The pro-Kremlin tabloid 'Komsomolskaya Pravda' revealed on March 21 that nearly 10,000 Russian troops had been killed in Ukraine's war, before hastily removing the information from its news portal.
Later, the news outlet issued a statement saying that it had been hacked. The Russian Ministry of Defense was cited as the source by the tabloid until the figures were removed.
According to the report, 9,861 Russian troops have been killed and 16,153 injured since President Putin ordered what he called "special military operations" in Ukraine on February 24.  
These figures are significantly higher than Moscow has previously stated. Russia's Ministry of Defense had stated that 498 Russian personnel had been killed. US intelligence assessment, on the other hand, revealed that the Russian death toll in Ukraine is at 7,000 people. 
Although the claimed death toll was subsequently removed from the Russian news website, some journalists took screenshots and the report was also archived in its original form.
Yaroslav Trofimov of the Wall Street Journal wrote on Twitter: "Either [the newspaper's website] KP.ru has been hacked or someone there got the leaked numbers and posted them."
Officials from Ukraine and other nations have alleged that more than a dozen Russian generals and commanders had been killed in Ukraine. Meanwhile, Ukrainian President Volodymyr Zelensky declared on March 20 that 14,000 Russians have been killed since the invasion began. None of these claims could be verified.
Either https://t.co/WFo6yAJFYD has been hacked or someone there got the leaked numbers and posted them. https://t.co/3GU6CKtdS0

— Yaroslav Trofimov (@yarotrof) March 21, 2022
'War Casualties A State Secret'
In May 2015, Vladimir Putin decreed that all military deaths will be listed as state secrets not only in times of war but also in times of peace. Among other revisions, Putin had altered an order to expand the list of state secrets to include information on deaths during special operations when no war has been announced.
Brian L. Steed, Professor of Military History at US Army Command and General Staff College, and a retired Lieutenant Colonel of US Army told the EurAsian Times, "Russia has a history of downplaying casualties. They did this in WW II, the Korean War, the Vietnam War, Afghanistan, and Chechnya. I have every reason to believe that they are doing so now. The simple reason for this is that the government wants to look strong and competent and high casualty numbers threaten both."
Steed, who is also a senior fellow at Narrative Strategies, said there is a lot of misinformation and disinformation about the conflict out there. "I use those terms in the Russian sense of them in that misinformation is intentionally bad information pushed out by a government and disinformation is information laundered through reputable media outlets. I expect that Russia and Ukraine are doing both."  
Meanwhile, Moscow continues to restrict Western media coverage of the conflict. The European television channel Euronews is the latest to be blocked by the Russian media regulator.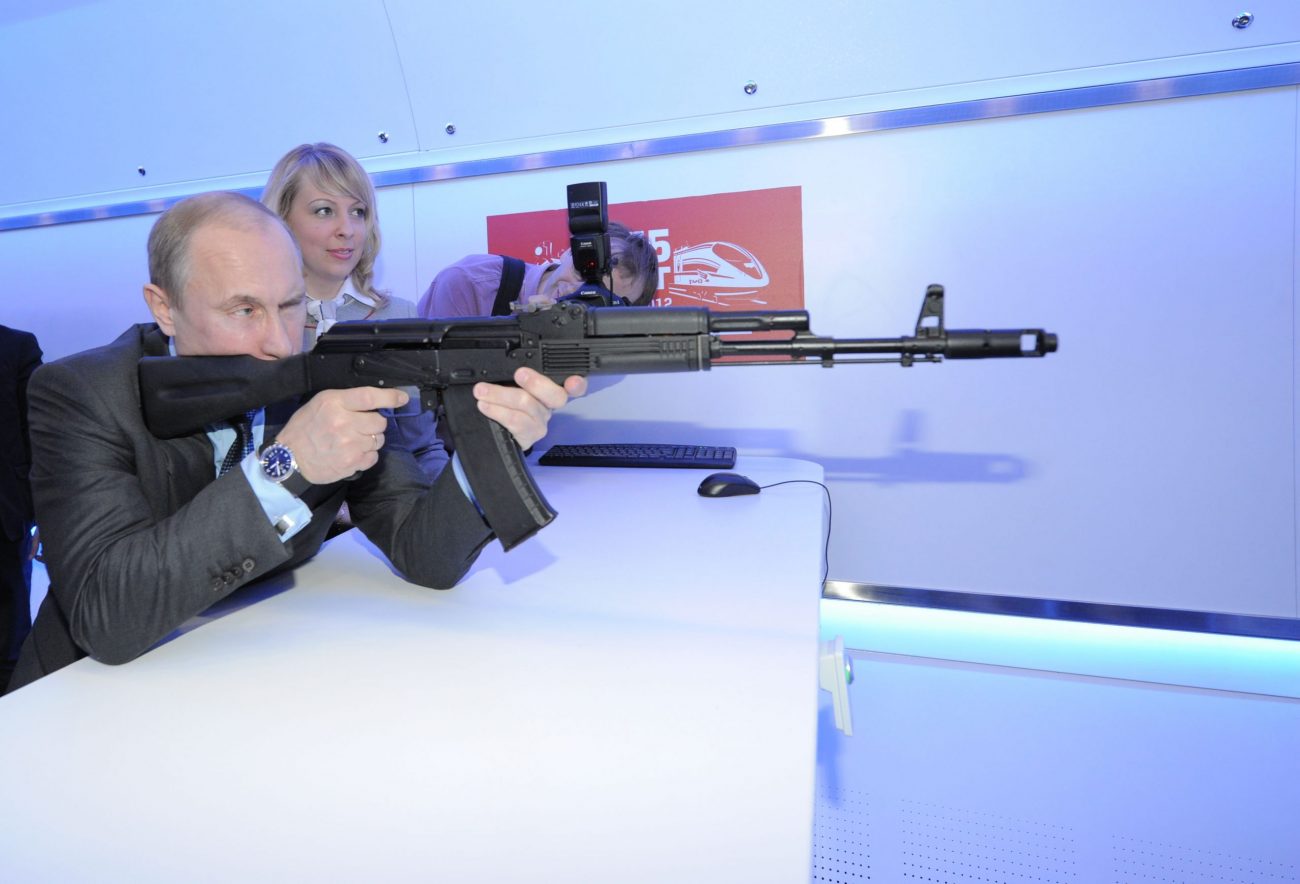 TASS news agency recently reported that the restriction was imposed because of Euronews' alleged "misinformation" about Moscow's "special operation" in Ukraine. According to the Roskomnadzor media body, the decision by the Prosecutor General's Office also affects the channel's Russian-language programming.
In early March, Moscow passed a new media law that imposes harsh penalties for what it calls "misinformation" concerning Russian soldiers. Moscow has also blocked Facebook and Instagram after a Russian court verdict designating these social media platforms as "extremist" groups.
China Follows Russian Pattern?
Russia is not the only country that conceals the deaths of its soldiers; China follows a similar pattern. Beijing, like Moscow, remained mum on the death toll of its soldiers in a bloody border faceoff with the Indian Army in June 2020. It was several months later that China officially acknowledged the deaths of four soldiers against India's 20 casualties.
Interestingly, Russia's state-owned news agency TASS was one of the first foreign media sources that estimated Chinese fatalities to be at least 45. China was quick to dismiss the report published in February 2021, claiming that the figure was exaggerated.
Later, several foreign media outlets published reports highlighting the Chinese death toll in the range of 20-45.   
According to an investigative report published by The Klaxon, an Australian publication, on February 2, 2022, China's losses in the Galwan Valley conflict were significantly higher than previously reported, with numerous PLA soldiers believed to have died while crossing a fast-flowing river in the dark.
The Klaxon investigation was based on the statements of mainland Chinese researchers and bloggers who asked not to be identified for security reasons, but whose contributions "shine an important light on the saga," according to the report.
It claimed that China lost 42 soldiers in the Galwan Valley conflict in June 2020. The incident and its aftermath were almost entirely ignored by China's state media. Later, the Chinese side attempted to portray PLA's Junior Sergeant Wang Zhuoran as the only soldier who may have drowned. Wang was one of four soldiers whose deaths were confirmed by Beijing months later.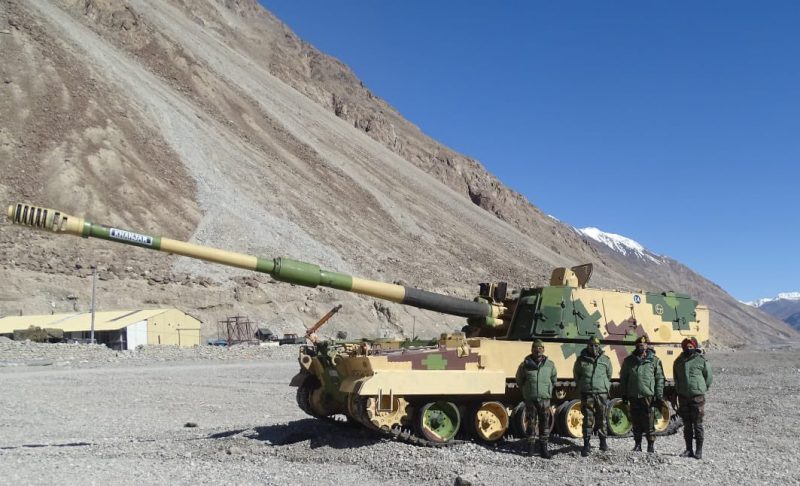 According to an initial American intelligence assessment, the official number of Chinese casualties was 35, which was somewhat less than what Russian and Australian reports indicated. However, these figures are still higher than what China claimed. 
In contrast to Russian and Australian assessments, the American evaluation came quickly after the conflict. A separate report by the New York Times had said at least 20-30 Chinese troops were killed in the June 2020 combat, citing an intelligence official.