The Indian Air Force (IAF) is reportedly planning to halve its fighter jet procurement program, reducing the number of warplanes to 57 from 114.
According to reports, the anticipated $20 billion Multi-Role Fighter Aircraft (MRFA) program will most likely be carried out under the Indian government's 'Buy Global Make in India' initiatives.
With the transfer of technology by the original equipment manufacturer (OEM) to an Indian company, all of the 57 warplanes will be built in India. The report revealed that a global tender for the procurement of 57 jets would be issued before 2022-end.
In 2018, the IAF had issued a Request for Information (RFI) for 114 fighters.  The IAF received responses from seven defense companies, including Lockheed Martin, Boeing, Dassault, Saab, Sukhoi, and MiG.
US defense firm Lockheed Martin has been marketing its India-specific F-21 aircraft, while Boeing is pitching its F-15EX & F/A-18 Super Hornet. Also in the fray were Dassault's Rafale fighters, Saab's Gripen, the European consortium's Eurofighter Typhoon, and Russian Sukhoi's S-35 and MiG-35.
The Multi-Role Fighter Aircraft program was expected to boost IAF's fighter squadron strength. The ideal squadron size for the IAF is 42, but it currently has around 32 squadrons.
However, Air Chief Marshal VR Chaudhari has previously stated that the ideal squadron figure is unattainable in the "foreseeable future."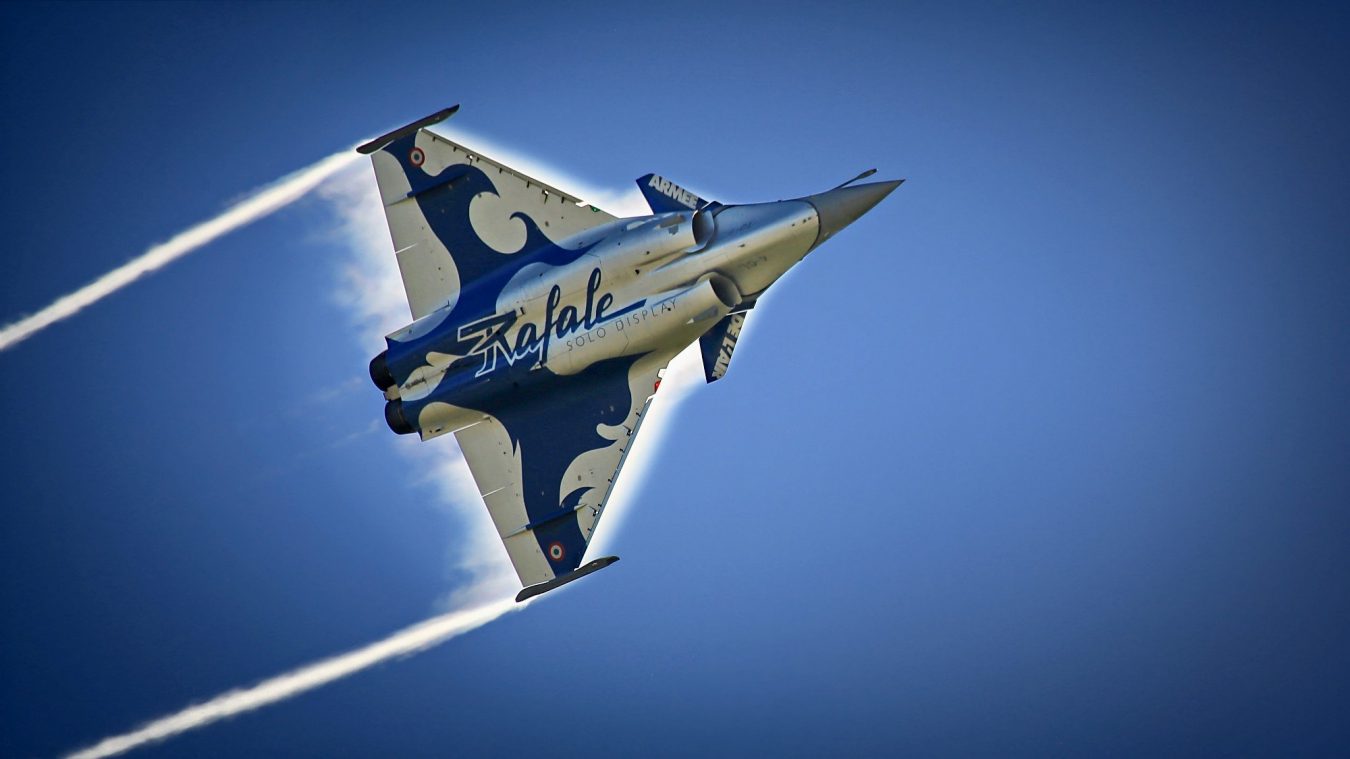 On a similar note, Air Marshal P.K Barbora (retd) told the EurAsian Times, "We have got about 32 plus-minus one squadron always and to build up to figures which are floating around from 13 and a half squadrons to 42 to 44 squadrons, we don't know what it is correct or not, but the fact is that we have to have an Air Force, which can look after two fronts. (sic)"
It is no secret that India's track record in acquiring a foreign fighter jet through global competition is dismal. The 126-fighter Medium Multi-Role Combat Aircraft (MMRCA) program, which was the predecessor of MFRA, was shelved in 2015 after a decade-long procurement process that saw Dassault's Rafale emerge victorious but failed to get a contract.
Following that, the government struck another contract with the French defense firm Dassault Aviation in 2016 to purchase 36 Rafale aircraft in fly-away condition. 
The IAF's concern about maintaining minimum force levels stems from the inevitable retirement of its aging jet fleets, which include the Mirage-2000, MiG-29, and Jaguars, over the next decade. By 2024, the MiG-21's remaining squadrons will be retired. 
Air Marshal Barbora argues that companies like Boeing, McDonnell Douglas, GE, and others who make fighter aircraft rarely exceed 18-20 aircraft per year, citing the lengthy process involved in producing a plane.
"So even if the IAF were to get the government's financial grant for its full aircraft requirements, I'm sorry, I don't think they'll come before 2040-2050 when aircraft like the Mirage 2000 and Jaguar in IAF's arsenal will be retired. So what we require is a high-tech aircraft, which has the potential of swing roll with good payload, good endurance, and of course, good technology. Good technology means weapon aiming is one of them. The other is, survivability," he said.
Meanwhile, the service has made some efforts to mitigate the ongoing challenges. The two squadrons of recently acquired French Rafales are currently operational. In addition, India has placed an order for 83 LCA Mk 1A fighters, with deliveries beginning in 2024. 
The service is expecting the LCA Mk-2 and AMCA (the fifth-gen aircraft that India is developing) to be ready in a decade.
The MRFA was created to bridge the gap between fighter squadrons and combat capabilities. The IAF, which had hoped for six MRFA squadrons as a backup, will now have to settle with three. 
"A cutback in numbers by half makes it more challenging to execute a complex tender like this one," a defense observer said. The viability, cost-effectiveness, and affordability of a project are all determined by the numbers." 
Air Marshal Barbora said, "If we have a correct mix of indigenous aircraft, as we are moving along that path, we still will have to go in for foreign purchase."
The Rafale Factor
Despite being one of the most expensive aircraft among its competitors, the Rafale has long been regarded as a favorite of the IAF.
Previous reports have also indicated that the IAF might purchase additional Rafales because the infrastructure to support them is already in place, and India's experience with French aircraft is positive.
Colonel Ajai Shukla (Retd), a columnist and commentator previously told the EurAsian Times, "The IAF is already operating seven different types of fighter aircraft, which leads to multiple logistical hurdles. These challenges relate to spare management, repair and overhaul, and operational support. Given this, acquiring yet another type of fighter is compound an already big challenge. From that perspective, choosing the Rafale, which the IAF already operates, would not create additional logistical problems."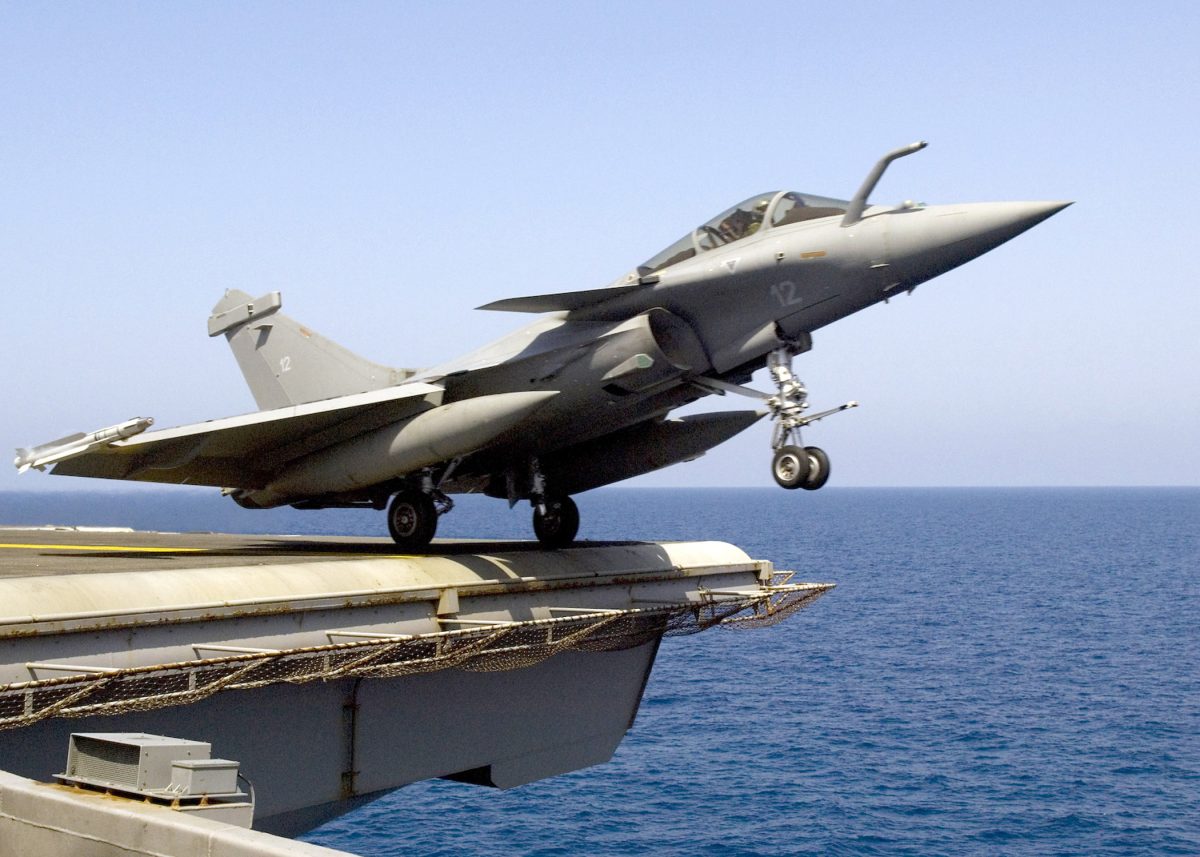 Likewise, former Air Marshal P.K Barbora underlined the French firm's reliability and said, "IAF has been satisfied with the deal of the Mirage 2000 and the upgrade of the Mirage 2000.
Although cost is high, reliability is very good compared to the other aircraft fleet that we have, they have not let us down. The IAF doesn't want to have too many different kinds of eggs in its basket.
If we opt for something new right now, we may find ourselves with a range of aircraft in our inventory. Given that we currently have 36 Rafales, the IAF may try to persuade the government to purchase more. This could be an issue if we go ahead and choose a new aircraft now."
He added, "We will undoubtedly be more comfortable if we get more Rafales because we already have the infrastructure. We now have in-house facilities that we can use, and any further Rafales that we get will take less time to get operational." 
Nitin J Ticku, a defense analyst and managing editor of the EurAsian Times says – India did not have the budget to buy 114 Rafales and buying half of Rafales and half of the other planes like Gripens did not make a lot of sense. By downsizing the MRFA contract to 57, the path looks clear to procure French-origin jets.