A pair of F-35 fighter jets from the United States is put on display at the Singapore Airshow this week, vying for potential clients in the region. At the same time, Thailand's interest in the F-35 was confirmed by the manufacturer, adding that approval to purchase the jets has to come from the US government, Reuters reported.
The F-35A and F-35B have been sent to the biennial Singapore Airshow, along with a handful of other US military planes. This is widely interpreted as an attempt to charm Asian countries and expand their sales.
Last month, Thailand approved a proposal to buy four new fighters for 13.8 billion baht (US$415 million) in the fiscal year 2023 to replace the Royal Thai Air Force's aging F-16A/B Fighting Falcons, as previously reported by The EurAsian Times. 
Tim Cahill, Lockheed Martin's senior vice president for Global Business, has confirmed Thailand's interest but said "nothing official that I am aware of has come relative to that" on the sidelines of the Singapore Airshow. 
F-35B jets make first appearance in Southeast Asia for Singapore Airshow https://t.co/bLeSj5N3IV pic.twitter.com/7m8iwrQq9s

— CNA (@ChannelNewsAsia) February 3, 2018
Cahill was quoted as saying: "This will be a US government policy decision." He also stated that he believes there is some promise there, but added that he does not know where the US government will stand on the issue.
Thailand's Interest In F-35
In mid-January, an air force spokesperson revealed that the cabinet had accepted a request to purchase four fighter planes in the next fiscal year. Air Force chief Napadej Dhupatemiya had also previously indicated Bangkok's interest in F-35 stealth fighter jets
He appeared to be confident, given that the aircraft had become more economical at US$80 million each. He said the F-35 had "top-notch" performance and the purchase would enable Thailand "to stay in the same league of countries with advanced fighters".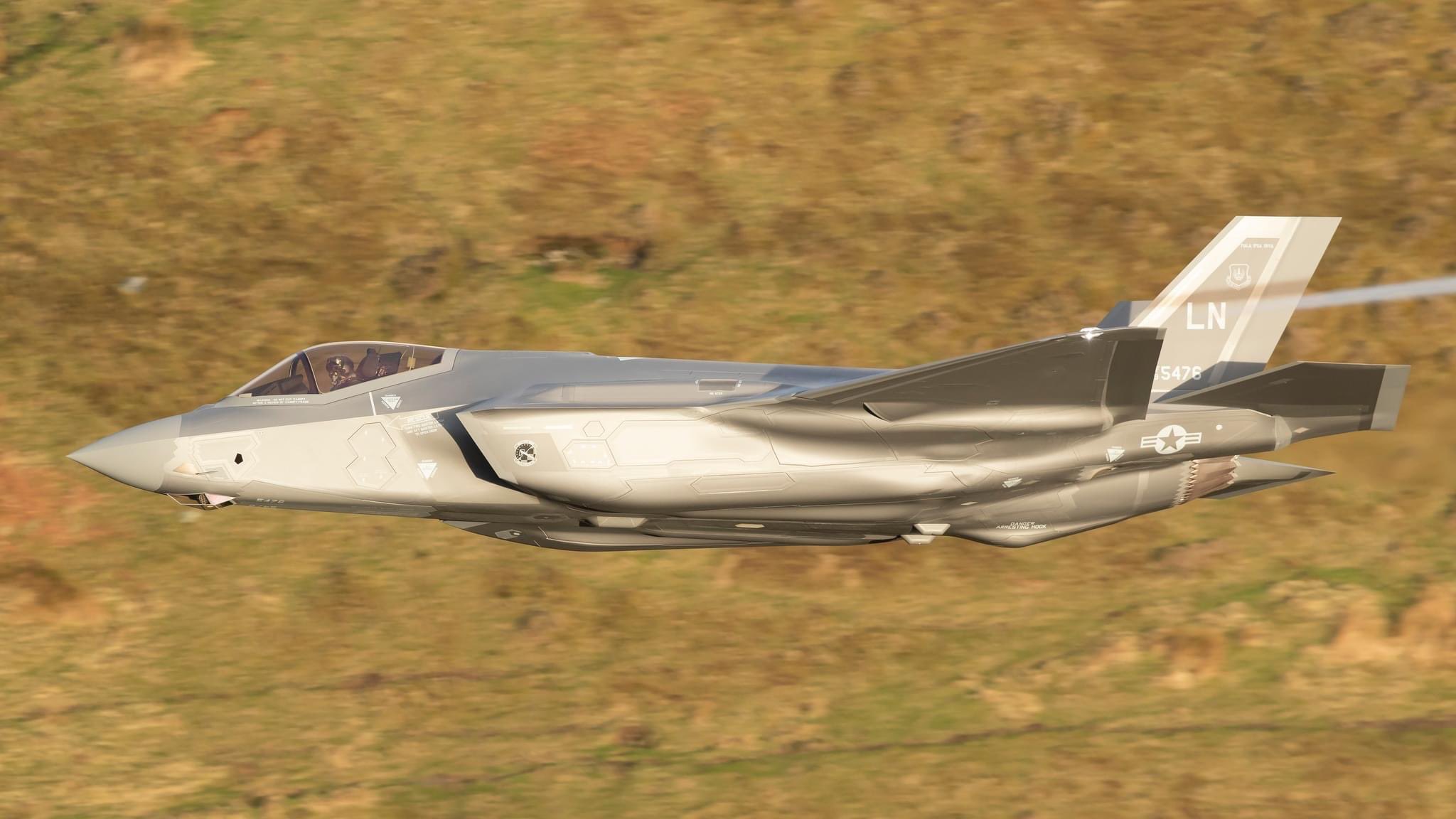 The service had shown interest in future air operations, particularly the Loyal Wingman drone, which was jointly developed by the Australian Air Force and Boeing. Previously, he indicated that the Thai Air Force did not require an entire fleet of F-35 jets. They may only be able to fly eight to twelve jets at a time, with drones accompanying the manned planes.
South Korea, Australia, and Japan are among the key US allies that currently have F-35s, and Singapore has also ordered F-35Bs for its military. Thailand, America's longstanding treaty ally in Asia, is also keen to join this F-35 club.
However, given Thailand's close defense relations with China, experts believe there's no assurance that Washington will authorize the deal.
Why US Could Refuse The F-35 Sale
One of the key reasons why the US might be hesitant to deliver their state-of-the-art aircraft to Bangkok is Thailand's deepening military relationship with Beijing.
Andreas Rupprecht, an expert on China's military aviation, was quoted by Radio Free Asia as saying that the interest in the US fighter jet was surprising "as Thailand has been shifting more towards China in recent years".
Thailand's defense cooperation with China has significantly grown since the 2014 coup. Following the coup, the US canceled $4.7 million in arms funding, and China moved in to fill the vacuum, offering a variety of weapons systems at cheaper rates with no strings attached.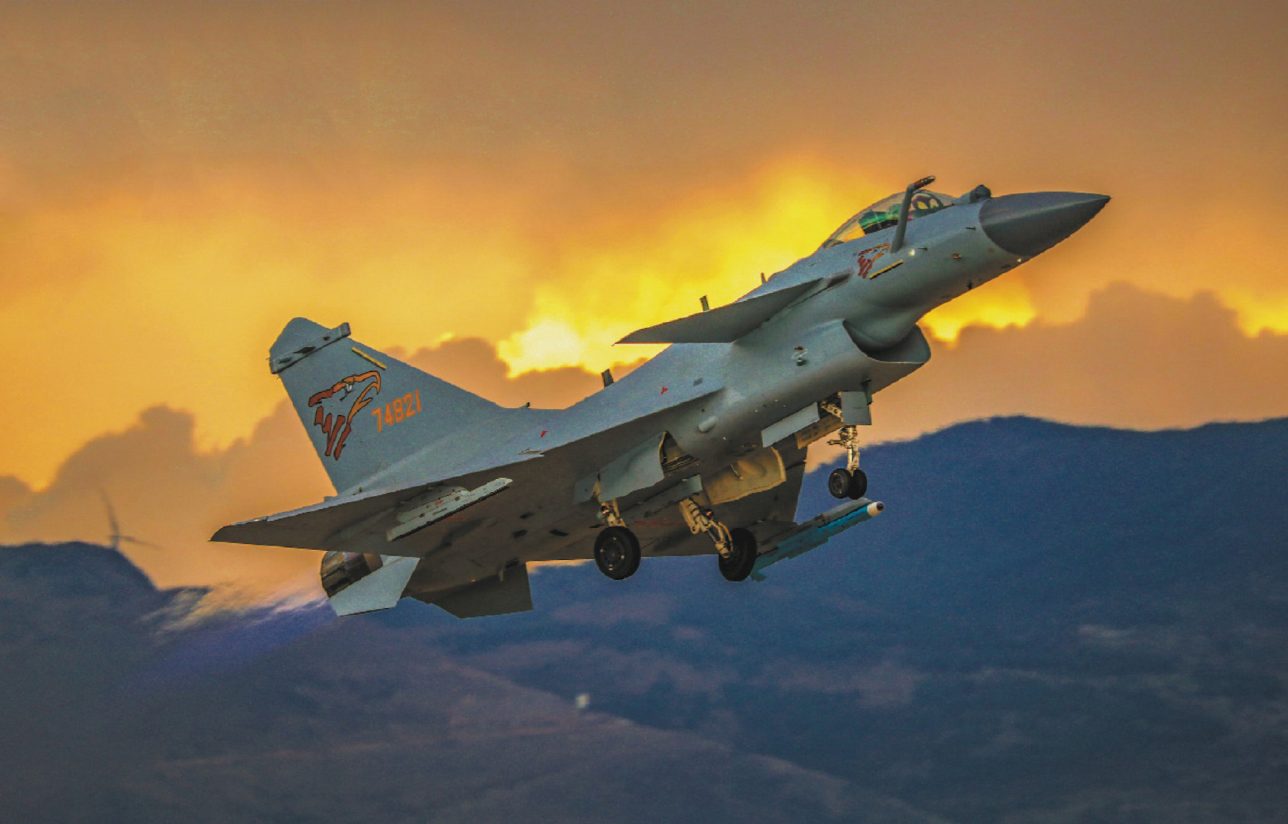 Moreover, China is also developing submarine facilities at the Sattahip naval facility in Thailand. The PLA Navy now apparently has access to this base, which has long been a stopover for the US Navy. 
Thailand regularly conducts annual bilateral air, army, and navy exercises with its Chinese counterparts. In 2016, the Thai army ordered 50 VT-4 main combat tanks from Beijing to replace the 1950s-era M-41 US-built tanks, a $231 million deal that was concluded in December 2019. 
While noting that Thailand is a treaty ally of the United States, Ian Storey, a senior fellow at the ISEAS-Yusof Ishak Institute in Singapore, told RFA, "Thailand has a strong case." However, the Americans are still concerned that the Thai military would compromise the jet fighter's sensitive technologies to its Chinese counterpart.
"I would have thought [the Thai air force] would opt for something like the Chinese-made J-10C, especially after the Chinese fighters took part in recent Sino-Thai Air Force joint training exercises," Rupprecht said.
The Thai Air Force currently operates 12 Swedish JAS-39 Gripen fighter planes and dozens of American F-16 and F-5 fighter jets. If the F-35 sale is denied, the Thai air force may order more Saab Gripen fighter jets. However, just like neighboring Indonesia, Bangkok also has the option of acquiring French-made Rafale fighter jets.