As the race to space tourism heats up, a flight from Beijing to New York in the future could be completed in as little as 1-2 hours through suborbital space.
A Chinese company Space Transportation is developing a "rocket with wings" for commercial space travel and point-to-point flight, which will help make space tourism a reality.
A stunning CGI film presentation released on the company's website shows passengers boarding a plane having two enormous rocket boosters linked to a giant triangular para glider-like wing.
The plane decouples from the wing after takeoff and soars through suborbital space. The wing and boosters return to the launch pad, while the plane continues on to its location and lands vertically.
The company stated that the first suborbital space tourism test flight will take place in 2025, followed by a "complete full-scale global hypersonic vehicle flight by 2030.
We are developing a winged rocket for a high-speed, point-to-point transportation, which is lower in cost than satellite-carrying rockets and faster than traditional aircraft," a company spokesperson told The Yicheng Times.
The spacecraft will travel at speeds of around 2,600 mph (4,184 km/h), making it twice as fast as a Concorde. The spaceship is expected to take one to two hours to travel from Beijing to New York. 
If everything goes as per plan, the project will enhance China's space sector capabilities and will make a significant contribution to space tourism. Major heavyweights in the Chinese investment sector have also backed the program.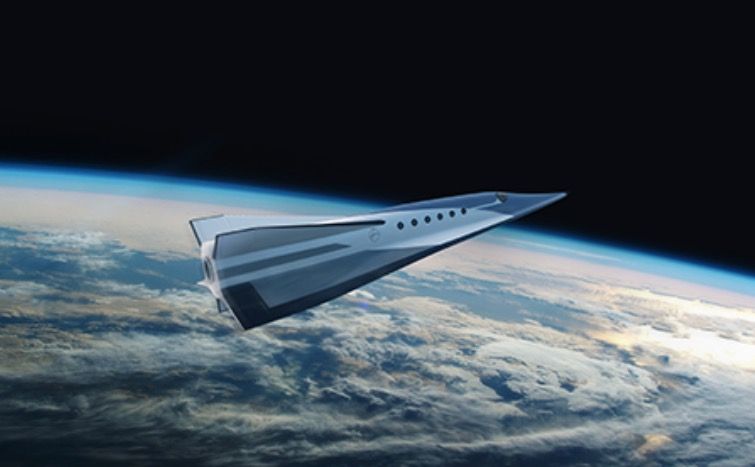 The project received over 300 million yuan (about $47 million) in initial funding in August 2021, backed by Matrix Partners China, a Shanghai-based industrial investment group, and the state-owned Shanghai Guosheng Group.
Other Major Competitors  
Space tourism is increasing at a breakneck speed, allowing businesses around the world a chance to make a profit from the industry.
In 2017, SpaceX presented the 'Earth to Earth' concept, which is similar to that of Space Transportation. The business announced that its new Starship rockets might give passengers city-to-city transportation.
Furthermore, the Elon Musk-founded company claimed to be able to carry passengers anywhere on the planet in less than an hour. However, since the initial concept was proposed, SpaceX has released very little details.
Virgin Galactic, another business that employs space aircraft, sent its founder, Richard Branson, and other passengers into suborbital space last year to demonstrate the future of space tourism.
"Demand for space travel is strong, and we've been selling seats ahead of the pace we had planned," said Virgin Galactic CEO Michael Colglazier in a statement. According to the firm, around 700 seats have been sold thus far. The next decade will undoubtedly witness an increase in space tourism and transportation flights. 
Another Chinese company, CAS Space, an aerospace business carved off from the Chinese Academy of Sciences, is working on its own suborbital tourism services, employing a rocket system similar to Jeff Bezos' Blue Origin.
The cost of a ticket to space, on the other hand, is astronomically expensive. H.E. Justin Sun, Ambassador, Permanent Representative of Grenada to the World Trade Organization, and Founder of TRON, for example, disclosed last year that he placed a winning bid for the first seat on Blue Origin's inaugural New Shepard rocket.
The $28 million went to Jeff Bezos's Blue Origin Club for the Future foundation. Later this year, Sun and five other crew members will fly on the New Shepard starship.
Challenges Ahead 
While this technology appears to be glamorous, it will face numerous challenges, ranging from technological to environmental. According to NASA's market research, there are a slew of challenges to overcome, including sonic boom limits when flying over inhabited areas, safety certification, emissions problems, and concerns about operating at substantially higher altitudes where radiation exposure is a risk. 
In addition, space aircraft must be built with materials to withstand the tremendous speeds and heat friction created at high Mach speeds. After that, extra pilot training for flying at the edge of space would be required.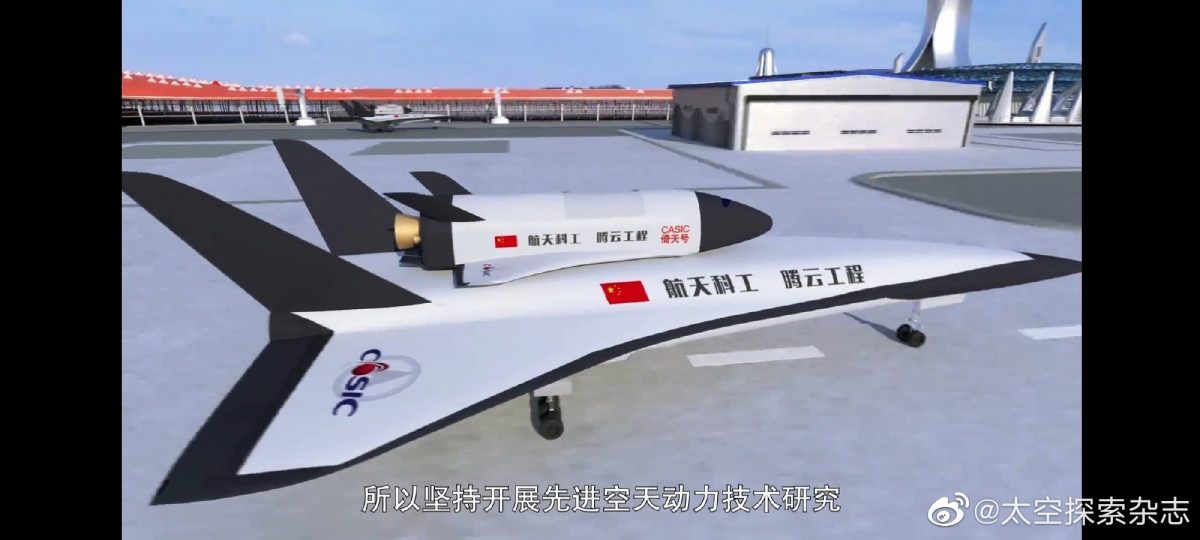 A journey to space can produce more emissions than a conventional airplane flight because just a few passengers board these flights, resulting in substantially greater emissions per passenger. If space travel gets more widespread, there would also be major environmental challenges. Virgin Galactic alone plans to launch 400 of these flights each year in the future. 
"The carbon footprint of launching yourself into space in one of these rockets is incredibly high, close to about 100 times higher than if you took a long-haul flight," according to Eloise Marais, a physical geography professor at the University College London. "It's incredibly problematic if we want to be environmentally conscious and consider our carbon footprint."