Chinese President Xi Jinping said that Beijing will never cower before any threat and China will not compromise on its sovereignty and the country's security, state-run media reported.
Without naming any country, Xi Jinping said it is necessary to speak to invaders in the language they know, Global Times reported.
"Chinese people will never sit idly by while China's sovereignty, security and development interests are undermined, and if such situations occur, they will certainly deal with them head-on," the daily quoted Xi as saying at a meeting on Friday, marking the 70th anniversary of the Chinese People's Volunteers (CPV) army's entry into North Korea in the "War to Resist US Aggression and Aid Korea.
"It is necessary to speak to invaders in the language they know: that is, a war must be fought to deter invasion, and violence must be met by violence," Xi said, adding his country never seeks hegemony nor expansion and is firmly opposed to hegemonism and power politics.
Currently, China has tense relations with the US, Australia and India. Relations with the US dipped after President Donald Trump accused Beijing of letting the coronavirus spread after it originated in Wuhan, China.
Washington also punished many Chinese companies, including tech giant Huawei, for their alleged links to the Communist Party of China.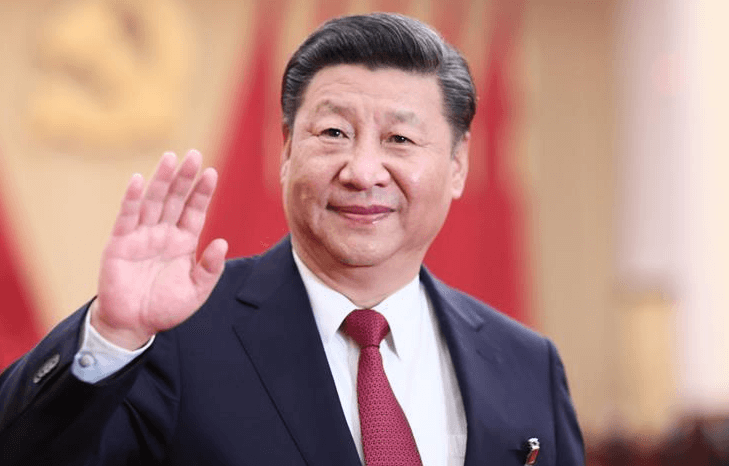 Indian and Chinese troops are also locked in a heightened faceoff along the Line of Actual Control, a de facto border near the Himalayan region of Ladakh in the disputed Jammu and Kashmir, where 20 Indian soldiers were killed this June. Since then, a series of meetings have been conducted between the two countries but without success.
"The Chinese nation will never cower before threats, or be subdued by suppression," Xi warned.
"Pursuing unilateralism, protectionism and extreme egoism leads nowhere. Blackmail, blockades and extreme pressure will simply not work. Any act of hegemony and bullying will never work. It will eventually lead to a dead-end," Xi said.
The president lauded Chinese People's Volunteers and said they defeated the aggressors and motives of imperialism and safeguarded the security of New China.
"The great victory of the War to Resist US Aggression and Aid Korea will be forever etched in the history of the Chinese nation and the history of peace, development and progress of humankind," Xi added.
"The war also safeguarded the peaceful life of the Chinese people, stabilized the situation on the Korean Peninsula and upheld peace in Asia and the world," Xi said.
On Oct. 19, 1950, on the request of North Korea, CPV forces crossed the Yalu River to aid in North Korea's fight. The CPV launched its first battle on Oct. 25 against a battalion of Syngman Rhee's troops. In 1951, the Communist Party of China Central Committee decided to commemorate the war annually on that date, according to the Global Times.