Two global news items in the last two weeks have rekindled the debate over the growing spying activities of Beijing in the free and democratic countries to not only undermine them but also promote a more positive perspective of China around the world and buy support from the potential partner countries in the process.   
On April 17, the United States Department of Justice arrested "Harry" Lu Jianwang, 61, of the Bronx, and Chen Jinping, 59, of Manhattan, at their homes in New York City.
They were charged with conspiring to act as agents of the PRC (People's Republic of China) government and obstructing justice by destroying evidence of their communications with an MPS (the Ministry of Public Security official of China).
They allegedly worked together "to establish the first overseas police station in the United States on behalf of the Fuzhou branch of the MPS."
According to US Assistant Attorney General Matthew G Olsen of the Justice Department's National Security Division, "The PRC, through its repressive security apparatus, established a secret physical presence in New York City to monitor and intimidate (Chinese) dissidents and those critical of its government. The PRC's actions go far beyond the bounds of acceptable nation-state conduct. We will resolutely defend the freedoms of all those living in our country from the threat of authoritarian repression."
US Attorney Breon Peace for the Eastern District of New York said, "This prosecution reveals the Chinese government's flagrant violation of our nation's sovereignty by establishing a secret police station in the middle of New York City."
"As alleged, the defendants and their co-conspirators were tasked with doing the PRC's bidding, including helping locate a Chinese dissident living in the United States, and obstructed our investigation by deleting their communications. Such a police station has no place here in New York City – or any American community," he added.
Acting Assistant Director Kurt Ronnow of the Federal Bureau of Investigation (FBI)  Counterintelligence Division said, "It is simply outrageous that China's Ministry of Public Security thinks it can get away with establishing a secret, illegal police station on US soil to aid its efforts to export repression and subvert our rule of law.
"This case is a powerful reminder that the People's Republic of China will stop at nothing to bend people to their will and silence messages they don't want anyone to hear. The FBI is dedicated to protecting everyone in the United States against efforts to undermine our democratic freedoms, and we'll hold any state actors – and those who help them – accountable for breaking our laws."
The other news is that on April 15, day one, Alexander Csergo was produced in an Australian court for helping China interfere with Australia's sovereignty or national interest twice between February 2021 and April 2023 in the Australian state of New South Wales and Shanghai.
Csergo had just returned from China and was arrested at a residence in Sydney. Reportedly, he was getting paid by the Chinese to obtain information about Australian defense, economic and national security arrangements, and matters relating to other countries.
Apparently, Csergo's case has attracted strong interest in Australia, whose domestic spy agency, the Australian Security Intelligence Organization (ASIO), recently warned that foreign interference and espionage are now the country's top security threat and occurring at levels greater than during the Cold War.
Of course, China's heightened activities and interference in Australia's domestic politics are nothing new. As with the cases in New Zealand, Taiwan, and parts of Southeast Asia, Beijing-linked donors have directly paid Australia's prominent politicians to attempt to shape Australian foreign policy more favorably toward China.
China has also supported pro-Beijing businesspeople in taking control of much of the local Chinese-language media in Australia.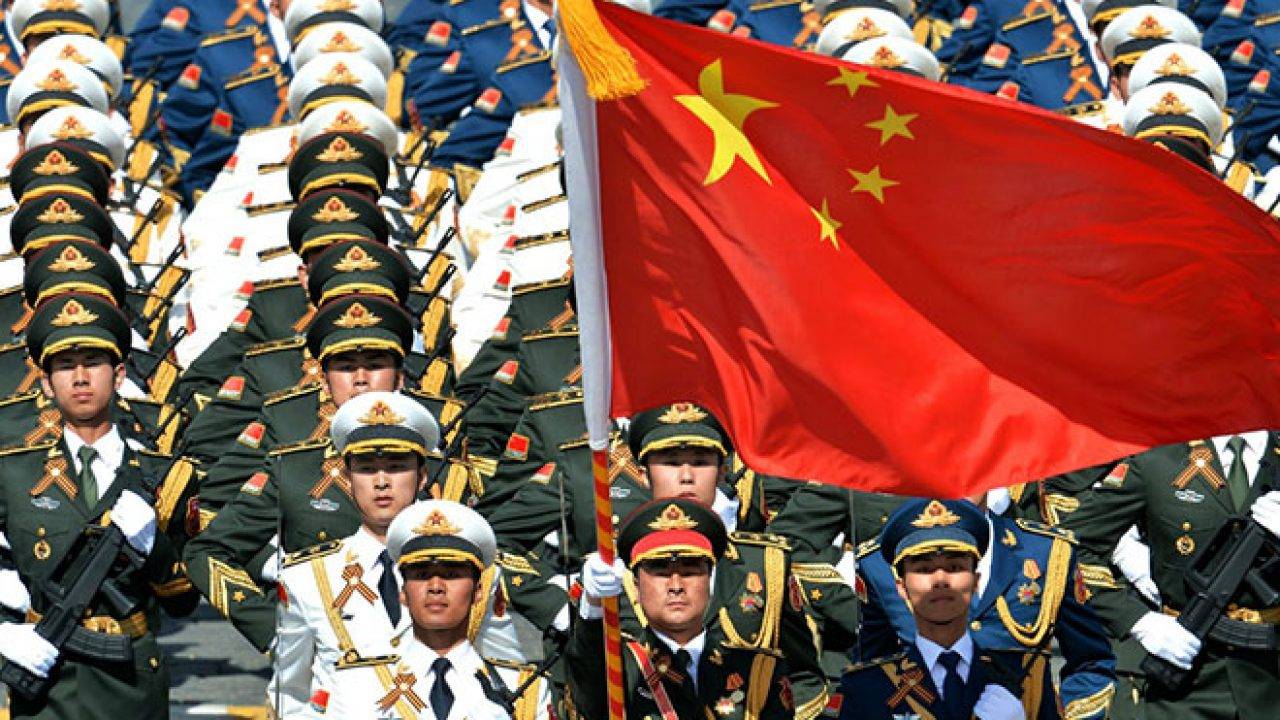 Last year, there was the big news of Australia's security agency foiling a Chinese effort to use an offshore account to transfer funds to Australian candidates who supported the interests of a foreign government.
An influential Labor Party senator, Kimberley Kitching, alleged that the perpetrator was Chau Chak Wing, a Chinese-Australian billionaire who reportedly worked for Beijing.
As far as the US is concerned, it is said that between 2016 and 2020, China increased spending by 500% to influence America, skyrocketing from just over $10 million to nearly $64 million.
And  the American think-tank, Council on Foreign Relations, has reported, "Unlike Russia, which often targets individual politicians or just tries to create chaos, Beijing generally wants to change US views of China more broadly."
It has quoted Ken McCallum, director general of Britain's MI5 intelligence agency, saying, "You might think in terms of the Russian intelligence services providing bursts of bad weather, but China is changing the climate."
The think-tank says how pro-Beijing actors—including private media outlets controlled by owners sympathetic to Beijing—now dominate the United States Chinese-language television, print, and online media, a tactic China first perfected in New Zealand and Australia.
Incidentally, a report by the US National Counterintelligence and Security Center has highlighted that China had "stepped up its efforts to cultivate US state and local leaders in a strategy some have described as 'using the local to surround the center.'"
It means that Beijing is cultivating even the local American officials and hoping they can eventually affect national politics in various ways.
There was this case last year when Beijing tried to intervene directly in a New York congressional primary to prevent one candidate, Chinese dissident Xiong Yan, from winning. The US Justice Department charged five Chinese intelligence agents operating in the United States with harassing Xiong Yan, another unnamed legislator, and other dissidents.
Similarly, last year the British MI5 issued an "interference alert" warning that a PRC agent was interfering in UK politics. It alleged that one Christine Ching Kui Lee had "established links" on behalf of the CCP with current and aspiring British Parliament members and gave donations to politicians with funds from foreign nationals in China and Hong Kong.
MI5 also alleged that Lee's activities "had been undertaken in covert coordination with the United Front Work Department, with funding provided by foreign nationals in China and Hong Kong."
According to MI5, the PRC's leaders are "[s]eeking to bend our economy, our society, our attitudes to suit the Chinese Communist Party's interests. To set standards and norms that would enable it to dominate the international order."
China is also trying to bend local politicians to its will in Canada. Reportedly, the Canadian Security Intelligence Service (CSIS) has observed "persistent and sophisticated state-sponsored threat activity targeting elections for many years now" with "a rise in its frequency and sophistication."
Though it did not name the countries involved, it is an open secret that the country under question was China. Senior CSIS officials have been on record to have said that worried over covert actions by China, Canada's spies have been briefing selected parliamentarians about influence operations by Beijing.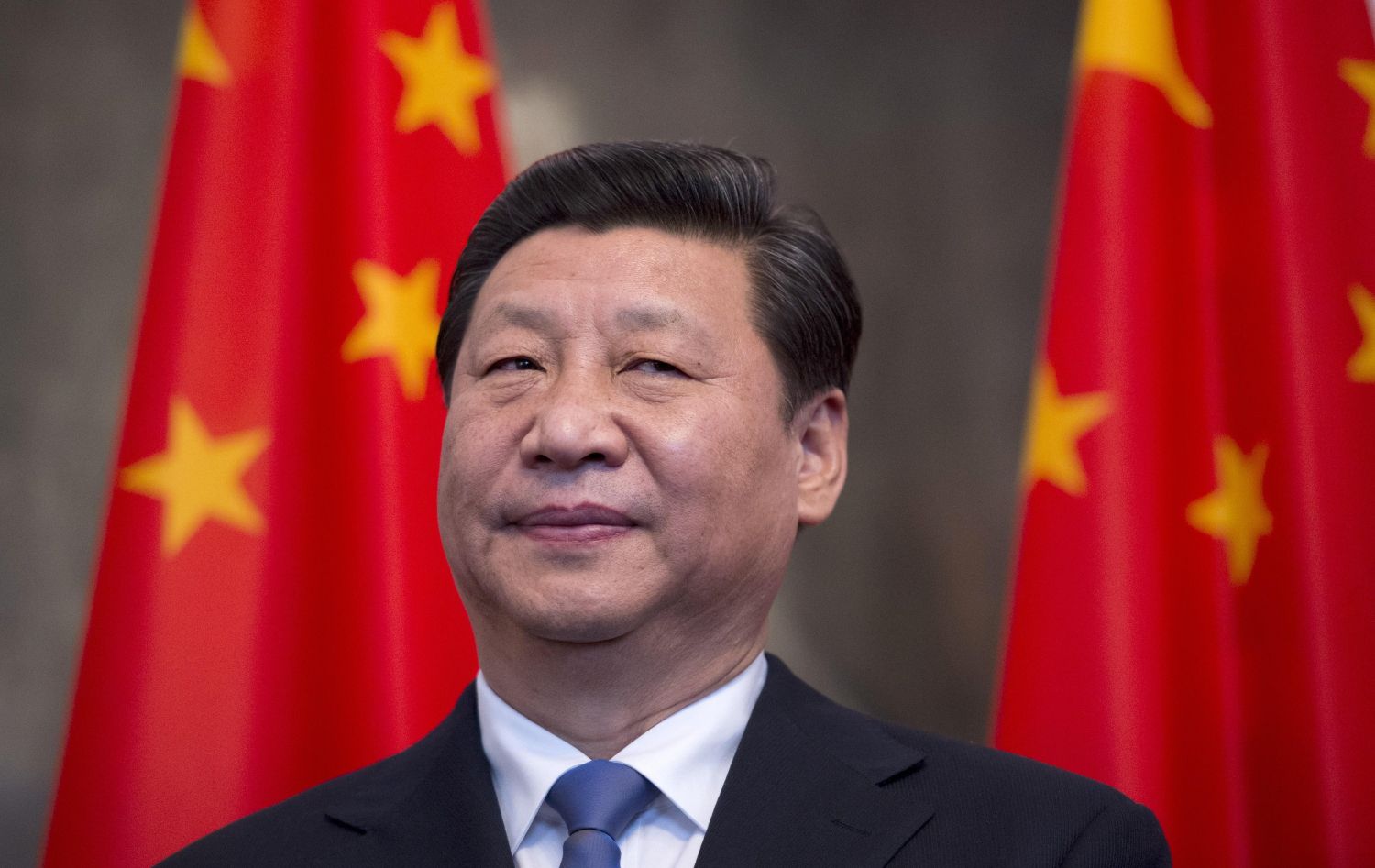 Apart from buying political influence, Chinese economic espionage is equally noteworthy. As both M15 and FBI have revealed, China has done its best and succeeded greatly in stealing Western technology.
The Chinese agencies engaged in economic espionage use overseas scientists to bring knowledge to China, which often involves stealing proprietary information or violating export controls and conflict-of-interest rules.
The FBI says 80 percent of economic espionage prosecutions brought by the Justice Department in recent years involve cases that would somehow benefit China. The FBI alleges that it steals American intellectual property, compromises the integrity of US academic institutions, and puts American companies out of business.
It may be noted here that China created what is said to be the "Thousand Talents Program" in 2008 when it realized that most Chinese scholars studying overseas did not return to China after completing their studies.
According to the FBI, the "Thousand Talents Program" was a conduit through which Beijing transferred intellectual property from the US to China. It involved recruiting international researchers and compensating them well to transfer their knowledge to China effectively.
So much so that through this program, China went for the private recruitment of former military jet fighter pilots from the UK and several other Western countries to train the PLA Air Force.
As Martin Purbrick, who  spent over 32 years in Asia working in the Royal Hong Kong Police serving in Special Branch and the Criminal Intelligence, has summed up in a recent essay, Chinese spying has involved "actions against Chinese dissidents outside the PRC, influencing the Chinese Diaspora to support the CCP (Communist Party of China), the coerced return of fugitives to the PRC, the covert theft of trade secrets, the acquisition of intellectual property by the purchase of specialized companies, the exploitation of academic research for military uses, the use of cyber-attacks, and interference in US and Western political systems."
How to deal with the Chinese spying? A fool-proof system is difficult since spying, as such, is one of the oldest professions in the history of mankind. It has never been eliminated, though contained.
Incidentally, the Trump Administration in 2018 developed a program known as the "China Initiative" to crack down on espionage operations. The Biden Administration has rebranded it in response to complaints that the program chilled academic collaboration and contributed to anti-Asian bias.
But then, as Purbrick rightly points out, "Enforcement action against PRC government agencies engaging in offensive activities will not be enough. The US and other Western societies' most effective shield is their shared democratic values, which are the most effective means of countering any negative influence of CCP activities.
"We must proactively defend our democracies and prevent them from being undermined, but to do so, we must first understand the nature of the threat posed by the CCP."
The same should apply to India, too, as Chinese attempts to build lucrative relationships with a diverse array of Indian political leaders and academia are now getting increasingly discerned. But that needs a separate treatment.
Author and veteran journalist Prakash Nanda has been commenting on politics, foreign policy, on strategic affairs for nearly three decades. A former National Fellow of the Indian Council for Historical Research and recipient of the Seoul Peace Prize Scholarship, he is also a Distinguished Fellow at the Institute of Peace and Conflict Studies.
VIEWS PERSONAL OF THE AUTHOR
Article Republished With Modifications To Content & Headlines
CONTACT: prakash.nanda (at) hotmail.com