China has been working to build a 'smart court' system since at least 2016 by incorporating Artificial Intelligence (AI) into its justice system. The new system requires the judges to consult AI on each case, and if they reject the AI's recommendation, they must provide a written explanation.
Stunning Display Of Power! US F-22 Raptors Join F-35 & F-15 Fighters To Hold One Of Biggest 'Anti-China' Drills
This new system, the 'Smart Court SoS (System of Systems),' is connected to the desk of every working judge across the country, according to Xu Jianfeng, who heads the information center of China's Supreme People's Court in Beijing.
"The wide application of the smart court system has made a significant contribution to the judicial advancement of human civilization," Xu said in a report published on June 12 in Strategic Study of CAE, an official journal run by the Chinese Academy of Engineering.
The machine learning (ML) system can automatically scan court cases for references, recommend laws and regulations to the judge, draft legal documents and rectify what it sees as human errors in a verdict.
The smart court system had humble beginnings six years ago, merely as a database. Still, today it is consulted by every judge on every case, as mandated by the supreme court. If the judges disagree with the machine's recommendation, they must submit a written explanation to the machine for records and auditing.
The introduction of AI in the court system has reportedly reduced a judge's average workload by over a third and saved 1.7 billion working hours for Chinese citizens from 2019 to 2021.
Also, more than 300 billion yuan (US$45 billion) are said to have been saved during the same period, equivalent to half of the total lawyers' fees in China in 2021.
Artificial Intelligence Is China's Top Priority
Artificial Intelligence is one of the seven technologies China has prioritized as part of its five-year plan. Other technologies include quantum information, brain science, semiconductors, genetic research and biotechnology, clinical medicine and health, deep space, deep sea, and polar exploration.
China is moving quickly to overtake the US as a world leader in AI technology.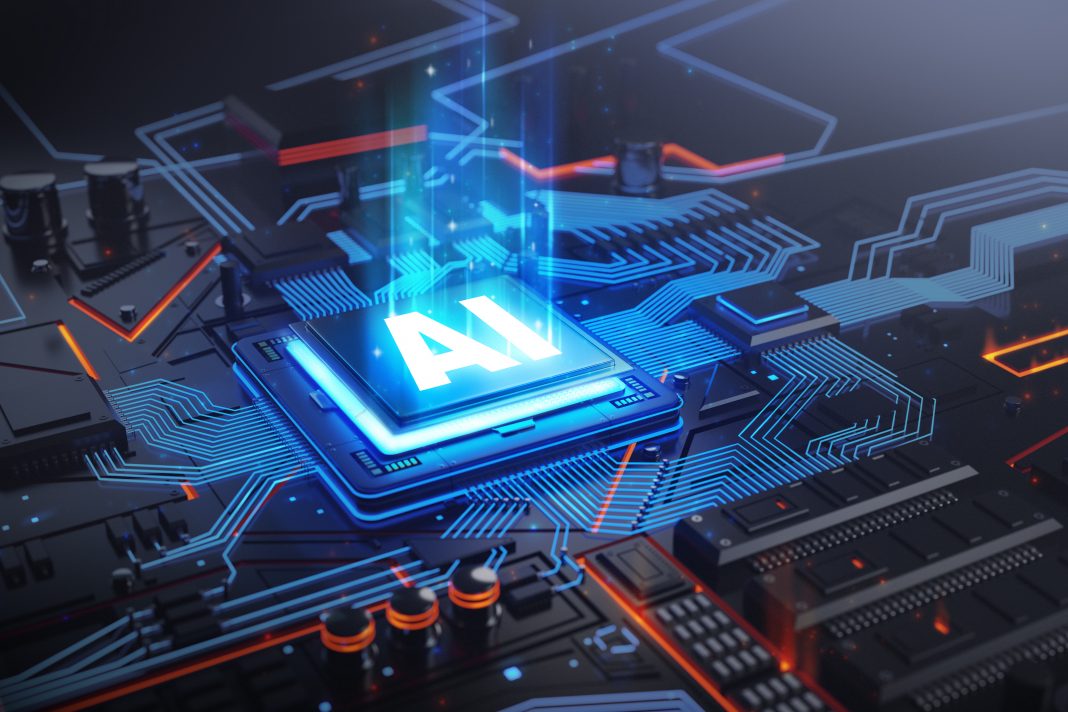 As previously reported by EurAsian Times, China's core AI business is expected to increase at a compound annual growth rate (CAGR) of 24.8%, from 199.8 billion yuan ($29.89 billion) in 2021 to more than 600 billion yuan ($89.76 billion) in 2026.
It recently came to light that China could even gauge the loyalty among Communist Party members by using AI to read their facial expressions and brain waves.
China Applying AI For Military Purposes
Apart from the judiciary and other areas of governance, China's AI policy also has a military aspect.
In March, a team of Chinese researchers led by Professor Le Jialing, an advisor to the Chinese military on hypersonic weapon technology, claimed to have developed an AI that can design hypersonic weapons autonomously.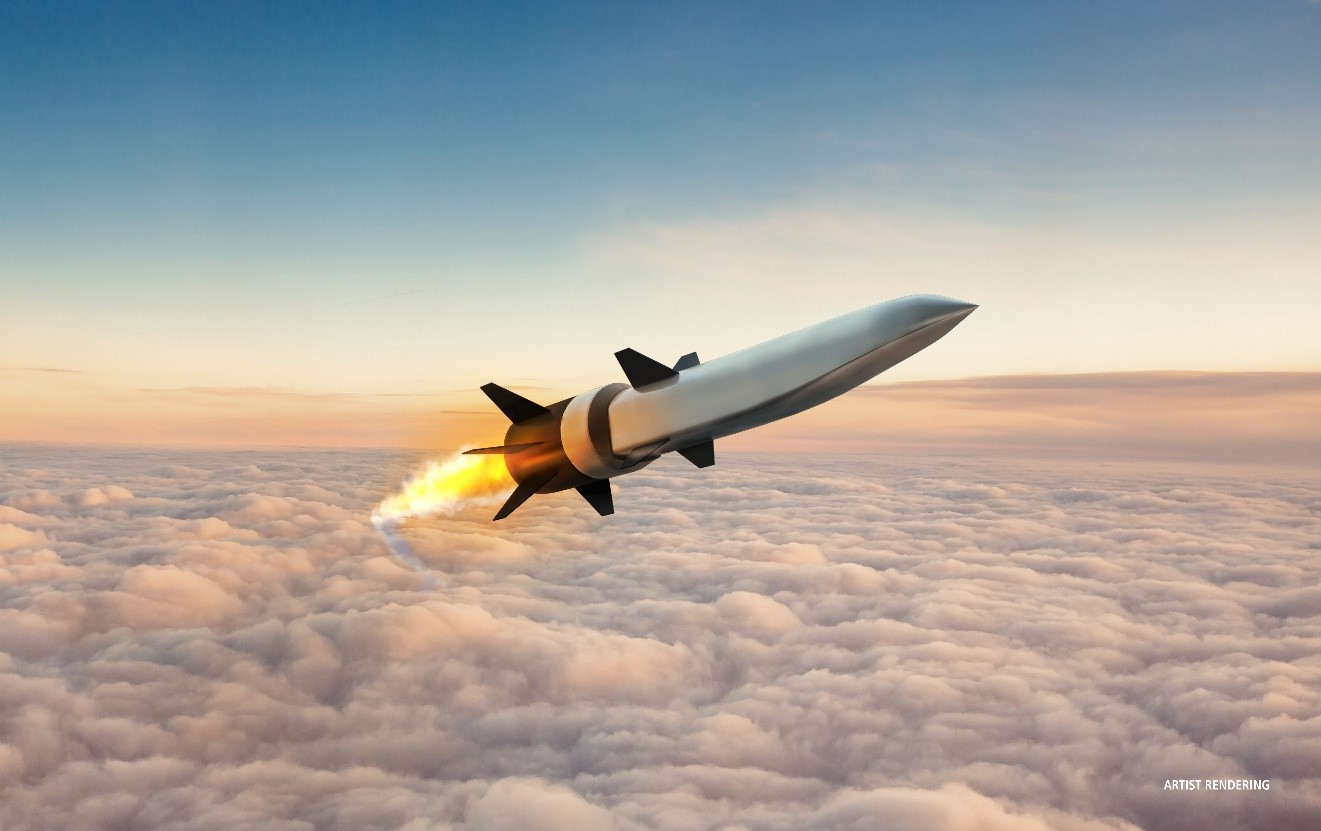 There is also a lot of research in China to incorporate AI into combat systems. For example, in June, Chinese military researchers claimed to have developed AI technology for an air defense system against hypersonic glide vehicles (HGVs).
This new AI-powered air defense system can reportedly predict the potential kill trajectory of a hypersonic glide vehicle (HGV) and launch a counterattack with a three-minute advance time.
If true, this should be of great concern to the US, as China already has operational hypersonic weapons. In contrast, the US has yet to have one; before that, the Chinese military is leveraging AI to develop a counter to these weapons.
China is also working to incorporate AI into aerial warfighting by leveraging its booming drone industry.
In January, researchers from the China Aerodynamics Research and Development Centre in Mianyang, Sichuan province, claimed to have developed an AI-based system that can train unmanned combat drones to dogfight manned fighter jets thousands of times faster than comparable US technology.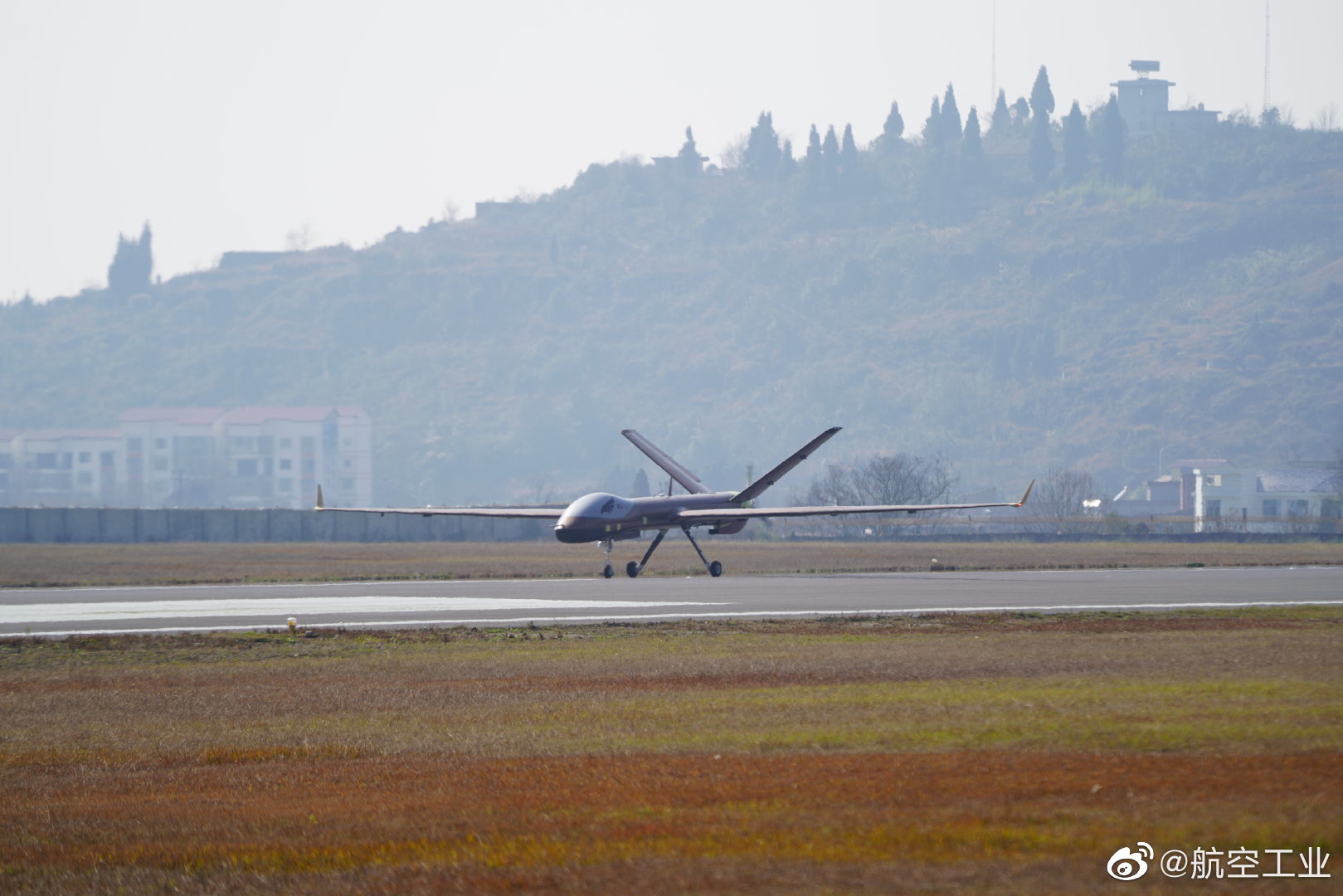 While last year, the Chinese PLA Central Theater Command Air Force simulated a dogfight in which a highly experienced pilot was knocked down by an AI-enabled aircraft.
According to experts, China is outpacing the US in incorporating AI into its military, particularly the Air Force, and US government officials are concerned by this development.
"Certain people in the US government have forewarned Chinese global dominance in AI, especially in integration with the air force, if others do not wake up to the task," Defense Analyst Girish Linganna earlier told EurAsian Times.
"Nearly 30% of Chinese military contracts involve AI and drones. However, their current focus remains on surveillance," Linganna noted.