Handling teenagers can at times be stressful. However, some parents tend to resort to extreme measures in order to keep their children in line.
US Navy's Attack Submarines Attempt To Checkmate The RED Team – Russia & China – In Undersea War Drills
One such bizarre incident was reported in China where a teenage girl was dumped on a deserted island by her parents as they hoped that would make her "grow up". Luckily, she had a Bear Grylls-type survival instructor with her.
The 13-year-old was rescued from a stranded piece of land in Shandong, China after she approached a group of fishermen who then contacted the police.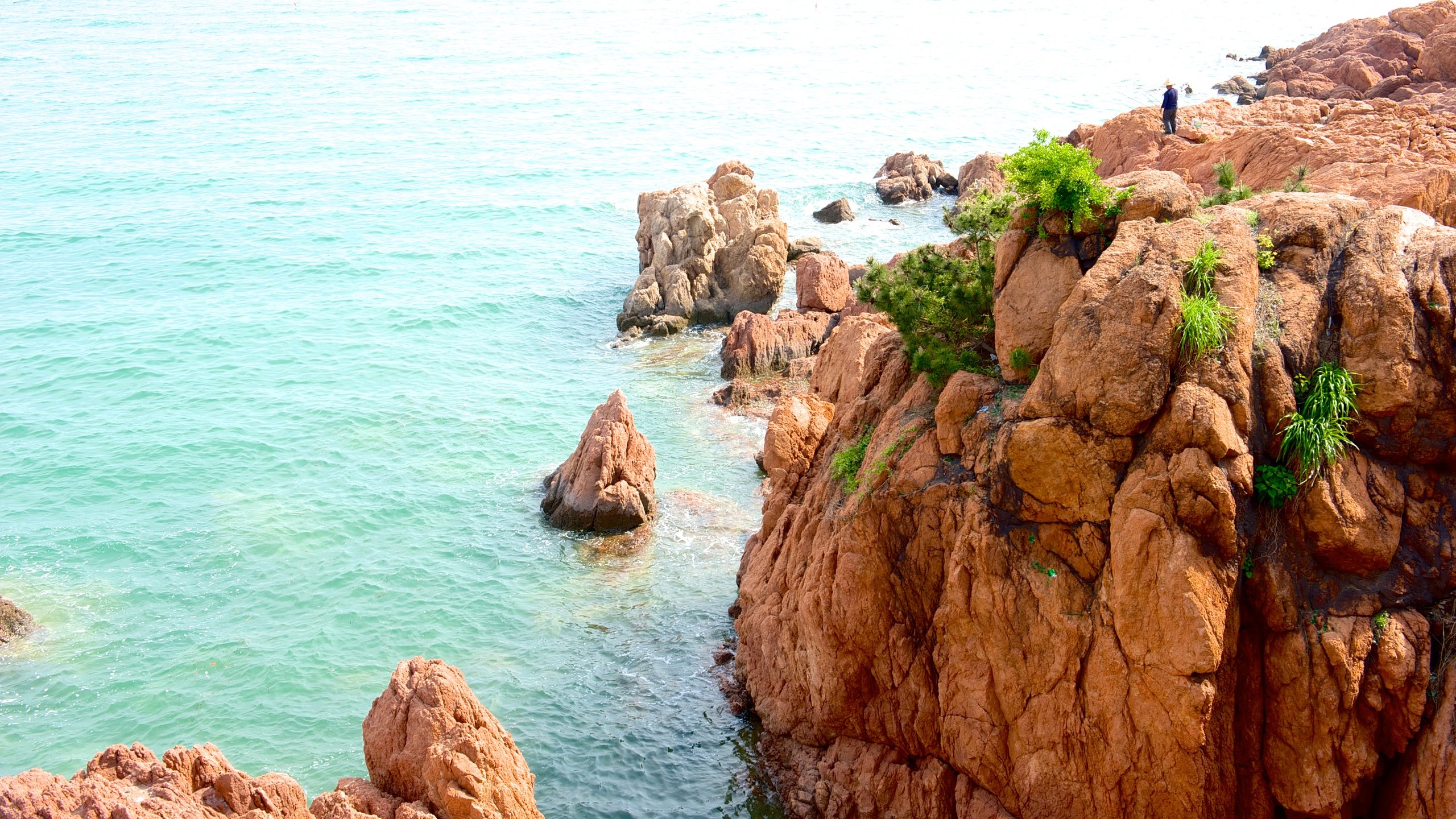 Her parents, who were reportedly tired of her bad behavior, had taken her to the rocky outcrop. The parents said that they wanted to teach their daughter the lessons of surviving in adversities and hardships as she had dropped out of school and used to spend the entire day in her bedroom.
Desperate times called for desperate measures, and the parents resorted to just that, Irish Mirror reported.
The island is situated one kilometer off the coast of Rushan city. There is no running electricity, nor has there been any human habitation for the past many years. The girl, escorted by the survival instructor, spent two days on the island before she contacted the fishermen who then reported the incident to the police.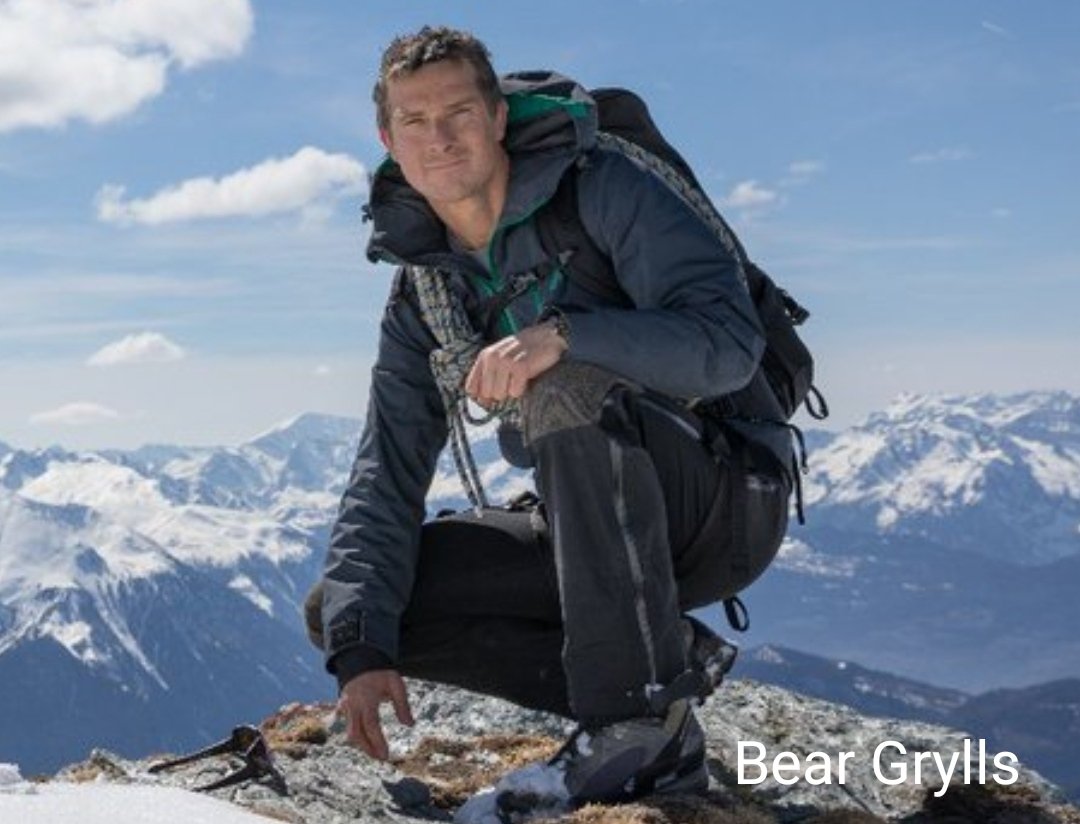 When officers arrived, the girl told them she "can't stand" living there on only water and compressed biscuits, according to China Press.
Her parents were ordered by the police to take their distressed daughter home. They were initially reluctant to do so but then agreed after they noticed some maturity in their daughter, probably due to her two-day stay in the wilderness.
Bear Grylls
Edward Michael "Bear" Grylls, a former British special forces soldier, has become world-renowned for being one of the most recognized faces when it comes to survival and outdoor adventure.
He had received training in martial arts from a very young age. He then served in the British Special Forces and was a part of the 21 SAS Regiment, during which he acquired some of the most extreme survival skills. 
China Conducts Attack-Drills With 1960-Era J-7 Fighter Jets; Taiwan Perplexed, Experts Decode The Strategy
Grylls is known for starring in the Emmy Award-nominated TV Series Man vs Wild, aired on Discovery Channel. It became one of the most-watched shows on the planet and reached an estimated 1.2 billion viewers.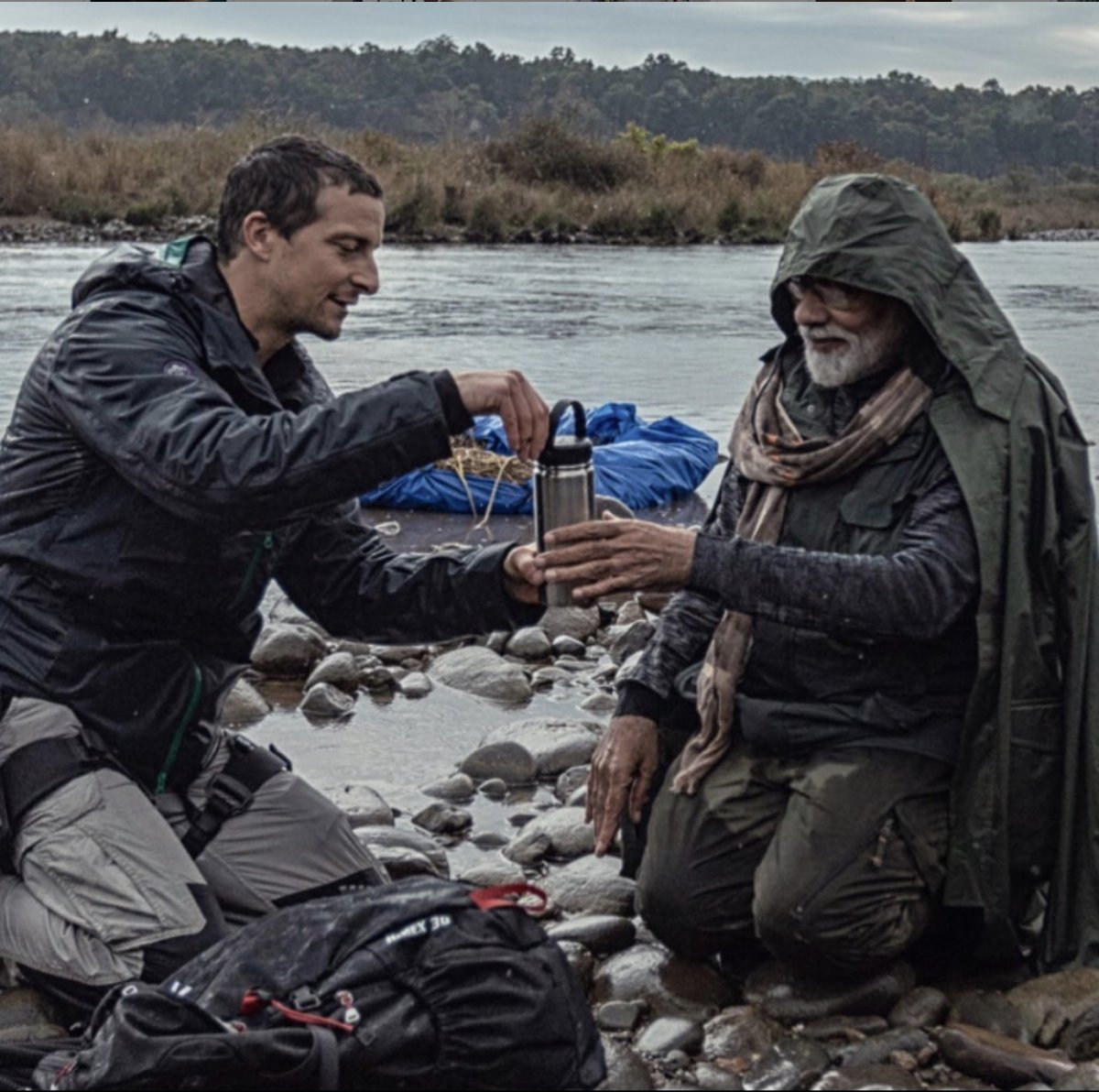 After this, he went on to host more extreme adventure TV shows such as Running Wild with Bear Grylls, which featured celebrities ranging from Hollowood stars like Kate Winslet, world leaders such as former US President Barack Obama and Indian Prime Minister Narendra Modi to tennis superstar Roger Federer, among others.
Grylls was appointed Officer of the Order of the British Empire (OBE) in 2019 for services to young people, the media, and charity.
Written by Kashish Tandon