The US guided-missile destroyer USS Ralph Johnson's passage through the Taiwan Strait is hypocritical and futile, the spokesman for the Chinese People's Liberation Army (PLA), Senior Colonel Shi Yi, said on Saturday.
"The US guided-missile destroyer USS Ralph Johnson (DDG-114) sailed through the Taiwan Strait on February 26 and hyped it up. The Eastern Theater Command of the Chinese People's Liberation Army (PLA) sent its forces to track and monitor the US warship's passage in the whole course," Shi said in a written statement.
The PLA Eastern Theater Command is always on high alert and ready to resolutely safeguard national sovereignty as well as security, regional peace and stability, according to the spokesman.
"It is hypocritical and futile for the US to conduct this provocative action in an attempt to bolster the 'Taiwan independence' forces by making some gestures," Shi added.
Taiwan has been governed independently from mainland China since 1949. Beijing views the island as its province, while Taiwan – a territory with its own democratically elected government – maintains that it is an autonomous country and has political and economic relations with several other nations.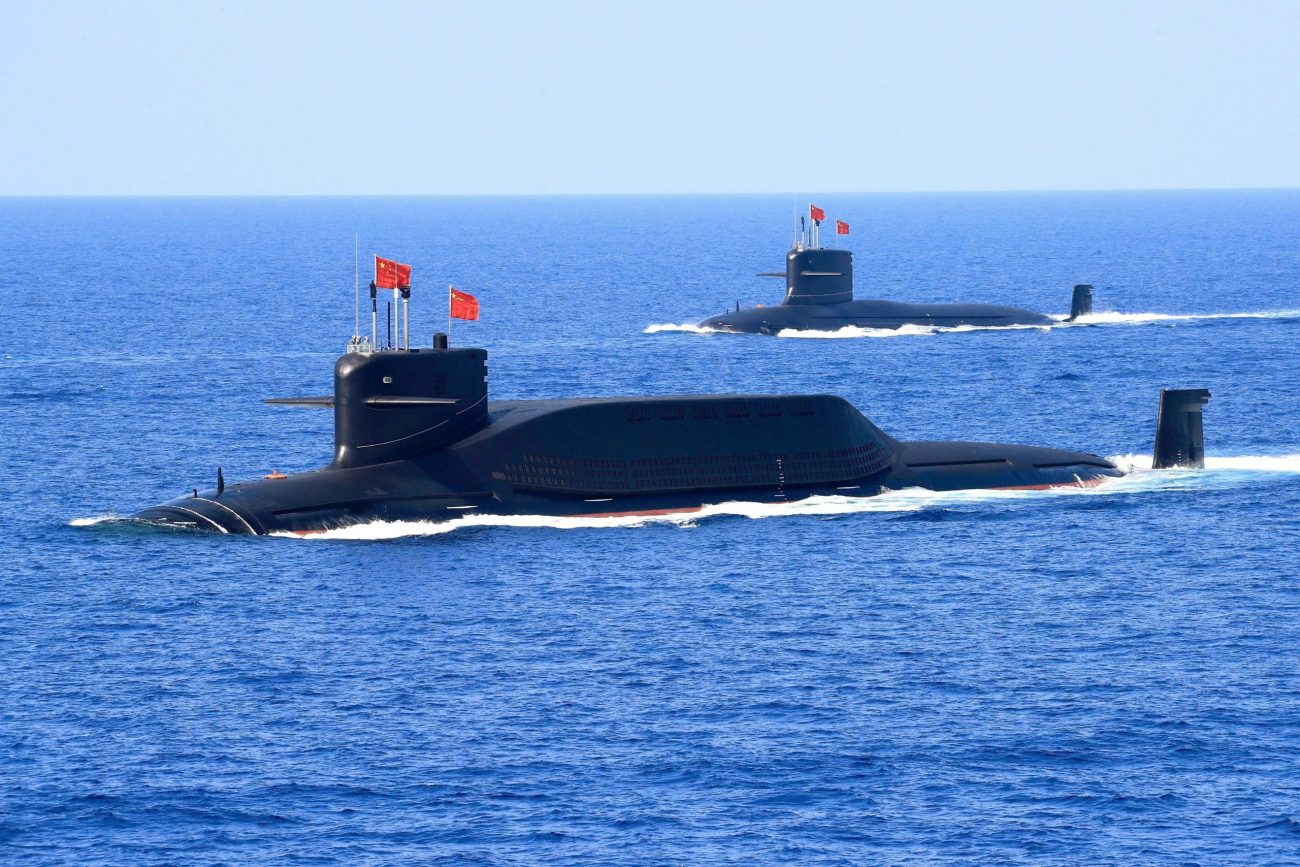 Beijing has consistently claimed the island nation as its own, being the only legitimate political representative of the Chinese people everywhere.
Meanwhile, amid the Russian military action in Ukraine, Taiwan denounced Russia's recognition of the Luhansk and Donetsk people's republics (LPR, DPR) and urges all parties to pursue a peaceful resolution of the conflict in eastern Ukraine, the local government said on Wednesday.
"Our government denounces Russia's infringement on Ukraine's sovereignty — infringement which has led to increased tensions on the Russia-Ukraine border, and calls on all parties to continue working peacefully toward a rational resolution to the dispute in order to jointly uphold peace and stability in the region," the statement read.
Taiwan is ready to participate in efforts that contribute to a peaceful settlement of the conflict, the government said. It ordered the military to boost vigilance in the region.
"Our national security agencies and military must ramp up their efforts to monitor and provide early warning of military developments in the Taiwan Strait and surrounding areas, and must continue to strengthen readiness in order to swiftly and effectively respond to any potential developments and ensure our national security," the statement read.
Tensions in the breakaway region of Donbas in Ukraine's east have flared up over the past days, with the LPR and DPR reporting increased shelling by the Ukrainian army and ordering general mobilization and evacuation of citizens to Russia amid fears of an offensive by Kiev.