Turkey is preparing to send its F-16 Fighting Falcons to the 'Tiger Meet 2022' exercise to be hosted by its arch-rival Greece where it will participate with other top-of-the-line fighters including Rafale-M and Gripen jets.
The NATO Tiger Meet (NTM) is a multinational exercise attended by air force squadrons with tiger (or feline) emblems. The main difference between NTM and conventional exercises is that most aircraft have Tiger insignia, special tails, or extravagant tiger-themed paint schemes on their airframes.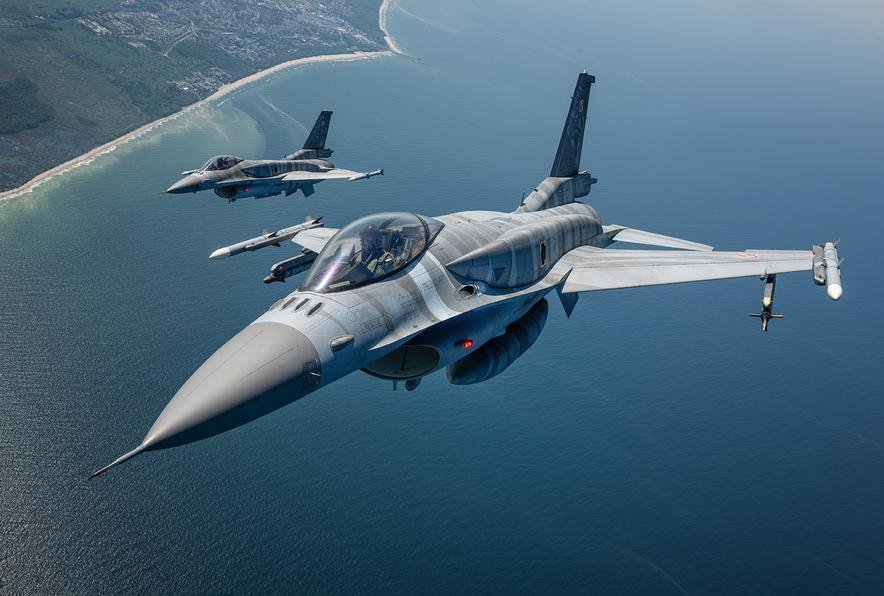 The Tiger Meet 2022 is scheduled for May 9-22. The military exercise will take place at Hellenic Air Force's Araxos base in western Greece. It will feature Turkey's 192nd Kaplan (Tiger) Fleet, which is based in the western Turkish province of Balkesir.
In addition to Turkey and Greece, Belgium, Italy, Switzerland, France, Germany, Czech Republic, Spain, Poland, the Netherlands and Austria will participate in the Tiger Meet 2022 Exercise as observers, while Portugal will join this as visitors.
Last year, more than 50 aircraft and over a thousand military personnel took part in the NATO exercise in Portugal. In 2015, the exercise was held in Konya, Turkey.
Rafale, Eurofighter, Gripen To Join Drills  
Various types of military aircraft including F-16 Fighting Falcon, HH.101 Caesar, HH.212, Rafale M, F/A-18C/D Hornet, Rafale B/C, Tornado IDS & ECR, E-3A Sentry, Mi-24 Hind, EF- 2000 Eurofighter, EF-18+ Hornet, JAS-39 Gripen and E-2C Hawkeye are expected to the upcoming drills. 
Despite the fact that Greece has Rafale fighter jets, they will not be used in these drills. Instead, the Hellenic Air Force will deploy its F-16C/D in the exercise.
The NTM's daily schedule is usually divided into two segments — morning and afternoon. The first is normally the most sophisticated COMAO (Composite Air Operations), and the second one involves Shadow/Panther missions, lesser scale events involving junior pilots. Last year, night operations were also included.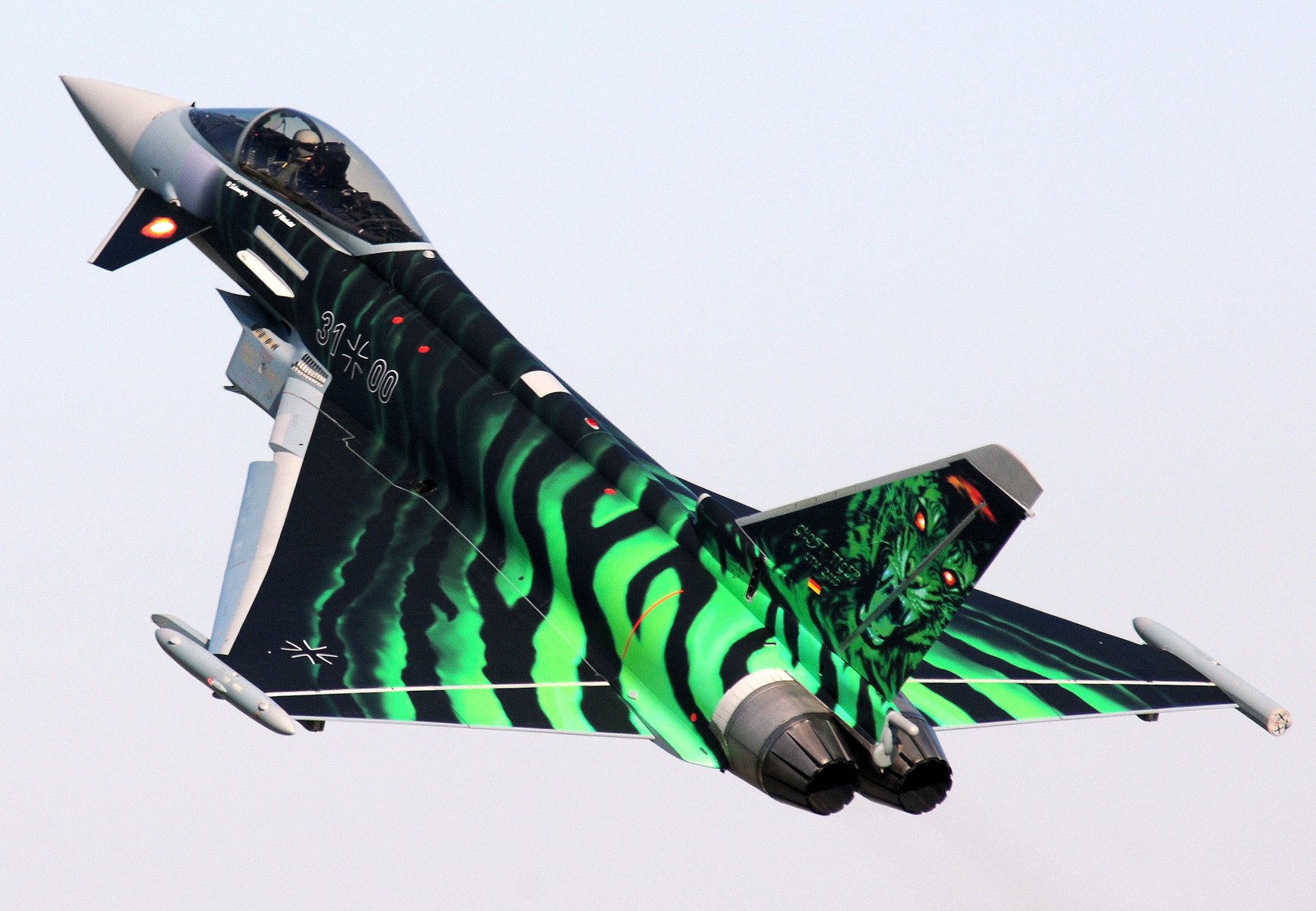 From air defense of a specified area to offensive operations against all types of targets (both sea and land), COMAO missions require participants to collaborate and face challenges to ingress and egress simulated contested airspace.
Shadow/Panther missions include close air support (CAS) in cooperation with ground troops; vehicle interdiction or hostage rescue, in which a helicopter will command the operation with the assistance of fighters; basic fighter maneuvers (BFM) and dissimilar air combat training (DACT).
Turkey-Greece Relations
Tensions between the two countries have been rising in recent days for a variety of reasons. On February 15, Turkey's President Recep Tayyip Erdogan warned Greece against arming the Aegean islands. Later, Greece issued a diplomatic protest, or demarche, to Turkey on July 17. 
During the Balkan Wars of 1912-13, Greece acquired the Ottoman Empire's islands of Limnos, Samothrace, Lesvos, Samos, Chios, and Ikaria. The Treaty of Lausanne in 1923 granted it official sovereignty over them.
Turkey, for the first time, disputed Greece's sovereignty over its east Aegean islands in letters to UN Secretary-General Antonio Guterres sent last July and September. Ankara argued "sovereignty was ceded to Greece on the specific and strict condition that they be kept demilitarized", according to Turkey's permanent representative to the UN, Feridun Sinirlioglu.
Furthermore, both countries are rapidly modernizing their armed forces. While Turkey acquired Russia's S-400 air defense system, Greece has received the first six of the 24 Rafale fighter jets purchased from France.
The Greek parliament authorized a 3 billion euro ($3.4 billion) deal for three new French-built frigates on February 15.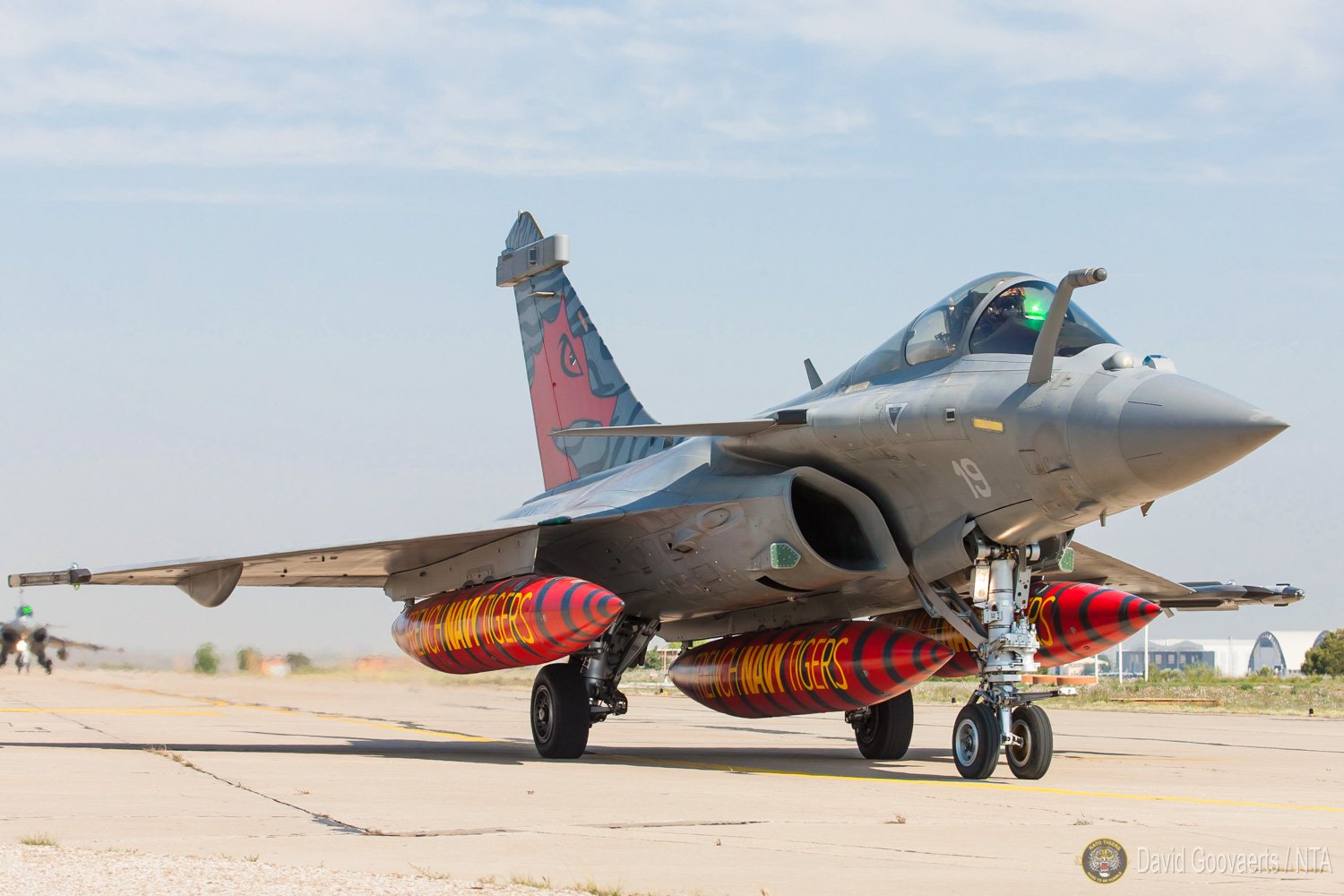 Two warships will be delivered in 2025 and the third in 2026, with the possibility to add a fourth frigate in 2027. They will be manufactured by France's Naval Group. 
In the Aegean Sea, Turkey and Greece are also at odds over maritime boundaries and resource exploitation rights. A tense naval standoff between the two countries occurred in 2020 as a result of a Turkish oil and gas survey.
The risk of an escalation of this conflict will always be there unless the two countries solve their maritime disputes amicably.