According to a new report by a government watchdog agency, most of the United States Military's aviation aircraft have failed to meet their expected mission capability goals in the past decade.
After Germany, Switzerland On-Course To Acquire Stealth F-35 Jets As US Makes Official Proposal
The report, published by the Government Accountability Office, has revealed that out of a number of aircraft types examined, only a few of them were able to achieve their desired operational readiness rates.
"GAO examined 46 types of aircraft and found that only three met their annual mission capable goals in a majority of the years for fiscal years 2011 through 2019 and 24 did not meet their annual mission capable goals," it said.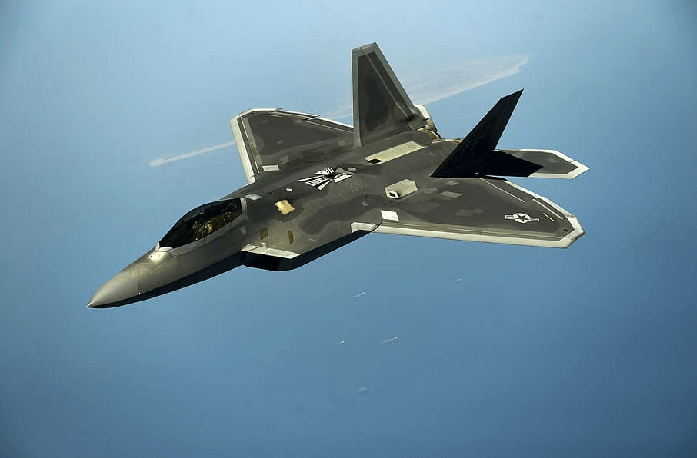 One of the three aircraft which demonstrated the best performance was the US Air Force's UH-1N Huey helicopters, which have been in service for about 50 years and even exceeded their MC (mission capability) goals in all nine years. The airframes have, on an average, flown more than 15,000 hours over their lifetime.
The other two aircraft which met their expectations were the Navy's E-3PE Aries-II anti-submarine warfare aircraft and the E-6B Mercury airborne nuclear command post. The former achieved the MC goals in 7 of 9 years while the latter achieved readiness rates in 5 of the 9 years.
The Mission Capable (MC) rates are described as the percentage of total time when the aircraft can fly and perform at least one mission and are used to assess the health and readiness of an aircraft fleet.
About half of all the aircraft could not achieve the readiness standards even a single year in the duration mentioned, which include the Navy's new F/A-18E/F Super Hornets, F-16s, F-22 Raptor, and F-15 C/D Eagle among others. However, the F-15E Strike Eagle was able to meet its annual mission capability rate 4 out of 9 years.
Five NATO Nations Collaborate To Develop Next-Generation Multi-Role Helicopter
"Aggregating the trends at the military service level, the average annual mission capable rate for the selected Air Force, Navy, and Marine Corps aircraft decreased since the fiscal year 2011, while the average annual mission capable rate for the selected Army aircraft slightly increased. While the average mission capable rate for the F-35 Lightning II Joint Strike Fighter showed an increase from the fiscal year 2012 to 2019, it trended downward from the fiscal year 2015 through the fiscal year 2018 before improving slightly in the fiscal year 2019," the report said.
In 2018, former Defense Secretary James N. Mattis (fondly known as 'Mad Dog Mattis') directed the USAF to increase the mission capability rate of its mainstay fighter fleet (F-16, F/A-18, F-22, and F-35) to 80% by October 2019. Nevertheless, the service was able to achieve 70% readiness in 2019.