Costs of developing a new cockpit computer for the F-35 Joint Strike Fighter, originally set at $712 million four years ago, have soared by another $239 million, generating extra expenses of $680 million so far, Bloomberg reported on Friday.
Meanwhile, Australian F-35 stealth fighters have again come under the radar due to concerns related to their cost, capabilities, and viability.
A senior Australian journalist lambasted the 'Defense Strategy Review' of the Australian government has recommended buying the fourth squadron of F-35 fighter jets.
Brief video story below. Fully Story here.
In all, the F-35 Joint Program Office has acknowledged that cost overruns on the project now total $680 million, almost doubling the original cost and also delaying delivery of the first aircraft with the upgraded hardware and software by several months from the planned completion date of July 2023, the report said.
The US government and allied nations that have bought the aircraft will pay the additional costs under the terms of the computer's development contract, the report noted.
The F-35 is the most expensive military system ever recorded, and its overall cost rose in 2021 to $412 billion from $398 billion, a Department of Defense report said in September 2022.
The F-35's projected total cost was $233 billion when Lockheed Martin won the contract in 2001 to develop and build the aircraft, the report said.
Norway Signs Deal For AMRAAM
Earlier, Norway signed a $500-million deal with the US to buy advanced medium-range air-to-air missiles (AMRAAM) for the F-35 fighter jets of the Norwegian Air Force, Defense Minister Bjorn Arild Gram confirmed.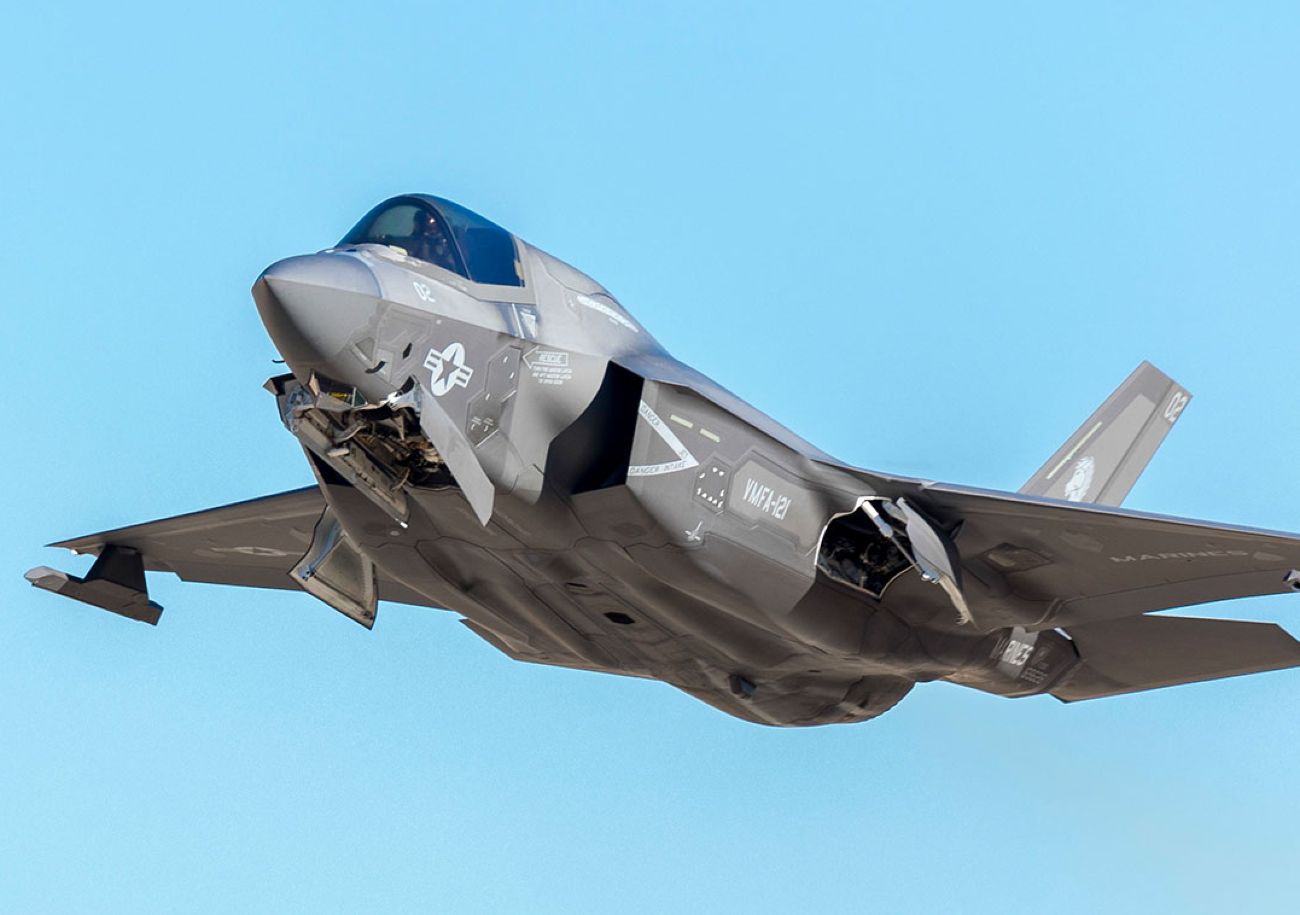 "We are very pleased that Norway now also will have access to such advanced missiles and that we are carrying out such a major acquisition of medium-range air-to-air missiles that will unleash the potential of the F-35, which in turn will strengthen our future defensive capabilities," the minister said.
According to the deal, the US will provide missiles to Norway through 2028 as part of the Lockheed Martin F-35 Lightning II procurement program, as the country started receiving F-35 jets from the US company in 2017.
In July, the US State Department approved a sale of AMRAAMs to Norway, potentially worth $950 million, in response to an earlier request by the Norwegian government to buy up to 205 AIM-120 D-series AMRAAM missiles, up to 60 AIM-120 C-8 or D-series AMRAAM missiles, and four AIM-120D AMRAAM Guidance Sections.
Along with the missile deal, the Norwegian Defense Ministry also signed a cooperation agreement with US missile manufacturer Raytheon Technologies.
AMRAAM is an upgraded version of missiles used by both the F-16 fighter jets and the NASAMS air defense system that is also in service with the US military.
Via: Sputnik News Agency