A joint program to produce Europe's sixth-generation fighter has reportedly run into rough weather after differences arose between participating countries, Germany and France.
The two countries are at loggerheads over issues concerning classified technology, cost-sharing, and jobs surrounding their Future Combat Air System (FCAS).
Through FCAS, the three European partners — France, Germany, and Spain — hope to connect a range of manned and unmanned platforms and work under a joint program that will help secure European sovereignty and technological leadership in the military aviation sector.
The disagreements reached their peak last week when the CEO of French aviation giant Dassault Aviation, which is the lead company in the joint program, hinted at an alternative plan if the differences between FCAS partners were not resolved.
"I don't believe it's in mortal danger but I'm not going to tell you that the patient is not in difficulty," CEO Eric Trappier was quoted by Reuters as saying.
The FCAS program anticipates a budget of $120 billion, supposed to be completed by 2040, with first flights expected by 2026. The program aims to deliver an operational successor for the Eurofighter and Dassault Rafale fleets from 2040.
FCAS is also partnering with MTU and Safran for developing the engine, and for avionics and sensor specialists Hensoldt and Thales. Another company from Spain, Indra, will be participating.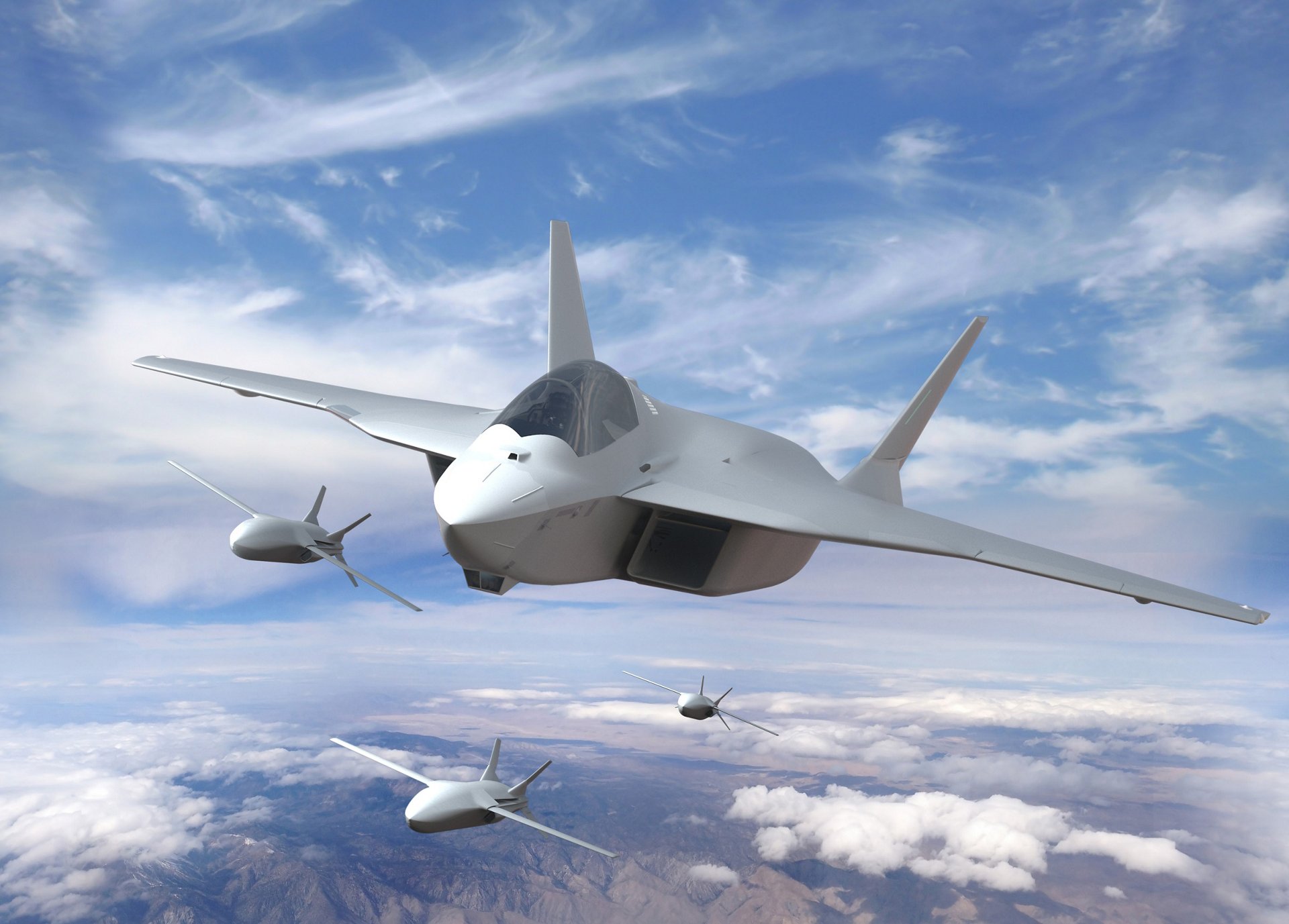 France has a significant edge over Germany and Spain in developing high-end combat platforms with its defense company Dassault Aviation having built one of the most advanced jets, including Rafale.
France claims that German defense industries participating in the program want access to French tech, something which Germany denies. The battle for intellectual property rights is threatening to derail the program.
France, represented by Dassault, is seen as particularly sensitive about access to its nuclear-capable supply chain, Reuters reports, with Germany wanting an equitable industrial share. Germany is represented by Airbus in the ambitious program, while Dassault represents France.
The humongous cost of $120 billion pushed the countries to include more nations into the joint program, which has yielded little success so far. Dividing the cost between the participating nations has become another bone of contention, with Germany disagreeing with its share of the payments.
Some French officials are reported to have said that the country would have instead preferred Britain over Germany if they didn't have their own Tempest fighter jet project ongoing.
"Disagreements have reached to the point that there are proposals to build two demonstrators instead of one," Reuters quoted two sources as saying, with each highlighting different aspects of the FCAS project, designed to combine manned and unmanned warplanes.
Eric Trappier told a news conference last week after being asked what the participating nations would do if the talks to restore the program were to fail, "The head of a company must always have a Plan B in mind. He does everything to ensure Plan A succeeds, everything. But the day Plan A doesn't work you need a Plan B."
That "plan B" hints at the possibility of France going ahead with its own program for the sixth-generation fighter jet. That was obvious when Trappier said that "in terms of technology, Dassault knows how to build aircraft alone. Safran knows how to make engines for combat aircraft. Thales knows about electronics and MBDA missiles". France can build its own aircraft and has all the know-how necessary.
"It is the creator who remains the owner [of the intellectual property], and we have 70 years' worth of experience. Nobody can force me to give away our intellectual property."
German Air Force Chief of Staff Lt. Gen. Ingo Gerhartz last month said that the main issue was whether countries participating in the development of mainland Europe's futuristic weapon system are free to use the technology to make adjustments of their own later on.
Speaking at a virtual press conference organized by German aerospace industry association BDLI, Gerhartz said, "It should be clear that if we're developing a European system, there can be no black boxes." He batted for Germany to have access to intellectual property rights so that it could make its own developments in the future.
With both the partners remaining firm on their conditions, things have become uncertain for the much-awaited multi-billion dollar project to move forward. Initially signed in 2017, the program has taken many multi-national defense companies in its fold, leading in their own domains in engines, avionics, electronics, weapons, among others.
If France, which has all the capabilities to build a futuristic fighter, decides to work on its own program, it's uncertain what Germany will choose to do.