The recent incident of a Chinese naval warship allegedly using a military-grade laser at an Australian surveillance plane has worsened the already fragile relations between China and Australia.
The two nations are now engaged in a verbal spat, accusing each other of compromising their security concerns. Dismissing the allegation against its navy, Beijing called out Australia's defense forces for their "spiteful and provocative" actions.
China has expressed concern about foreign aircraft and warships releasing sonobuoys near its boats. A sonobuoy can be used to collect acoustic data and aids in the detection of submarines.
A triangular orange buoy can be seen in the ocean in a photo shared by China's Defense Ministry.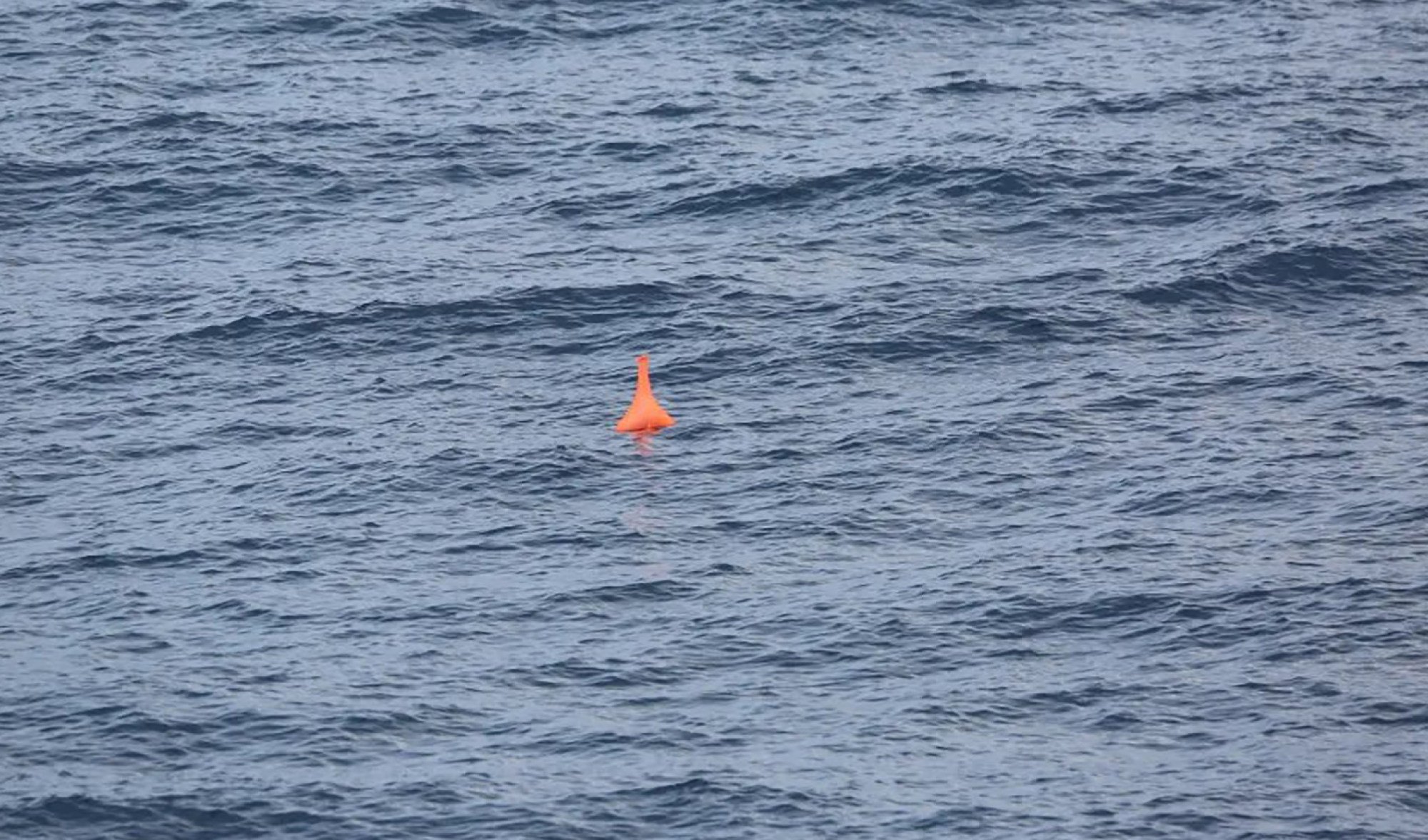 Defending its action, the Australian government said that its military did place sonobuoys in the water to detect acoustic signals, but only after the laser had been observed. It said the Royal Australian Air Force had acted "within international law at all times".
Macau-based military analyst Antony Wong Tong told SCMP, "Reconnaissance conducted by an Australian P-8 Poseidon maritime patrol aircraft near Chinese warships passing through the Arafura Sea last week suggested the aircraft detected Chinese submarines underwater."
While he stated that releasing sonobuoys into the ocean would not jeopardize the safety of surface warships, such a move, however, made the People's Liberation Army nervous. 
"The P-8A is very close to the Chinese warships, just 4km," China's national defense ministry spokesperson Tan Kefei said. "The close surveillance and release of sonobuoys are provocative actions that can easily lead to misunderstanding and misjudgments." 
Collin Koh, a research fellow at Singapore's Nanyang Technological University's S. Rajaratnam School of International Studies, told SCMP that deploying sonobuoys in waters at least 4 kilometers from warships would not endanger them.
"I believe the P-8 aircrew might have had information about a suspected underwater contact in the area, or that they had themselves detected the contact," Koh said. "[The P-8 aircrew] wanted to identify the contact. Dropping the sonobuoys to localize it would have been a logical explanation."
Li Jie, a navy analyst based in Beijing, also told SCMP that China frequently deploys submarines with surface warships for high-seas drills. The PLA would have been alerted if the Australians had dropped sonobuoys so near to the Chinese flotilla.
"The P-8 Poseidon is designed as an anti-submarine aircraft – its move to release sonobuoys in the waters near a Type 054A Chinese frigate suggested the Australian plane had found some Chinese submarines underwater," Li said.
"The PLA sees Australia as a close partner of the United States, while the P-8A might want to collect the voice-print of Chinese submarines, especially information about China's nuclear-powered ballistic missile submarines' (SSBN) operation pattern."
If a similar event occurred in China's exclusive economic zone in the South China Sea, Li stated that the PLA would expel Australian warships and aircraft from the area. 
The French navy also claimed on February 20 that a Type 054A Chinese frigate was keeping an eye on its Vendémiaire frigate while it trained divers to examine the ship's hull and structure in the South China Sea.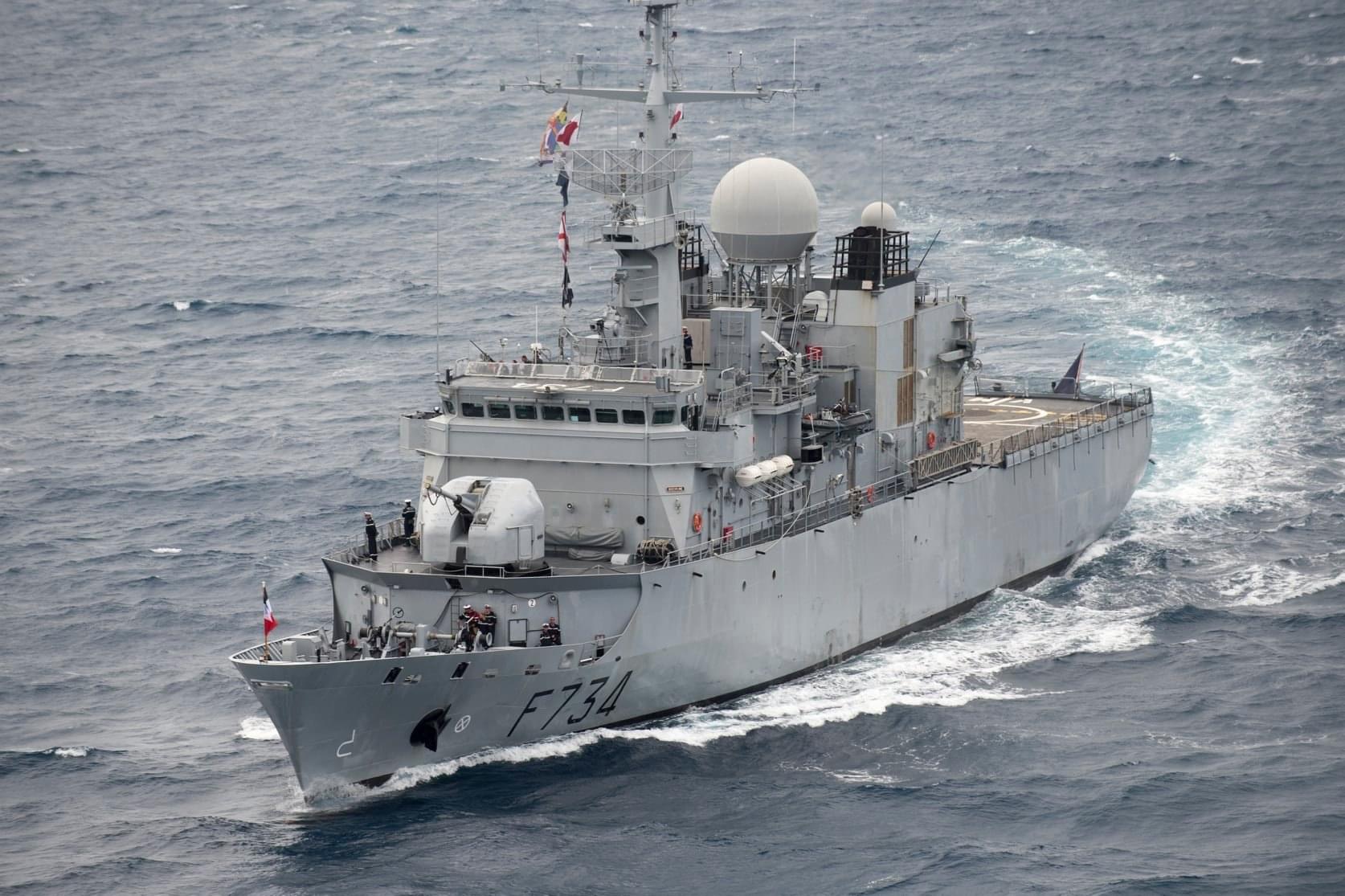 Since France is a NATO member, a Beijing-based military analyst said the PLA needs to pay attention to the French vessel for sonobuoys or drones being dropped into the water to gather information on Chinese submarines.
"China used to keep the latest development of SSBNs [ballistic missile submarines] as a top state secret, including the variants of its most advanced Type 094, so the PLA would not allow foreign aircraft and warships to get close to Chinese submarines," Li said.
Australia's Deteriorating Ties With China
The past two years have been the most challenging for Australia-China relations, and it appears that this pattern would continue in 2022 as well. Australia, in particular, had taken a firm stand on the investigation into Covid-19's origins, following widespread suspicion that the virus could be traced to a Wuhan lab.
Beijing had then said that Canberra's action would have an impact on their bilateral relations.
Last year, a mission from the World Health Organization (WHO) was sent to Wuhan to investigate the origins of COVID-19. It is important to note that Australia's Foreign Minister Marise Payne had requested it ahead of other countries, and Beijing was furious with this development.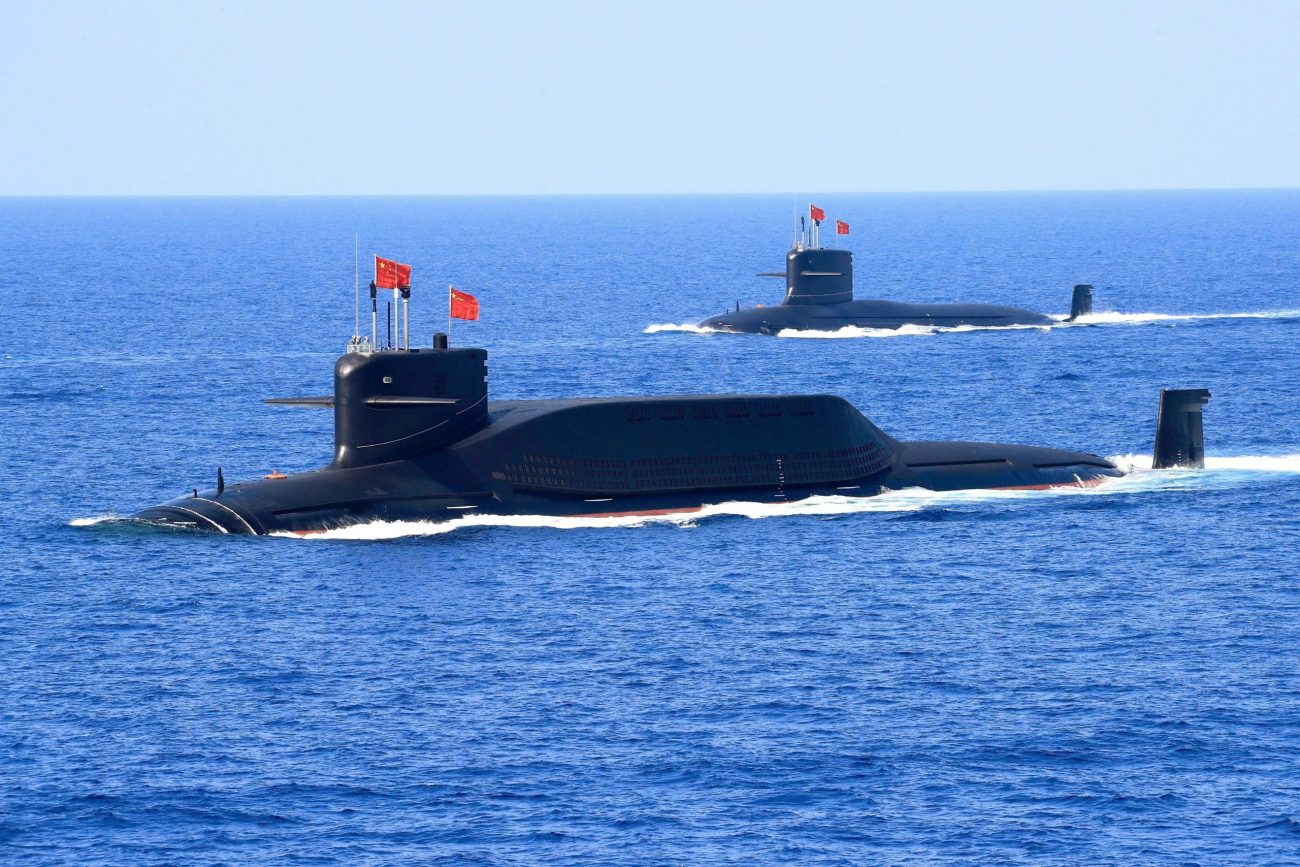 In addition, the country launched a diplomatic boycott of the Winter Olympics in Beijing. Trade between the two countries is another area where tensions remain high. In 2018, Australia barred Huawei, a Chinese telecommunications company, from its 5G wireless network.
China retaliated by placing tariffs on Australian wine and barley, as well as limiting imports of Australian beef, coal, and grapes, which the US termed as "economic coercion."
China puts tariffs on Australian wine https://t.co/khLNw2lM8F

— ABC News (@abcnews) November 27, 2020
Australia also joined AUKUS pact with the UK and the US, which promises nuclear-powered submarines to Canberra, in what is largely perceived as a bid to offset China's influence in the Indo-Pacific.
Last year, a study found that Australians' confidence in China had plummeted to an all-time low, with more than 60% of those polled seeing Beijing as a security threat rather than an economic partner.
Two Australians, writer Yang Hengjun and journalist Cheng Lei, are still being held in China on suspicion of espionage and "illegally supplying state secrets," respectively, and no date has been set for their release.
Australia's Stance on Taiwan 
One of the key sources of China's displeasure with Australia could be Canberra's posture on the Taiwan issue. Last year, Taiwan became a focal point for Canberra, with Australian officials speaking of "drums of war." On the other hand, Chinese President Xi Jinping reaffirmed "peaceful unification" with Taiwan on the 100th anniversary of the Chinese Communist Party (CCP).
The Taiwan issue did not find much traction in Australia in the past, but this had changed last year after Defence Minister Peter Dutton made strong statements. Dutton said that China regards other countries in the region as "tributary states," and has warned that if Taiwan is invaded, Beijing will rapidly dominate Asia.
China was soon enraged by these harsh words, and a spokesperson for the Chinese Embassy in Australia said Dutton's speech was "fanning conflict and division." 
If Australian troops come to fight in the Taiwan Straits, it is unimaginable that China won't carry out a heavy attack on them and the Australian military facilities that support them. So Australia better be prepared to sacrifice for Taiwan island and the US👍 https://t.co/98XUaRlvwL

— Hu Xijin 胡锡进 (@HuXijin_GT) November 13, 2021
QUAD foreign ministers — from the United States, Australia, India, and Japan — met earlier this month in Australia. While the four countries are striving for a free and open Indo-Pacific, China has labeled the Quad a "Cold War" construct that is "targeting other countries."