As Moscow hosts the 2021 edition of a key weapons expo, the Russian state corporation Rostec has offered its latest small arms to the Indian Army while the DRDO has showcased its latest defense offerings.
The week-long Army 2021 Expo commenced in Moscow on August 22. Rosoboronexport JSC, Russia's sole state agency for defense exports, will be signing various contracts with international customers at this exhibition. Rosoboronexport is a part of the Rostec State Corporation.
India's Defence Research and Development Organisation (DRDO) is also participating in the international arms exhibition.
"DRDO will be part of the India Pavilion where advanced defense technologies and systems will be displayed along with Indian Defence Industries namely Goa Shipyard Limited (GSL), Ordnance Factories and Bharat Earth Movers Limited (BEML) etc," a statement issued by the Indian embassy in Moscow said.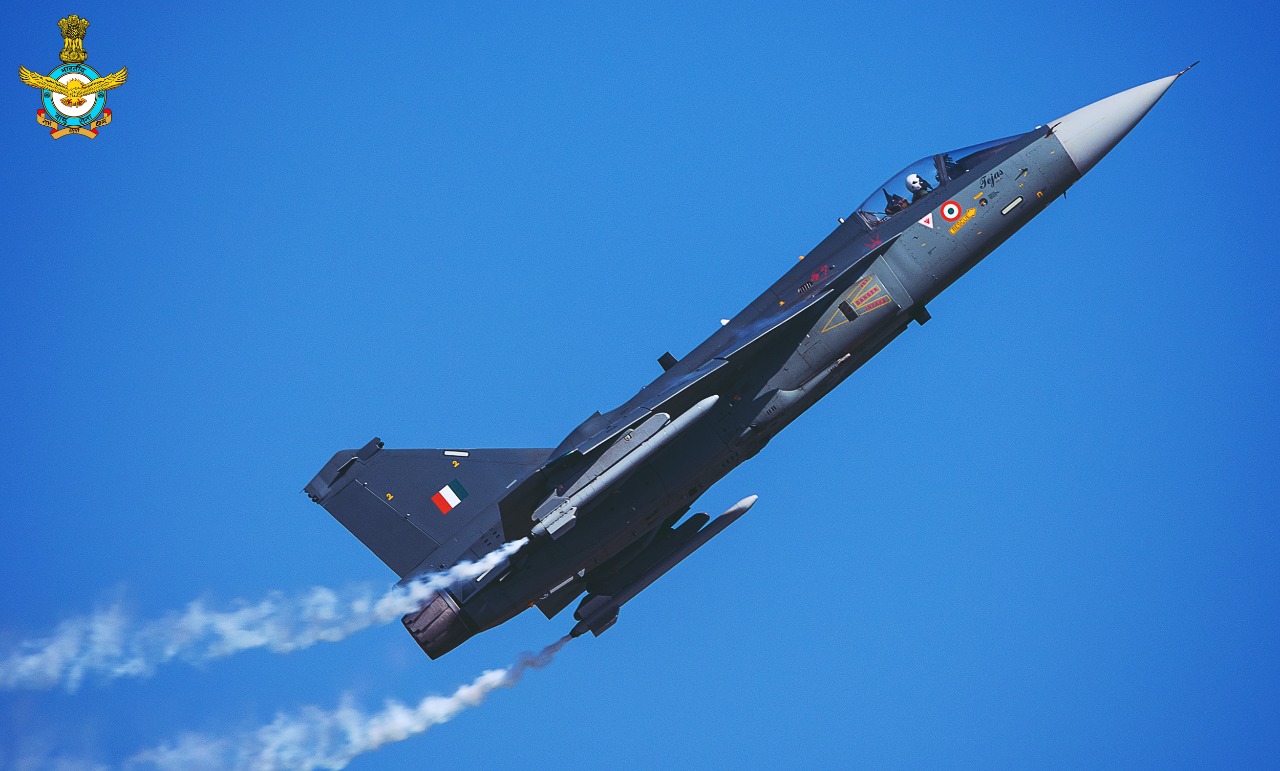 The weapons being showcased by DRDO include Beyond Visual Range Air-to-Air Missile (BVRAAM) 'ASTRA', Anti-Tank Guided Missile (ATGM)-NAG and HELINA, Surface-to-Air Missile (SAM) 'Akash', Light Combat Aircraft (LCA)-Tejas, Airborne Early Warning and Control System (AEW&C), Identification of Friend and Foe (IFF) technology, Advanced Towed Artillery Gun System (ATAGS), Joint Venture Protective Carbine (JVPC), Arjun Main Battle Tank MK1A, Rohini Radar, Air Defence Fire Control Radar (ADFCR)-Atulya Radar.
India Eying Russian Arms?
The Indian Army is also a potential customer of the small arms, including various assault rifles, sniper rifles, etc which will be on display, according to a Rostec official.
Rosoboronexport is offering India its whole range of small arms and light weapons, including assault rifles, machine guns, sniper rifles, submachine guns, pistols, and grenade launchers.
"All what is being offered to India have been tested and are known for their reliability, and lots of these weapons have proven their effectiveness in real combat use. Russia has also developed technical means to train small arms use, which can be integrated into a joint virtual environment to conduct full-scale training sessions.
"We are ready to demonstrate the above-mentioned weapons to our Indian partners, launch deliveries, and conduct joint works to establish licensed manufacturing,", a Rostec official told India's Financial Express newspaper.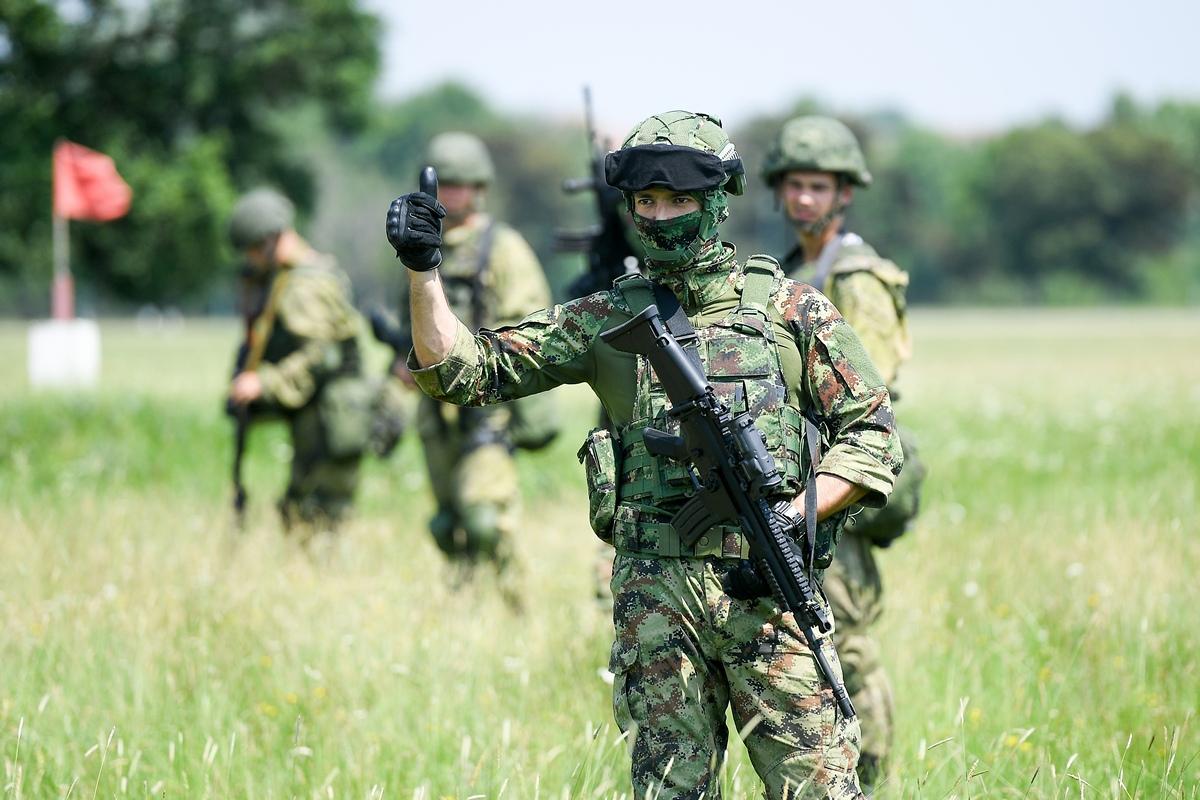 The Indian Army has apparently shown keen interest in acquiring small arms such as the Kalashnikov AK-100 series, AK-200 series, AK-12, AK-15, and AK-19 assault rifles.
Along with these, KORD assault rifles, sniper rifles as well as machine guns — all manufactured by the Kalashnikov Concern and the Degtyarev Plant, part of the Rostec State Corporation, may also be picked by the Indian Army.
The Rostec official cited above said, "Russia and India previously signed an intergovernmental agreement (IGA) to set up the Indo-Russian Rifles Private Ltd. Company to manufacture Kalashnikov AK203 assault rifles. The capacity of the Korwa-based enterprise is sufficient to arm the personnel of all the uniformed services of India".
–#India at International Military-Technical Forum #Army2021 in #Moscow
–#DRDO showcases #Tejas, Airborne Early Warning & Control System (AEW&C), 48km range 8x-gun, Arjun Tank Mk 1A, Helina, Nag, Survellience Radar Rohini, Akash missile, Carbine JVPC pic.twitter.com/oufE2l9xnX

— Insightful Geopolitics (@InsightGL) August 23, 2021
Under India's 'Atmanirbhar Bharat' (self-reliant India) initiative, a 100 percent localization of the manufacturing processes is envisaged, he said.
The Army Expo 2021
Rostec will showcase over 1000 exhibits at the Army-2021 International Military-Technical Forum, more than 50 of which are new products. The enterprises of the state corporation will demonstrate the latest models of small arms, tanks and infantry fighting vehicles, aircraft and helicopters, missiles, and much more.
Key holdings of the corporation are taking part in the Forum: United Aircraft Corporation, Russian Helicopters, High-Precision Weapons, Uralvagonzavod, Techmash, Central Research Institute for Precision Machine Engineering, United Engine Corporation, Concern Radio Electronic Technologies (KRET), Technodinamika, Ruselectronics, Shvabe, and Avtomatika.
"The Army Forum has been held for the seventh time and over the years has become one of the world's largest exhibitions in the field of weapons. The event is traditionally attended by most of the companies that are part of the State Corporation Rostec," said Rostec CEO Sergei Chemezov in a press statement.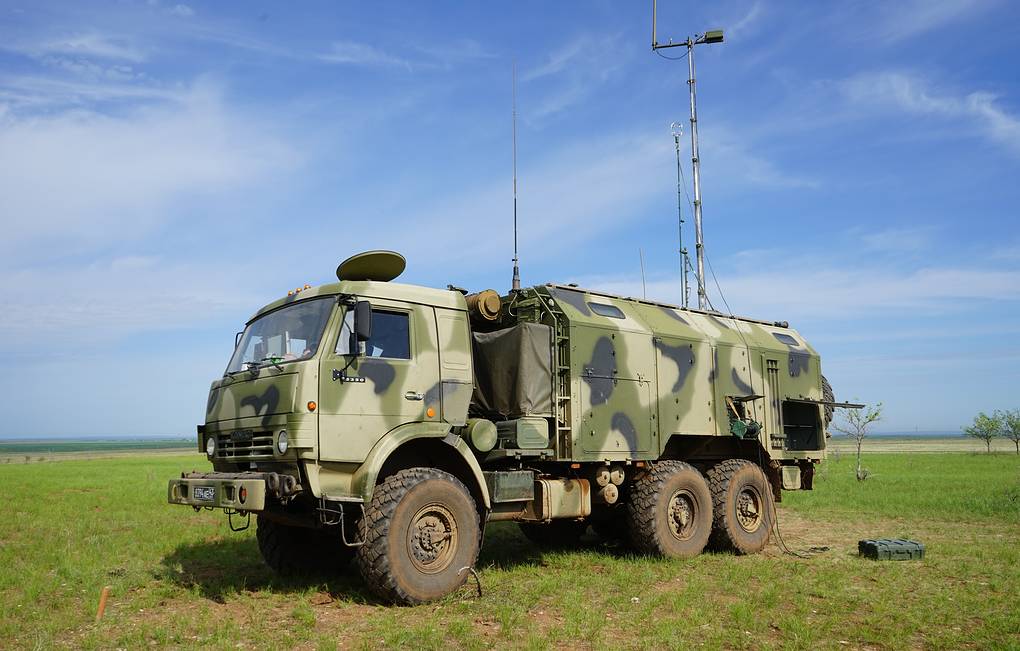 This year they will demonstrate over 1000 exhibits, including more than 50 samples that will be presented for the first time. A number of negotiations, public presentations, and events of the business program are planned within the framework of the forum, and Rosoboronexport intends to sign more than 10 contracts at the exhibition for the supply of Russian arms to foreign countries, Chemezov added.
One of the most key novelties will be Penicillin, the export version of the automated artillery and operational reconnaissance system produced by the Ruselectronics Holding. This system can perform sound-based detection of the firing positions of enemy artillery batteries and coordinate the fire of its own guns, according to Rostec.
The High-Precision Weapons Holding will present Planshet–M–IR, a unique gunfire control dashboard. It will be installed in armored vehicles to control the guns equipped with automatic targeting and firing systems, the so-called ASUNO (АСУНО).
The item is also fully interoperable with UAVs, and this enables one to observe the situation on the battlefield in real-time.
— Written by Kashish Tandon/EurAsian Times Desk