China is undoubtedly the bully in the neighbourhood—much to the annoyance of other nations. When it comes to the expansionist policy, does Xi Jinping think he is the only one who can call for war? 
Malabar Turns Into QUAD As Australia Set To Join US, India & Japan In An Alliance Deemed Anti-China
In what will be considered another serious episode of provocation, Indian Prime Minister Narendra Modi's number one deputy Amit Shah took the fight to China stating that his homeland is geared for war, and if Beijing wants it, it sure will get it.
Shah, who is serving as the Indian Interior Minister was responding to President Xi's recent statements which were aimed at calling for a war against India and Taiwan.
Xi, who had paid a visit to the People's Liberation Army Navy-Marine Corps (PLANMC) base in the southern province of Guangdong for inspection, had urged the Marines in training to focus and gear up for a war with India.
"(You) must focus your minds and energy on preparing for war and maintain a high state of alert," said Xi.
While New Delhi has become accustomed to threats from Beijing when the game is not played according to the rules they draw, the timing of the comments are considered surprising, with President Xi scheduled to hold talks with Modi next month on the sidelines of the BRICS summit.
With top diplomats and military officials of the two sides failing to find a breakthrough in the disengagement of troops as the two countries enter the fifth-month of the ongoing stand-off, Shah was having none of it and retaliated to the Chinese leader's comments stating,
"We are vigilant for every inch of our land, no one can take it away… Our defence forces and leadership are capable of defending the country's sovereignty and border"
Every nation is always ready (for war). That's the purpose of maintaining armies — to respond to any form of aggression. I am not saying this in reference to any particular comments, but India's defence forces are always ready."
Apparently, this is not the first time that Shah had his say on their eastern neighbours, with the former Indian Ruling Party leader earlier claiming that the highly contested region of Aksai Chin fell under India's territory, a statement that irked China beyond limits.
"Whenever I talk about Jammu and Kashmir, Pakistan occupied Kashmir (PoK) and Aksai Chin comes under it and I can die for it," said Shah during an Indian Parliament session in July of this year.
The Aksai Chin region which is administered by China as part of its Xinjiang province and Tibet autonomous regions, with a large chunk of it also constituting the eastern portion of India's larger Kashmir region, has been a huge subject of dispute between the two nations since 1962.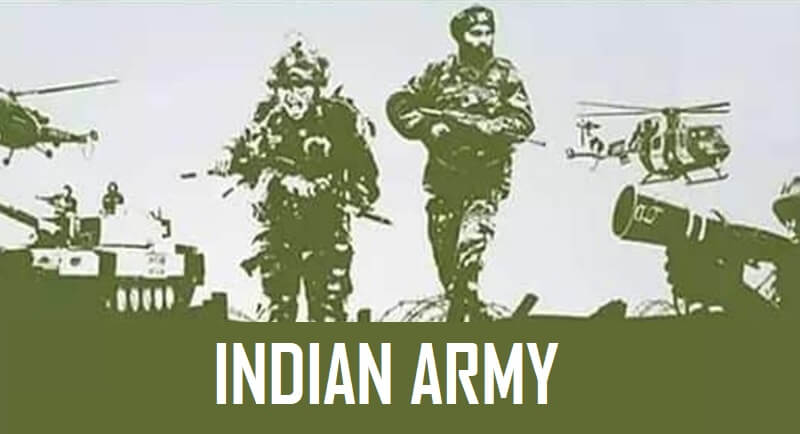 Last year, much to the surprise of "Iron Brothers" China and Pakistan, Indian PM Modi shook the political landscape by taking away its northern Jammu and Kashmir's status as India's only Muslim majority state by splitting it into two federally-controlled territories of Jammu and Kashmir and Ladakh.
While there is no clear evidence in the matter, but experts believe that move may have triggered the Galwan Valley clash, which subsequently led to the loss of 20 Indian soldiers and an unconfirmed number of Chinese soldiers.
"Creation of Ladakh as a federally administered union territory had a pretty strong impact on how China viewed Indian resolve in the dispute because the new state of Ladakh included all of Aksai Chin, that wasn't a new claim on the part of India. But then by publishing new maps and making strong statements in the Parliament about recovering this territory, it certainly got China's attention,"
I don't think the is something that China sought because if one looks at Chinese diplomacy today, they are much clearly trying to put the genie back to the bottle, restore China-India relations to a place they were before the clash … China hasn't released its own casualty numbers and so forth." said China Expert – M. Taylor Fravel, while speaking to The Print.
While calls for war are yet considered premature with the leaders of the two nations meeting next month to discuss the suitable course of action, the militaries of the two sides have deployed additional units, and tanks while stocking up huge rations, clothes and defence equipment in the Ladakh region as they gear for the long-winter haul.