The situation in Kashmir does not seem as peaceful as the Indian security forces and the government may claim. As reported by Reuters India, as many as 152 people in Kashmir have suffered grave injuries from tear gas and pellets. These numbers are based on the data collected from the two main hospitals in the region.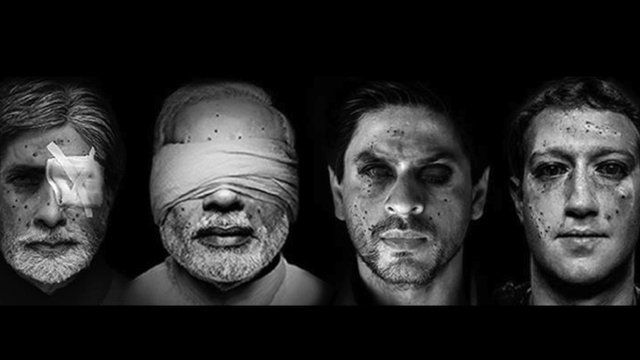 After the withdrawal of Article 370 and Article 35 A, paramilitary forces and the army were deployed in large numbers in Kashmir to keep law and order under control. In addition to this, public gatherings were banned and the cellular services and internet services were suspended to prevent massive provocations from erupting.
Since then the Indian forces launched a major crackdown on protesters and local leaders who were detained in large numbers. Despite stringent restrictions on communication and public movement, there were instances of the local Kashmiri people clashing with the forces and pelting stones to express their anguish over the repealing of the special status of Jammu and Kashmir.
The tally of 152 people being severely injured by tear gas and pellet guns is based on data acquired from Srinagar's Sher-i-Kashmir Institute of Medical Sciences and Shri Maharaj Hari Singh hospital. These are cases reported between August 5 and August 21.
Government yet to provide figures
The government of India has still not provided any figures in terms of injuries in the rare protests. The government has said that there have been no deaths in this month's demonstrations following the scrapping of Kashmir's special status and the bifurcation of the state into two union territories.
The international community has expressed concerns over the escalation of violence and tension in India and has asked both India and Pakistan to not indulge in any activities that may make the situation even more explosive.