On May 14, Turkey will arguably witness its most polarized presidential and parliamentary elections. After 20 years in power, this is the first time that President Recep Tayyip Erdoğan and his Justice and Development Party (Adalet ve Kalkınma Partisi, better known as AKP) are facing perhaps a serious challenge as Turkey grapples with years of economic mismanagement and the fallout from a devastating earthquake in February.
His principal rival and joint candidate of the six opposition parties, Kemal Kiliçdaroğlu, nicknamed the "Turkish Gandhi," is said to be currently leading most opinion polls.
However, for some discernible observers, what will happen to Turkish polity after the elections is more significant than the poll results. Erdoğan may overcome the anti-incumbency against his 20-year rule, but a narrow victory or defeat may lead to his AKP looking for a successor.
And that successor is widely believed to be Selçuk Bayraktar, the co-owner of the Turkish defense firm Baykar, the producer of TB2 Bayraktar drones. After all, he happens to be none other than the son-in-law of Erdoğan.
Baykar has now emerged as the best-known defense enterprise in Turkey. It became the country's largest arms exporter in 2021, with annual sales of US$664 million, and the company has grown further due to the Ukraine war.
Last year, Baykar was reported to have delivered drones and other technology worth US$1.20 billion to 18 countries, including countries belonging to NATO. Apart from the drones, the company is developing an unmanned fighter jet called "Kizilelma."
The TB2 Bayraktar drone's excellent success rate has efficiently bolstered Ukraine in its ongoing war against Russia. It has made the Baykar one of the most talked about drone-makers in the world.
It has a wingspan of only 12 meters (39 feet), a tail propeller, and three wheels. It is armed with up to four laser-guided bombs or missiles.
Though it cannot fly as fast or carry as heavy a load as its principal competitors from the United States and Israel, it seems more attractive as it costs only US$5 million, about one-sixth as much as the US Reaper drone and one-tenth as much as the Israeli Heron TP drone. Notably, it is on the top of the purchase lists of small and medium-sized military powers.
Predictably, the company's close relationship with Erdoğan has become an electoral issue in Turkey. After all, Baykar is the flagship of Turkey's defense industry, which is reported to have grown tenfold since Erdoğan came to power in 2003.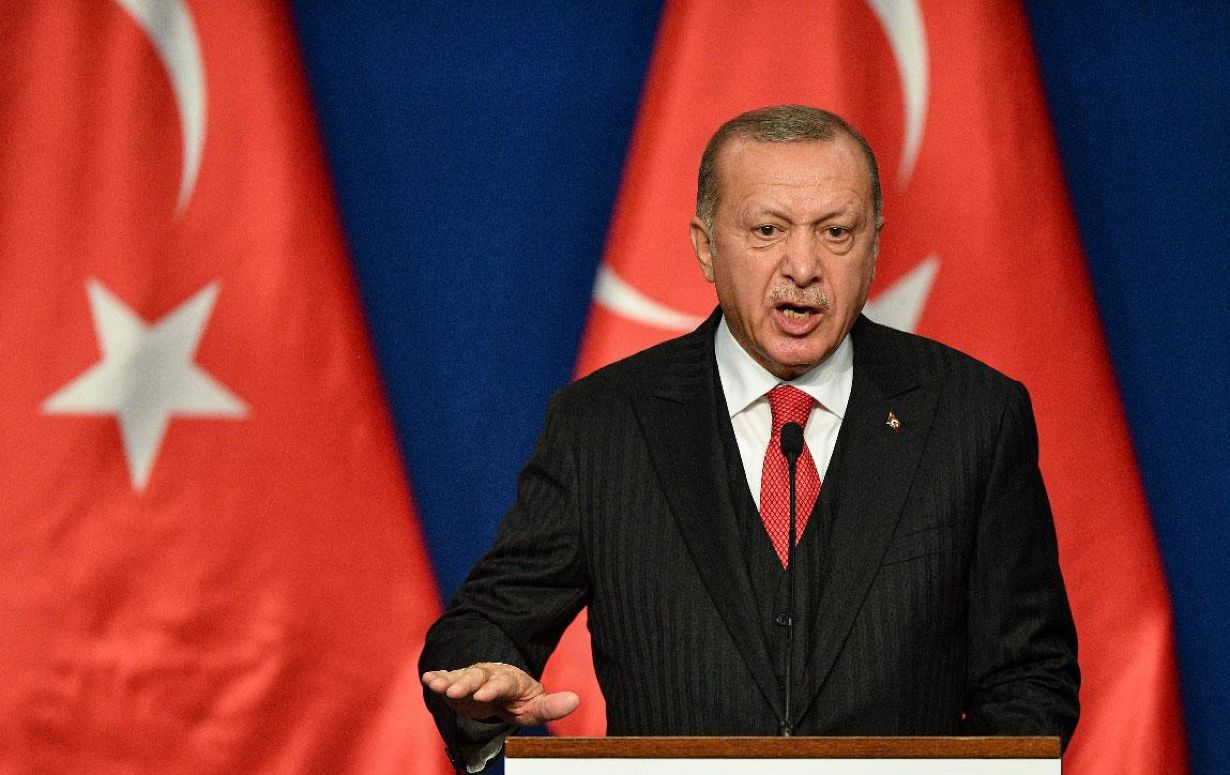 Erdoğan said recently during a speech to Turkish military recruits, "We are no longer beggars. Everybody wants drones from us." During the election campaign, he has been showcasing defense products, including a warship from which drones are to be launched in the future.
Though Baykar's enhancing global profile and the revenue it earns for the country makes the opposition parties little measured in their remarks about it, the ongoing electoral campaign has witnessed the debate whether the company should be allowed to have its autonomy or it should be brought under increasing state control.
Kiliçdaroğlu has said that no state can solely trust the private sector to run its defense industry. He has promised that under his rule, the state must largely control the burgeoning defense industry like Baykar, and no private sector should be permitted to produce weapons alone.
"If you only give it to the private sector, let's say, 'Our friend is building an unmanned aircraft.' If you only give it to the private sector, this is a big risk for Turkey," he said during an election rally recently.
Though Kiliçdaroğlu has clarified that he does not have anything against Bayraktar personally, the fact remains that the latter may well emerge as a formidable leader of the AKP sooner rather than later, which does worry him.
After all, Erdoğan has already announced that this will be his last election, irrespective of the poll results. And that means that the AKP is looking for a successor to Erdoğan to whom he can hand over the reins.
Since none of his two sons are interested in politics and prefer to concentrate on their respective business interests, Erdoğan had earlier promoted his elder son-in-law Berat Albayrak, husband of his elder daughter Esra. Erdoğan had made him first Energy and Natural Resources Minister and then the country's Finance and Treasury Minister. But Albayrak had to quit under controversial circumstances in 2020.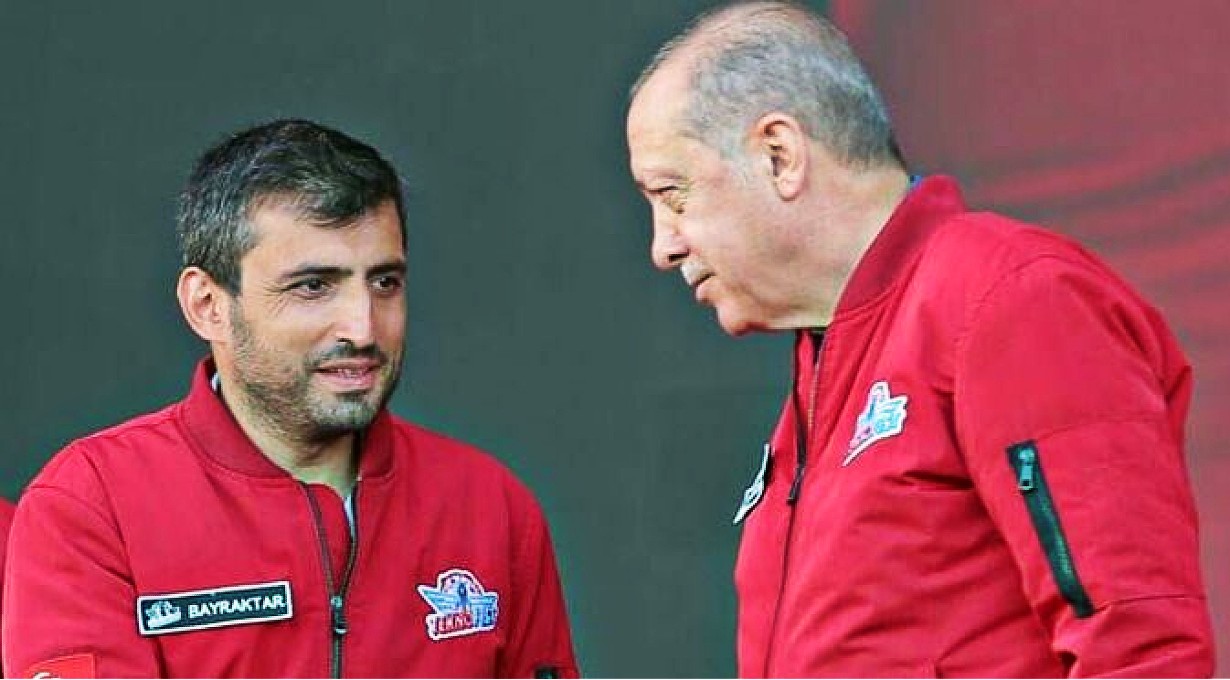 So now Erdoğan is left with his younger son-in-law Selçuk Bayraktar, who is married to the President's younger daughter Sümeyye Erdoğan. It is said that even if Erdoğan is voted out of office, Bayraktar's success has made him so popular in Turkey that no government can ignore him and his company. His influence on Turkish politics is only likely to increase.
In fact, because of his business success, Bayraktar is now being compared with American  Elon Musk, the world's richest man.
Smart and handsome, Bayraktar is 43 years old. He has taken his original family business of supplying material to the automotive industry, which his father Özdemir had founded in the 1980s, to a new height. He studied engineering in Pennsylvania and at the Massachusetts Institute of Technology.
He returned to Turkey from the United States in 2007 and helped establish the drone division at Baykar. The breakthrough came seven years later when the company equipped the Turkish military with drones in the fight against the outlawed Kurdish Workers' Party (PKK).
Though Bayraktar has not said publicly his intention to join politics as yet, the fact remains that he is seen to be doing things with strong political overtones. He has promised to build 1,000 new homes and 2,000 housing containers for the February 6 earthquake victims.
It is to be noted that this earthquake, one of the most tragic ones, took away more than 50,000 lives and made hundreds of thousands homeless.
Secondly, despite his technical background in the United States, he regularly posts Islamic blessings on Instagram and Twitter, where he is said to have around two and a half million followers.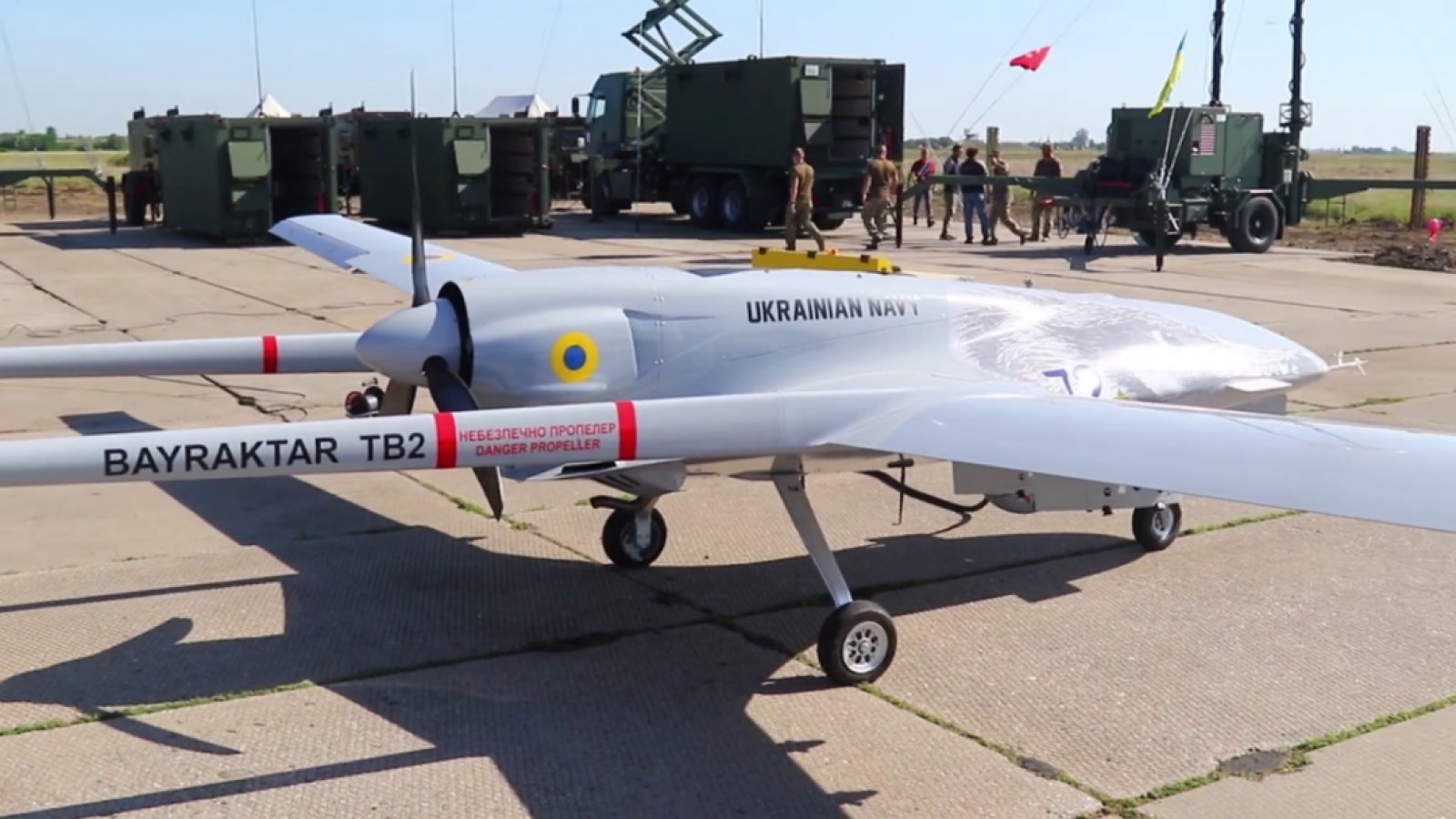 And here it is noteworthy that in his 20-year rule, President Erdoğan has systematically taken away Turkey from the path chalked out by the legendary Mustafa Kemal Atatürk, founder of modern Turkey as a secular republic. He has promoted soft Islamic rule, which explains Bayraktar's "Islamic" messages in tweets and Instagram.
Thirdly, Bayraktar's family was close to Turkish politics, even before his marriage to Erdoğan's daughter. His father Özdemir was a confidant of former Islamist Prime Minister Necmettin Erbakan, so much so that the prototype of the Bayraktar TB2 drones was dedicated to Erbakan.
In sum, Bayraktar does have lineage, money, and fame that one needs to do well in politics. As it is, he is young and can always wait till Erdoğan formally bows out of the Turkish political arena.
In any case, his success, thanks to his drones, has made him so popular in Turkey that no government will ignore him and his company.
After all, arms manufacturers and their investors everywhere are usually confident about their prospects, regardless of which candidate or party wins the election. It is all the more so in Turkey, as one such manufacturer possesses all the attributes that could make any politician successful.
Author and veteran journalist Prakash Nanda has been commenting on politics, foreign policy, on strategic affairs for nearly three decades. A former National Fellow of the Indian Council for Historical Research and recipient of the Seoul Peace Prize Scholarship, he is also a Distinguished Fellow at the Institute of Peace and Conflict Studies.
VIEWS PERSONAL OF THE AUTHOR
CONTACT: prakash.nanda (at) hotmail.com