Pandemic or no pandemic, Pakistan's hard-line religious clergy have frequently used their influence in the deeply religious country to tow over the country's affairs and this has once again been proven ahead of Ramadan. 
Pakistan Has Become The Epicentre For Spreading Coronavirus To Other Islamic Nations – Israel Media
The Imran-Khan led Pakistan government has caved to the demands of the top clerics who gave a clarion call to faithful to attend Friday prayers in greater numbers during Ramadan.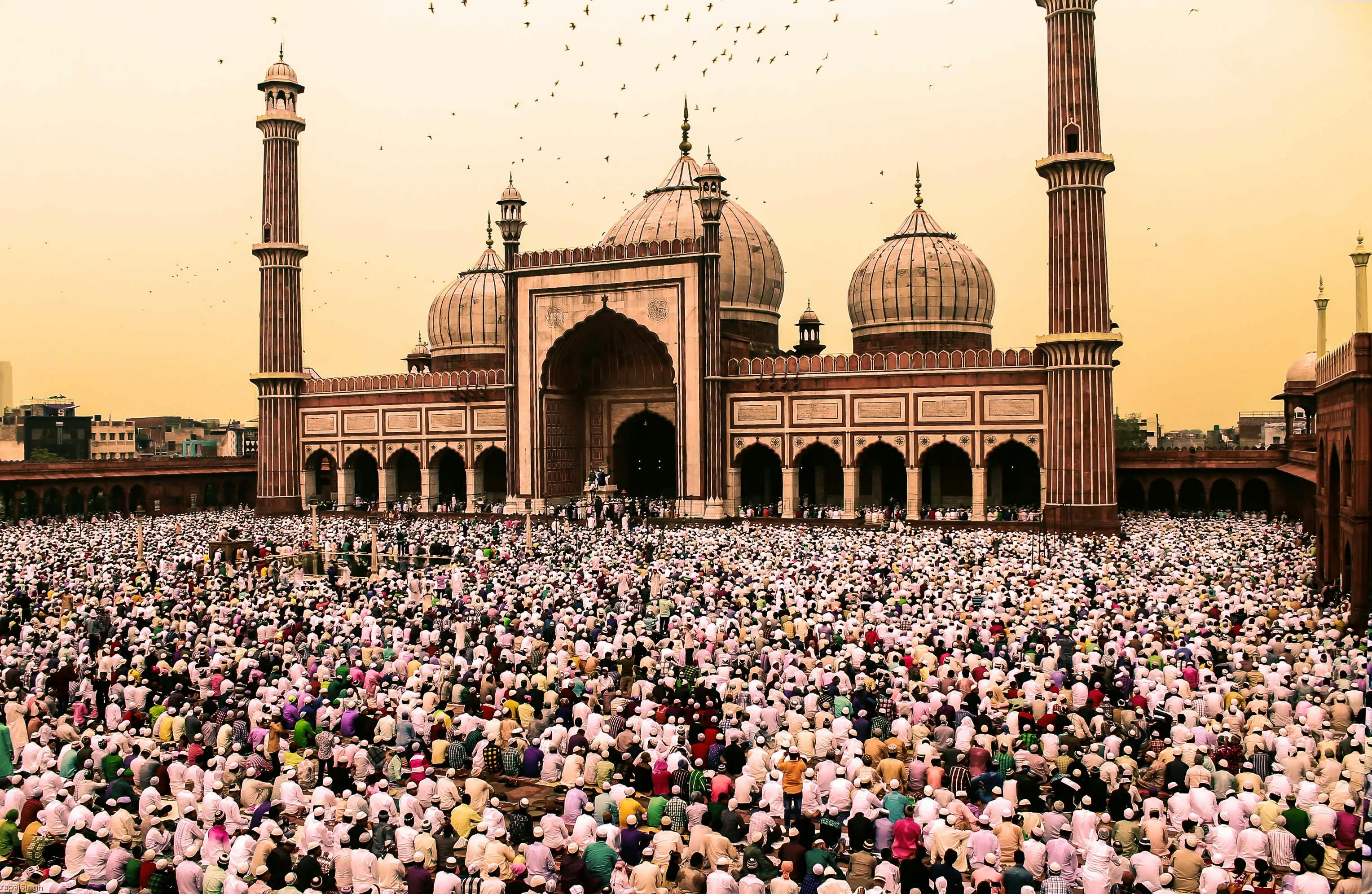 The Pakistani Government who had been able to enforce a lockdown ever so spottily was facing an increasing backlash as Ramadan kept nearing and some of the country's top religious clerics pressurized the Imran Khan government. It was later decided to allow some businesses to reopen amidst the lockdown and growing cases of COVID-19.
As reported by NPR, one of Pakistan's most prominent clerics Mufti Taqi Usmani said, "Muslims must be in the mosques in Ramadan and pray in congregation during this time of trial." Perhaps there, he said, "worshippers may pray to God to end the outbreak that was sent by him."
RAW, ISI Take India-Pakistan Rivalry, Proxy War To Next Level?
Another worshipper Mohammad Zubair questioned the rationale behind the opening of business places and asked if coronavirus was prevalent only in mosques?
The Imran Khan government finally buckled and went back on its own decision to curb religious congregation after various mosques openly defied lockdown measures and several instances of devotees attacking police officers were reported in the country.
With Ramadan Approaching & Covid-19 Looming, Is India Headed Towards Stage-3?
The Imran Khan-led Government issued 20 precautionary measures which included wearing masks, bringing personal prayer mats, prohibiting elderly and vulnerable to the congregation and maintaining social distance among others to be followed during the festival.
This decision came after the Imams demanded that the mosques be exempted from shutdown during the holy month, refusal of which would invite the wrath of God.
Prime Minister Imran Khan said that stopping people from worshipping ad putting them in prison instead was not a sign of a free nation and urged them to pray from home or else follow the safety measures if they want to go to mosques.
Bill Gates Applauds Indian PM Narendra Modi's War On Coronavirus
However, the populist move has not gone down well with the medical community in the country who have raised doubts regarding the effective implementation of the new measures in the light of the half-hearted enforcement of lockdown provisions.
Doctors have urged PM Khan to roll back the new exemption fearing a catastrophic increase in COVID-19 infections.
The medics have warned that high attendance in mosques especially at the time of Ramadan wherein Muslims fast all day and hold feasts with family and friends from sundown are ripe conditions for the virus to spread in a country that has already recorded over 10,000 infections mostly due to religious congregations.
Iran Was Ready To Hit 400 American Targets Had Donald Trump Not Kept His Calm
At a news conference on Wednesday, doctors urged Pakistan Government to reconsider its decision.  One of the doctors to speak at the news conference Saad Niaz warned that ICU beds and isolation facilities in Karachi, Pakistan's largest city, were already at capacity from a recent surge in coronavirus cases, and would be overwhelmed in a few days unless drastic measures were taken.
While countries across the world including Saudi Arabia which has the holiest shrines in Islam have kept mosques shut to prevent further spread of the virus, it seems to have worked exactly opposite in Pakistan.