Six Pakistani nationals were among many individuals and companies accused of interfering in the 2020 US presidential elections.
The US Department of Treasury has imposed sanctions under a new executive order issued by President Joe Biden on these people and entities. Among them were many Russians and six Pakistanis.
A press statement issued by the Treasury Department on April 15 said the new executive order is aimed at imposing restrictions on the property associated with damages by the Russian government. The presidential order and the subsequent actions taken by the Treasury were called as a counter to Russia's growing "malign behavior", "unacceptable conduct", including by limiting Russia's ability to "finance its activities and by targeting Russia's malicious and disruptive cyber capabilities."
The six Pakistani nationals who are under the scanner for election malpractices were identified as Mohsin Raza, Mujtaba Raza, Syed Hasnain, Muhammad Hayat, Syed Raza, and Shahzad Ahmed, the statement said. They worked for a company named 'Second Eye Solution' (SES), also known as Forwarderz, and were instrumental in processing payment for fraudulent identities.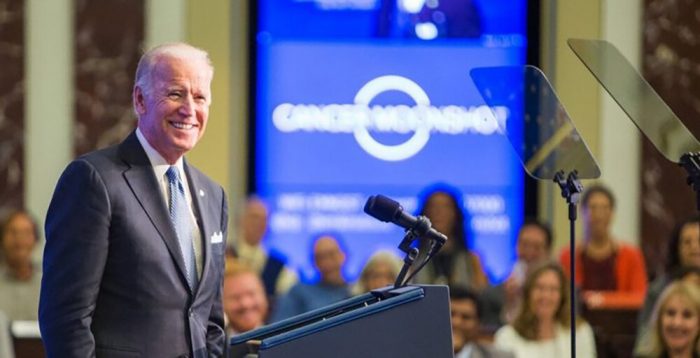 The Treasury Department claims the SES has assisted Russian company IRA in concealing its identity to evade sanctions. Since at least 2012, SES had been engaged in a scheme to provide digital photographs of fake documents including passports, driver's licenses, bank statements, utility bills, and national identity documents.
SES markets these fake documents for use to verify online accounts including money service business accounts and social media website accounts.
In 2017, the IRA purchased 15 fraudulent US driver's license images from SES. The purchased licenses were used as supporting documents for online social media accounts opened by the IRA.
These fraudulent documents have been likely used by online services to evade electronic transactions and anti-money laundering screening protocols. Fresh Air Farm House, Like Wise and MK Softtech are listed as the Pakistani front companies used to launder SES profits.
All property and interests in property of these targets that are subject to US jurisdiction have been blocked, and US nationals are prohibited from engaging in transactions with them. Additionally, any entities 50 percent or more owned by one or more designated persons are also blocked, according to the press statement issued by the Treasury Department. 
It further said, "Today's actions highlight how multiple Russian officials, proxies, and intelligence agencies coordinated to interfere with recent U.S. elections. Private and public sector corruption facilitated by President Vladimir Putin has enriched his network of confidants, who used their illicit business connections to advance Russia's campaign to undermine the 2020 US presidential election — and to give Russia plausible deniability in its disinformation activities."