Israeli firm Rafael Advanced Defense Systems (RADS) has completed the development of the new-generation Sky-Shield family of electronic attack (EA) pods, the company announced on February 1. 
The system is now undergoing extensive flight trials on a 4.5 generation fighter aircraft for an undisclosed customer, the company tweeted.
We have completed the development of the latest generation of the Sky-Shield™️ family of Electronic Attack (EA) Pods. It's now undergoing extensive flight trials on a 4.5 gen. fighter aircraft for an undisclosed customer & will soon provide unprecedented capabilities.#SkyShield pic.twitter.com/K6mxkUtUzO

— RAFAEL Advanced Defense Systems (@RAFAELdefense) February 1, 2022
Rafael made the announcement along with a photo of the F-15. It is not clear though if it is the same aircraft that carried EA pods. 
During the Aero India Exhibition 2019, Rafael had apparently pitched a weapon and sensor package, including the Sky-Shield, for India's Tejas fighter jet, but the Indian side has not commented on this yet.  
Sky-Shield is a module that is part of an entire solution developed by an Israeli business to suppress adversary weapons systems. It targets enemy radars and combats them with countermeasures. 
This could be achieved after the module covers the radar spectrum range from D band to KU Band. It comprises a digital interferometer signal detection system, a DRFM-based generator, and modular solid-state steering transmitters (ESAT) for jamming. 
Rafael is currently working on Sky-Shield in two weight configurations: 350 kg and 700 kg. The company has not stated if the new next-generation Sky-Shield Electronic Attack [EA] Pod will be supplied in one of the two configurations or will be a whole new solution.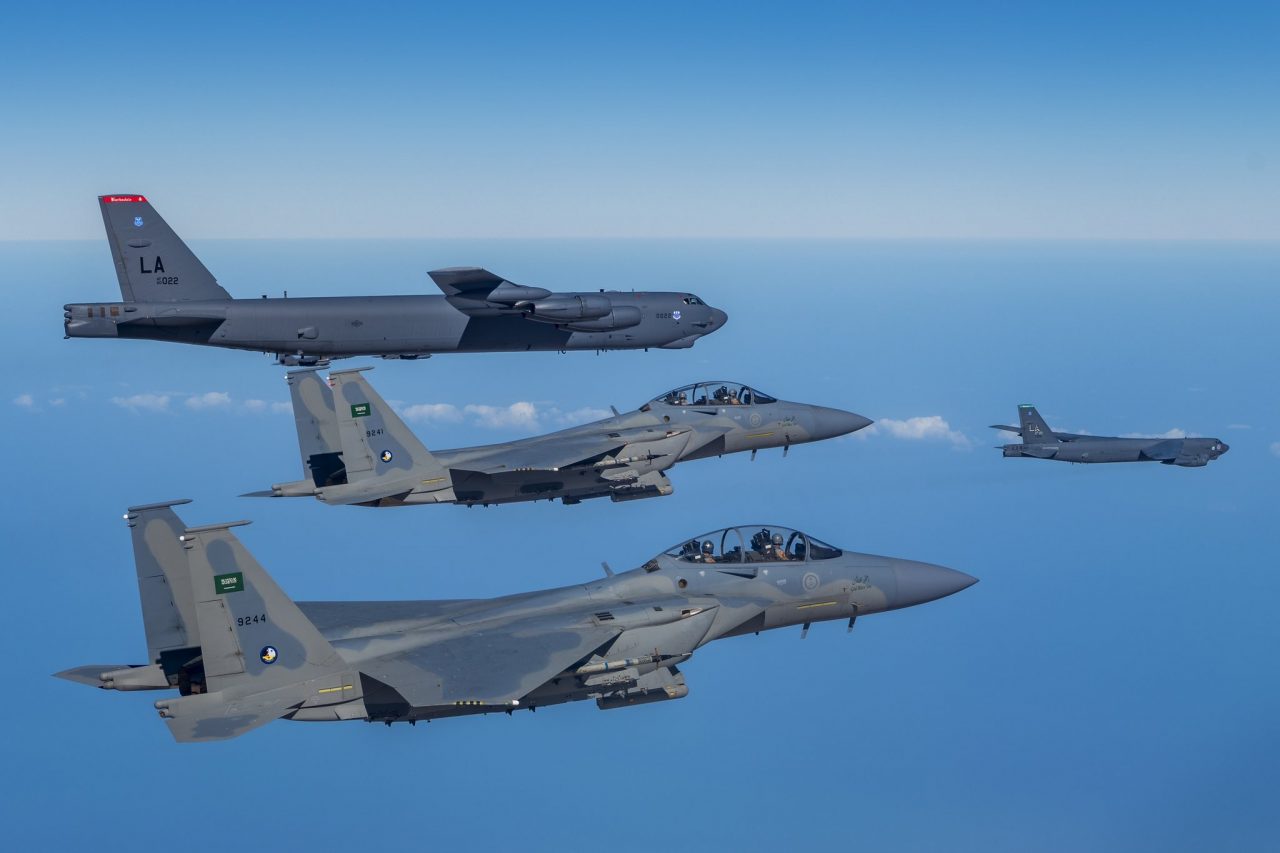 Israel's famous air defense system Iron Dome has also been manufactured by Rafael. Iron Dome combines newly enhanced multi-mission capabilities, scalability, and mobility to deliver the defense solution against a wide range of threats to both stationary and mobile forces. It boasts over 2000 combat interceptions and a 90% success rate.
Operational Capabilities
The Sky-Shield's compact size enables it to be incorporated into a wide range of aircraft, including small, medium, and large combat aircraft. Sky-Shield is a self-contained system with a big database of played situations that the aircraft's operator can reprogram or choose from.
It delivers substantial strength in a 360-degree radius over a wide frequency range. With superior direction-finding accuracy, the digital receiver can track complex emitters. Solid-state amplifiers are used in multi-beam array transmitters. Not just a single aircraft, but an entire fighter formation is believed to be protected by Sky-Shield.
The company claims that the Sky Shield system can be customized to meet the needs of its customers. It is highly precise and dependable, and its operation does not necessitate the use of a crew.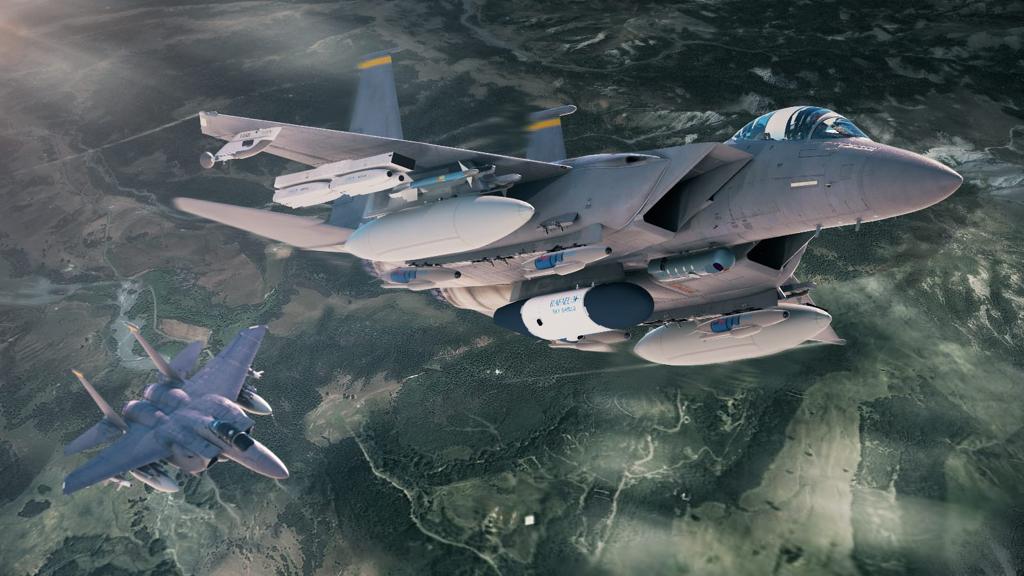 During ingress and egress, the system provides an EW shield, preventing an opponent from targeting friendly forces and increasing mission effectiveness and survivability. It's effective against today's sophisticated radar threats. The Sky-Shield is also capable of dealing with dense electromagnetic environments. 
A potent EW close support and escort jamming system coupled with a 'Litening Pod' can identify and kill the enemy radar signals, allowing fighter jets to strike SAM batteries in a short amount of time and clear the air-denial axis. 
Since it is an off-board jammer, it can operate as the final phase of jamming if the enemy fires a surface-to-air missile on an aircraft. X-Guard can interrupt the signal and redirect it to another end, allowing a strike package to drop freefall bombs on enemy strategic targets.
The Sky-Shield jammers use fast switching multi-beam array transmitters (MBAT), allowing them to jam and deceive several threats simultaneously.