Serbia's president Aleksandar Vucic revealed on Saturday that the nation is in discussion with France to order at least 12 new Rafale fighter jets, reiterating the country's desire to procure a French fighter jet.  
Serbia has primarily depended on Russian military aircraft and equipment, but Vucic announced on his website that the country may order as many as 24 Rafales built by Dassault Aviation SA. 
"We've been negotiating with them for a year about purchasing 12 new Rafales, and we're also negotiating with another country about buying 12 used Rafales," Vucic said. The comments came following a meeting with top commanders after a military exercise in central Serbia.
If the procurement plans go well, Belgrade will be able to modernize its MiG-21 and MiG-29 fleets, as well as 30 ex-Yugoslav Soko J-22 Orao and Soko G-4 Super Galeb warplanes. 
When Croatia purchased 12 used Rafale jets from France in November 2021, Vucic indicated that Serbia would also procure the french fighter jet. "The Rafale is a remarkable plane, I would like it if we could buy new ones," Vucic said in an interview with private Serbian broadcaster TV Prva in December.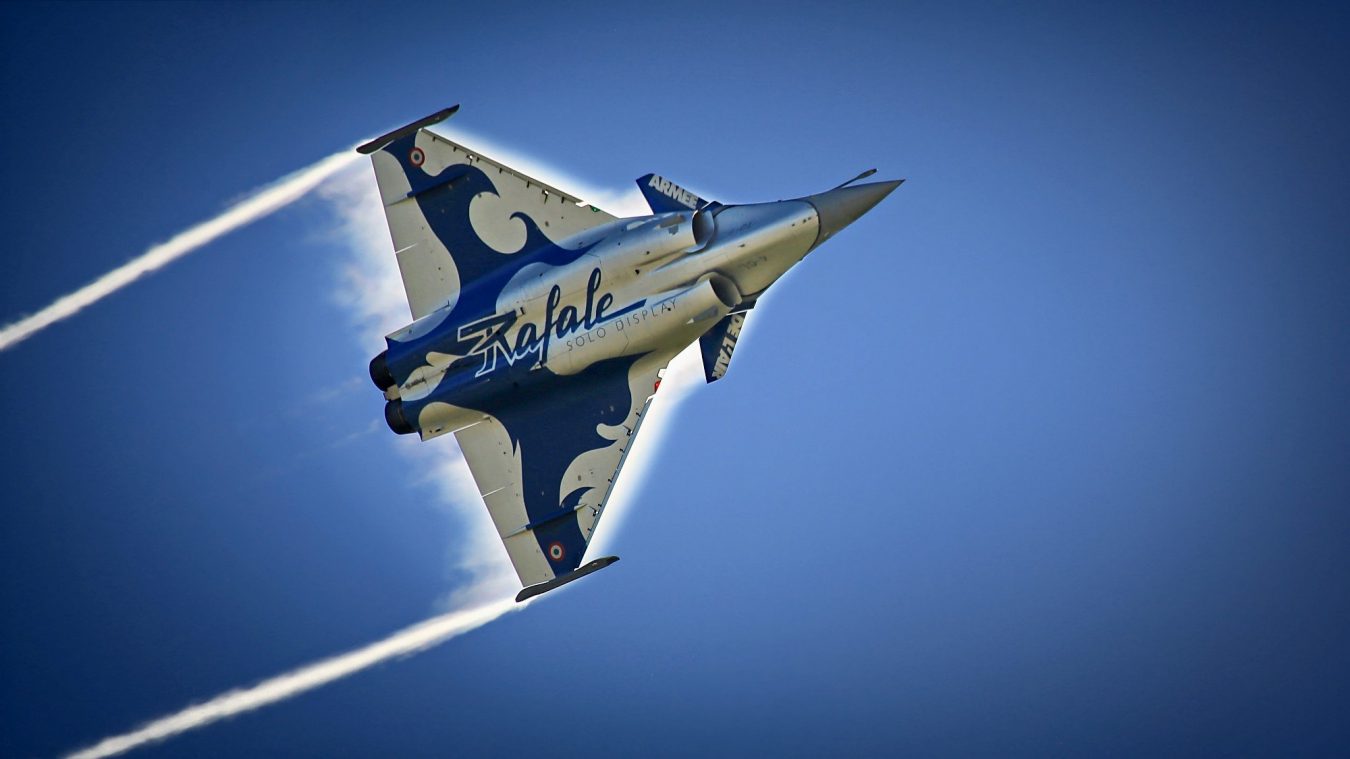 The reelection of Aleksandar Vucic as president on April 3 is expected to speed up the process of procurement, the French website La Tribune reported. While the contract will take some time to finalize, Serbia could become the third European country to purchase the French Rafale fighter jet. Greece has agreed to buy 12 new and 12 used Rafale fighter jets, while Croatia has agreed to buy 12 used Rafale fighter jets.
Vucic is attempting to strike a balance between Serbia's desire to join the European Union and maintaining amicable relations with Russia. The Russian-Serbian relationship encompasses a wide range of themes. Moscow provides natural gas, geopolitical support, and some defense supplies to the Balkan nation.
Even after ongoing Russia invaded Ukraine, the country, on the other hand, attempted to establish a delicate balance. For example, Serbia has not adopted EU sanctions against Russia for its invasion of Ukraine, despite voting against Moscow in UN resolutions denouncing the war. 
Sidestepping Russian Jet For French Rafale?
The country, however, joins a growing list of countries ditching Russian fighter jets in favor of the French fighter plane Rafale with this development. Previously, Indonesia's government decided that it would not proceed with the purchase of Su-35 fighter jets, instead opting for an $8.1 billion deal with France to buy 42 Rafale fighter jets. 
In 2018, Egypt placed a $2 billion deal for a fleet of Su-35 fighter jets. However, it was later reported that the decision to buy at least two dozen Flanker-Es was eventually rescinded.
Last year, the country agreed to buy 30 more Rafales to reinforce its air force. Two dozen Rafales were previously purchased through a deal struck in 2015, bringing the Egyptian Air Force's total number of Dassault Rafales to 54.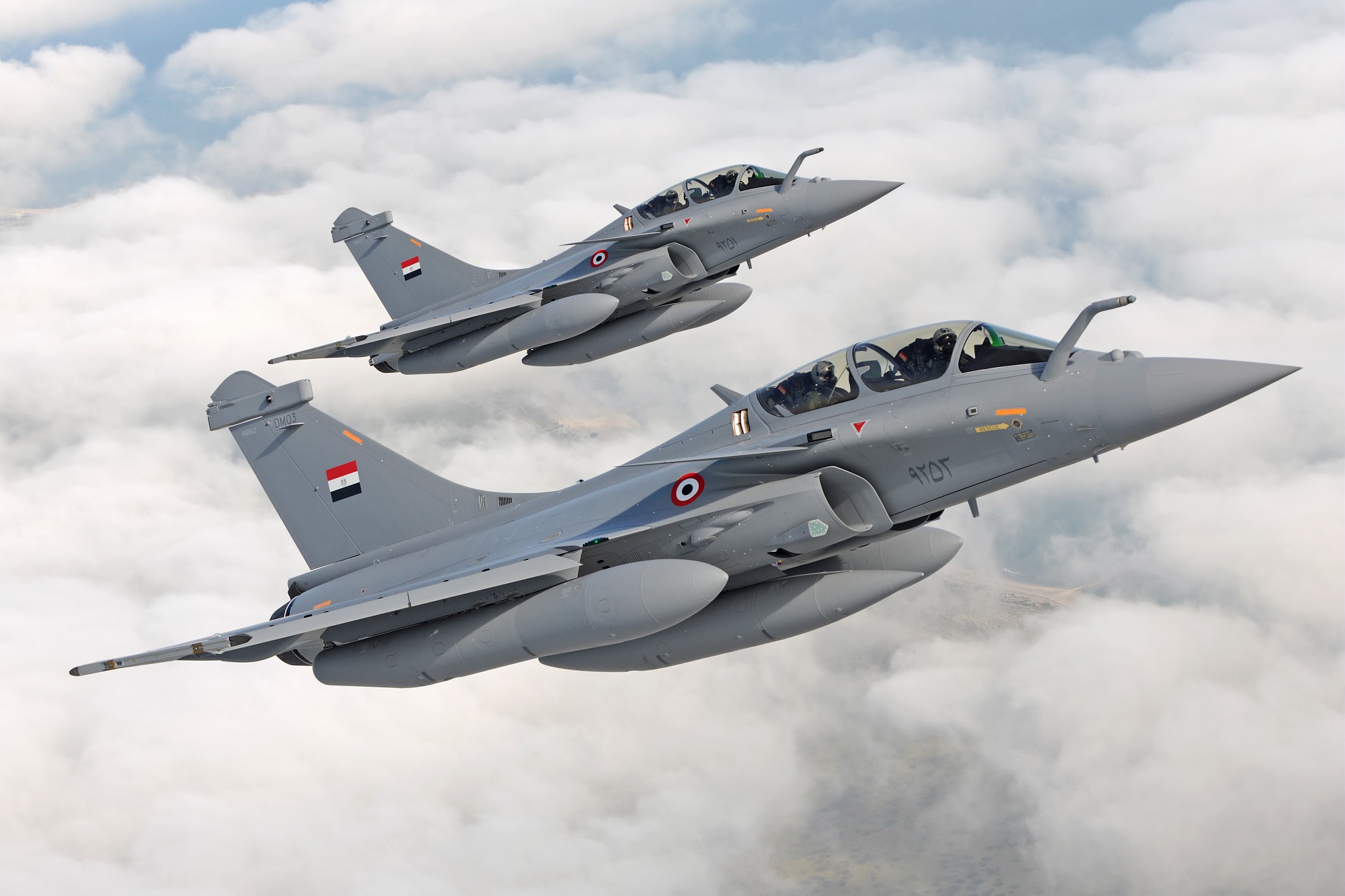 Fear of the Countering America's Adversaries Through Sanctions Act (CAATSA), which requires the imposition of US sanctions against any government that makes substantial military acquisitions from Russian defense companies, is said to be the driving force behind the decisions against the Su-35.
Moreover, With the most latest sanctions on Moscow for its aggression in Ukraine, any country would find it difficult to sidestep the US-backed measures, which might devastate any country's economy. While Serbia has not announced any new fighter jet purchases from Russia, sanctions may have influenced its choice.
Eye on Turkish Drones
The Serbian President also showed his interest in Turkish drones. Vucic stated that at their meeting last week, he requested that President Recep Tayyip Erdogan equip Serbia with the Bayraktar TB2 unmanned aerial vehicles (UAVs), which have produced positive outcomes and had a significant presence in different conflicts.
"Two days ago, at a meeting with the President of Turkey Erdogan, I said that we want to buy Bayraktar from Turkey, and Erdogan promised me that we can get them," the president said.
Turkish Drones have also been sighted in Ukraine, having a devastating impact on Russian troops. Ankara has sold a number of Bayraktar TB2s to Kyiv. These Drones had already demonstrated their effectiveness in conflicts in Libya, Syria, and the Nagorno-Karabakh conflict. 
In late 2020, Serbia first indicated its interest to purchase the drones produced by Turkish drone magnate Baykar in late 2020. Vucic lauded the Bayraktar TB2 systems, saying that Serbia is highly interested in them and would buy them in the future. 
"We will see whether we will reach an agreement with the Turkish side. In any case, these are very good drones. I have to give the Turkish manufacturers their due," Vucic was quoted as telling reporters on Oct. 6, 2020, in the capital Belgrade.
Qatar, Azerbaijan, and Poland have all employed the TB2, with Poland being the first European Union and NATO member state to procure drones from Turkey in May of last year. Several additional countries have expressed interest in purchasing the UAVs. 
Separately, Belgrade is also negotiating with three other countries for adding a separate squadron of fighter-bomber jets.