Russia is seeking to develop an anti-drone robot complex called "Antimaidan-Rubezh" to counter small unmanned aerial vehicles. The step principally aims to decrease the employment of costly missiles, whose use against drones is considered incredibly wasteful from an economic standpoint.
In an interview with RIA Novosti, Vladislav Lobaev, the founder of Lobaev Arms, one of Russia's research and development firms, revealed that Moscow is developing the "Antimaidan-Rubezh" anti-drone robot complex to avoid launching expensive missiles.
He said, "we have to mention our other big project, which we are currently implementing. This refers to modifying the anti-drone of robot complexes' Antimaidan-Rubezh'."
Lobaev further pointed out that "it is economically extremely inexpedient to use expensive missiles worth a million against small drones and copters." Currently, this project is in the research and development phase. If this system has further potential, it will go on to the experimental design phase.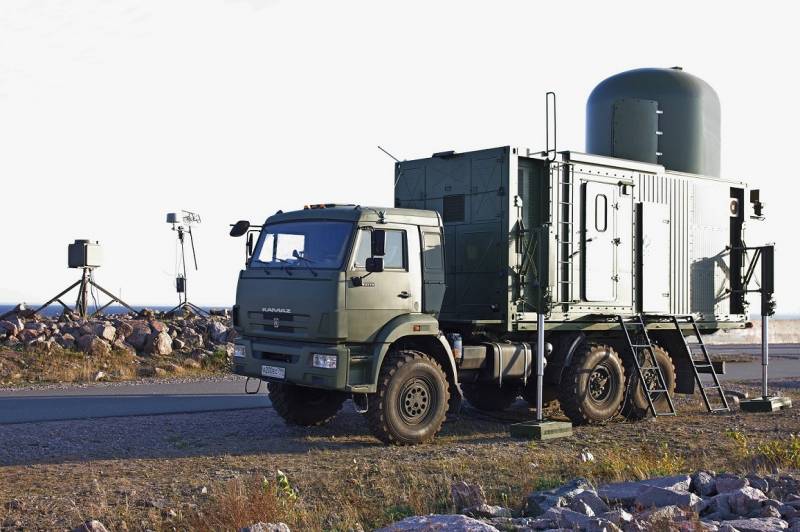 The news comes when analysts suggest Moscow is running low on long-range precision weapons. On the other hand, Russian authorities dispute reports from the West and assert that their industries are producing more of them.
Throughout the conflict, Russia has opted to attack Ukraine with high-precision weapons. Recently, on October 10, Russia unleashed massive strikes with long-range precision missiles against Ukrainian energy, military, and communications facilities, in retaliation for an attack on the Kerch Strait Bridge.
The ground-launched Iskander missiles, the sea-launched Kalibr cruise missiles, and the Kh-55 and Kh-101 cruise missiles fired by strategic bombers were all used in the recent attacks on Ukraine. 
Nonetheless, experts pointed out that Russia is reusing anti-ship and air defense systems, indicating that it is running low on more sophisticated missiles designed to hit ground targets.
Increasing Concern Over Iranian Drones
While it is believed that Russian long-range precision missile stocks are low, Iranian drones have demonstrated effectiveness against Ukrainian forces by destroying their vital assets and infrastructure.
The Ukrainian National Resistance Center further alleged that Russian forces took Iranian instructors to the occupied Kherson and Crimea regions to launch Shahed-136 kamikaze drones. 
According to the report, Iranian nationals train Russian troops to operate and manage drones. Recently, Russia has reportedly carried out several attacks using an Iranian drone, the Shahed-136.
On October 13, it was reported that a Ukrainian MiG-29 fighter jet was brought down while intercepting an Iranian-made kamikaze drone. 
On the other hand, the Ukrainian forces claimed that a Ukrainian MiG-29 Fulcrum pilot shot down multiple Shahed-136 UAVs and two cruise missiles before he was compelled to eject from his fighter aircraft due to "technical problems." Ukraine later said fragments of Shahed-136 UAVs led to the incident.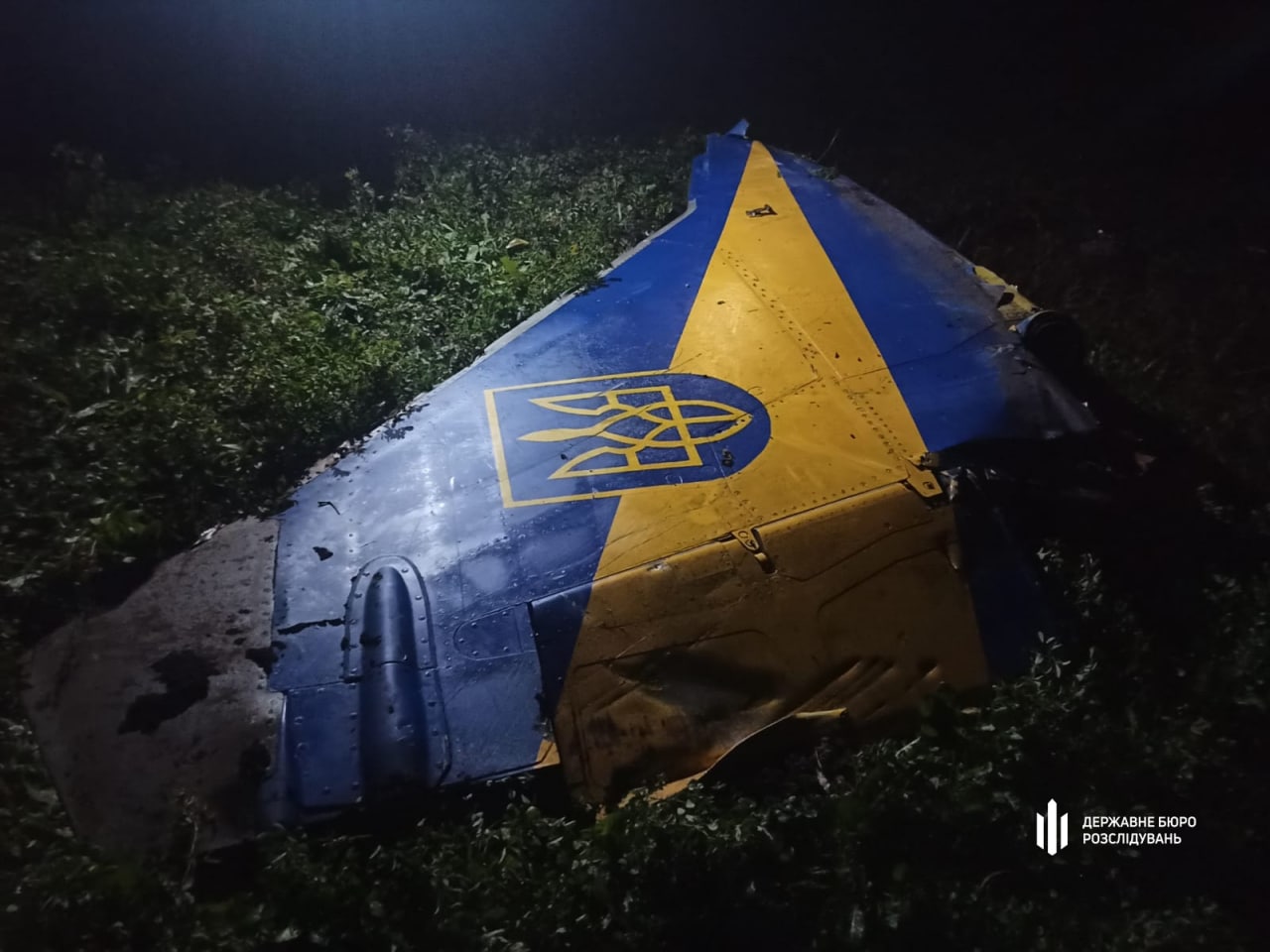 Despite warnings from Washington, Iran has shipped over two thousand drones to Russia, according to the latest reports. In response to Tehran's drone supplies to Moscow, Ukraine declared it would "significantly reduce" Iran's diplomatic representation.
The foreign ministry of France stated on Thursday that any transfer of Iranian drones to Moscow would breach the resolution passed by the United Nations Security Council endorsing the 2015 nuclear agreement between Iran and six other powers.
Meanwhile, Ukraine's allies have also offered to provide the besieged country with cutting-edge air defense equipment in response to Russian forces' kamikaze drone and missile attacks on the Kyiv region.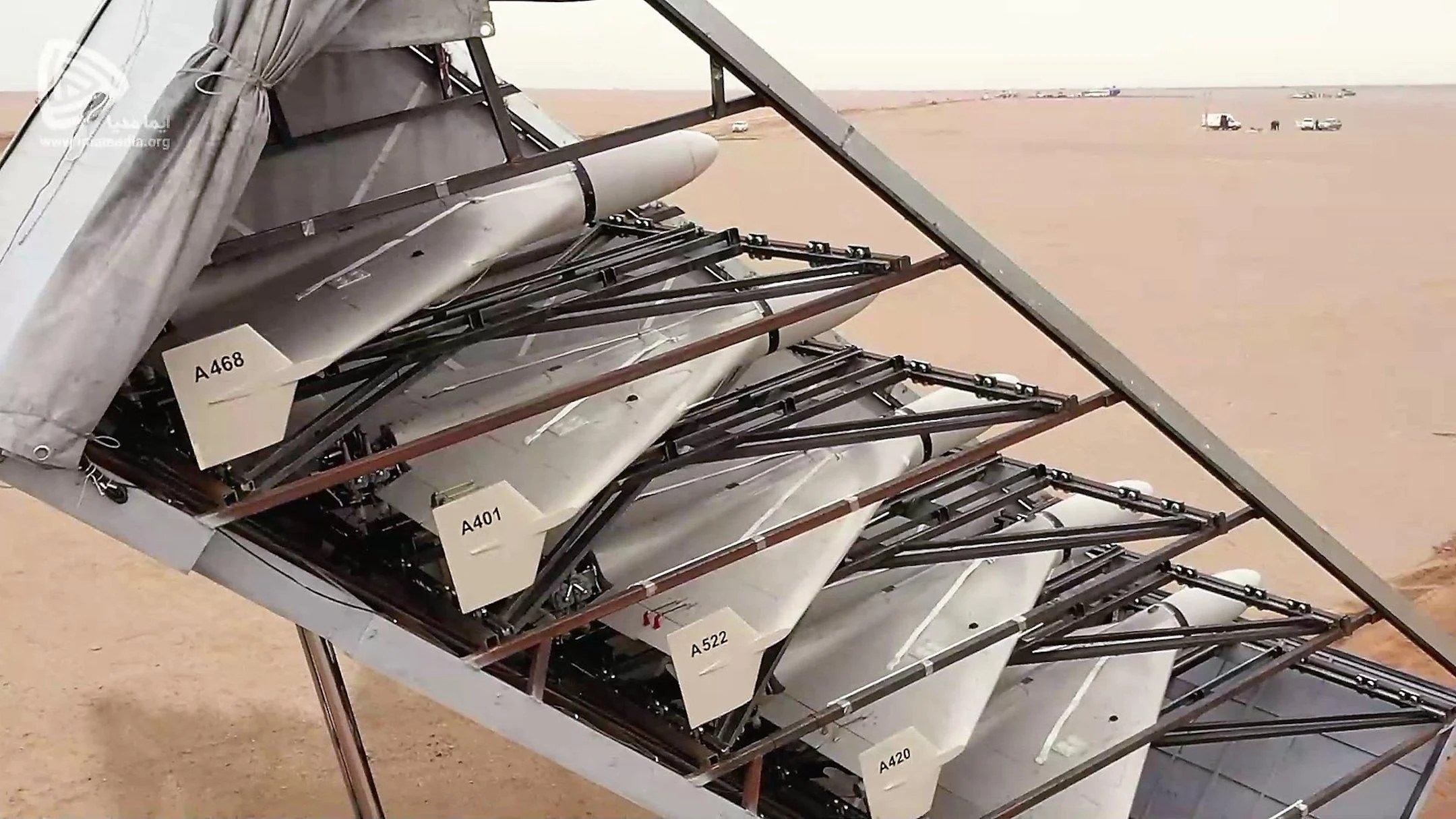 The British government announced it would contribute missiles for cutting-edge NASAM anti-aircraft systems that the Pentagon planned to transfer to Ukraine in response to the Ukrainian President's repeated requests for more powerful air defenses. 
Along with 18 howitzer artillery batteries, the UK is sending hundreds of airborne drones for information gathering and logistical assistance. Other NATO defense ministers gathered this week pledged to provide systems with medium- to long-range missile defense.
France committed more artillery, anti-aircraft systems, and missiles, while Germany had already delivered the first of four promised IRIS-T air defense systems.
It was also announced that the Netherlands would supply missiles. Furthermore, Canada plans an additional $50 million in military supplies, including winter gear, drone cameras, and satellite communications.
Meanwhile, NATO is also set to conduct a nuclear exercise next week amid Putin's warning that he will use whatever means necessary to preserve Russian territory, including annexed regions of Ukraine.