Former Pakistan Prime Minister Imran Khan's ouster has turned the tables in Washington's favor. America's deft move has left China in a spot, at least in South Asia.
The regime change in Islamabad may see fresh US strikes inside Afghanistan in the name of flushing out terror groups like ISIS. But the bigger game is to oust China and its coveted China-Pakistan Economic Corridor.
Meanwhile, chairman of the US Joint Chiefs of Staff Mark Milley said on Wednesday that the United States has the capabilities to conduct strike operations in Afghanistan if a threat emanates from the country's territory.
"We do maintain surveillance [in Afghanistan] and I won't go into the details of how or what forms or mechanisms, and we do have the capabilities to conduct strike operations if we see a threat emanating from the land of Afghanistan," Milley said in a prepared testimony for the House Appropriations Committee.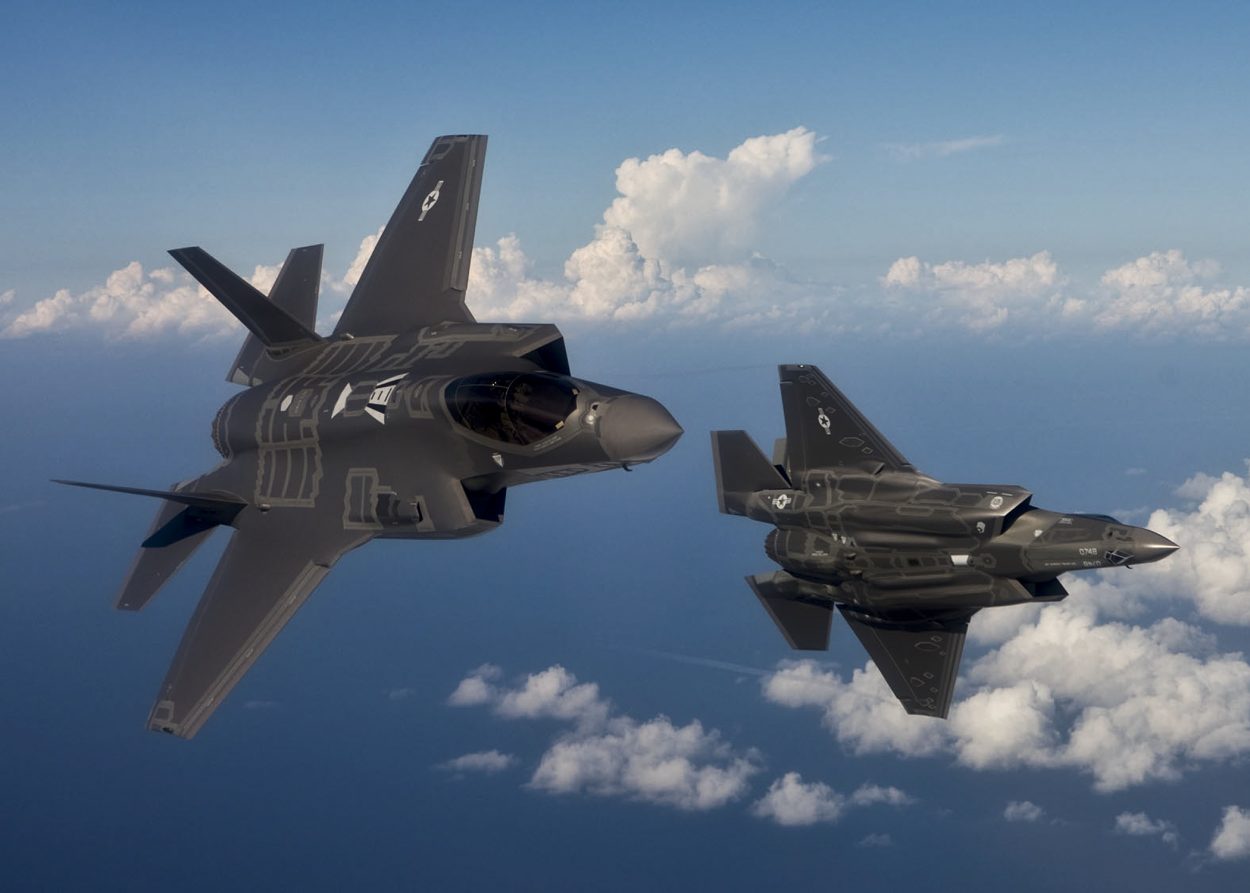 Imran Khan's ouster was imperative for the overall US stratagem for supremacy in the region. After all, Imran Khan had committed the cardinal mistake of not granting a US military base inside Pakistan and had refused an audience to CIA Director William Burns shortly before the US army vacated Afghanistan.
What's In Store For Afghanistan?
War clouds are likely to re-emerge in Afghanistan with the potential of escalating out of control because Russia is already at war with Ukraine.
Forbes magazine had claimed that the US left $7 billion in military hardware in Afghanistan as the Taliban took over. The Department of Defense estimated that $7.12 billion worth of military equipment purchased by the United States was left in Afghanistan following its chaotic withdrawal.
The equipment includes aircraft, vehicles, weapons, ammunition, and communications hardware. This is what America wants to take back from the Taliban.
Afghanistan now faces a similar scenario and any decision on those lines will be felicitated by Pakistan as it may provide airspace and land for an American base. The airspace option is immediate for the US, which may help it avoid flying them from UAE or Qatar to reach Afghanistan.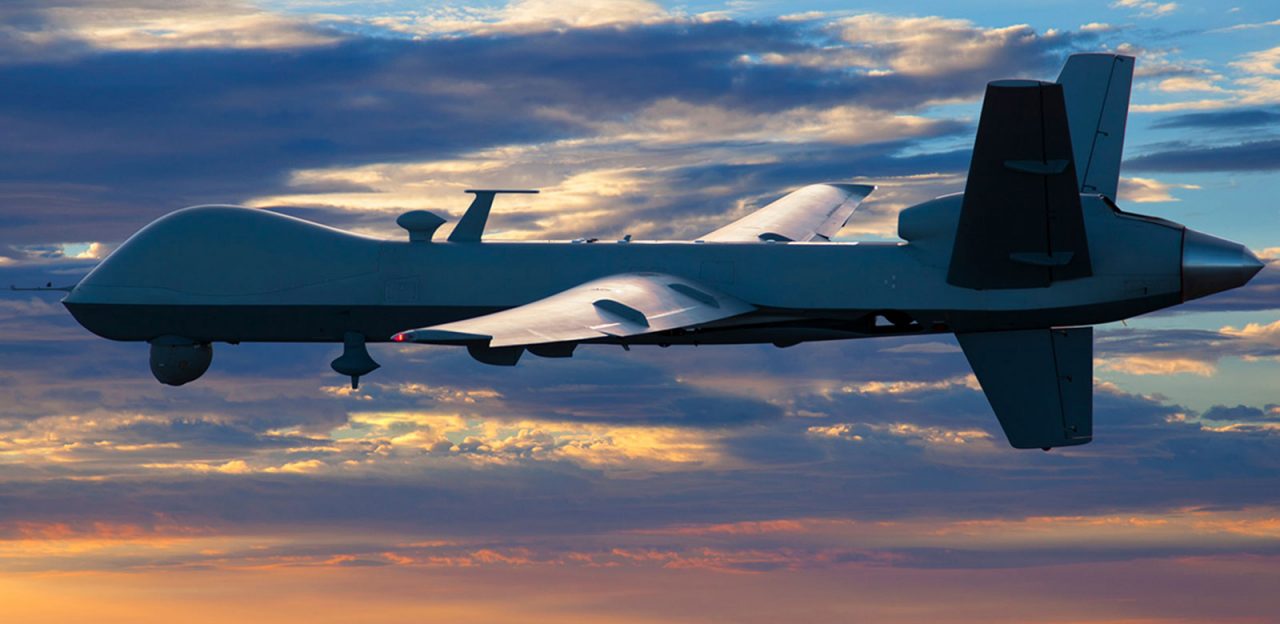 The spadework for it is already underway. CNN had reported that the US was nearing a formal agreement to use Pakistan's airspace to carry out military operations in Afghanistan. The big question is, even when Imran Khan was at the helm and averse to it; the US was in contact with the Pakistan establishment.
The US, in a stroke, has nullified speculations that China was aspiring to make its military base in Pakistan. The US has also issued an open warning to China over the Solomon Islands, saying that it would resort to military action if China made its military base there.
But Why Was Imran Khan Ousted?
Beijing was also in talks with Islamabad to establish a military base in Pakistan and Sri Lanka. However, Washington plans to neutralize Beijing from wherever it's entrenched.
The Atlantic had summarized this by saying – "China's troubling new military strategy is coming into view. Beijing's deal with the Solomon Islands has sparked concern among the US and its allies.
Last month, however, a secret deal between the Solomons and China aroused fear of Beijing's expanding presence throughout the region. China's rivals worry that it may be shifting its security strategy.
Solomons are about 1200 km from North East of Australia. China also does have an overseas military base in Djibouti, in the East African nation."
The article further highlighted that China had built or was negotiating to build dual-use facilities in nations across the Indian Ocean and Southeast Asia, including Bangladesh, Cambodia, Sri Lanka, Pakistan, Kenya, Seychelles, Tanzania, Tajikistan, and Myanmar.
Under the Taliban's rule, there is no doubt that terror attacks in Pakistan have increased tremendously. Despite some reports that Islamabad conducted strikes in Afghanistan, Pakistan does not have the capability or resources to eliminate terror organizations in Afghanistan by itself.
With relentless attacks on Pakistani soldiers and the sponsors of CPEC – China, it appears that, as Mark Milley hinted, the US could take military actions against Afghanistan if the need arises. For that, a wounded Islamabad would have to provide a military base to the US, and this time, it would be more than willing to do so to save its own skin.
What will happen to China and its CPEC project remains to be seen, but one thing is for sure, Pakistan will have to choose between the devil and the deep blue sea.
(The writer is a former UP State Information Commissioner and writes on international issues.) VIEWS PERSONAL