Shopian Encounter: Four militants were neutralized by the Indian security forces in Shopian district of Jammu and Kashmir on Wednesday, according to ANI.
#UPDATE: Two more terrorists have been neutralised in the Operation Melahura (Shopian). Four terrorists have been killed in the operation till now. The operation is still underway. #JammuAndKashmir https://t.co/2nm4Vq7Qx5

— ANI (@ANI) April 22, 2020
According to reports, the Indian Security forces launched a cordon and search operation (CASO) in the Melhora area of Shopian on Tuesday night after receiving intelligence about the presence of militants there, a police official said.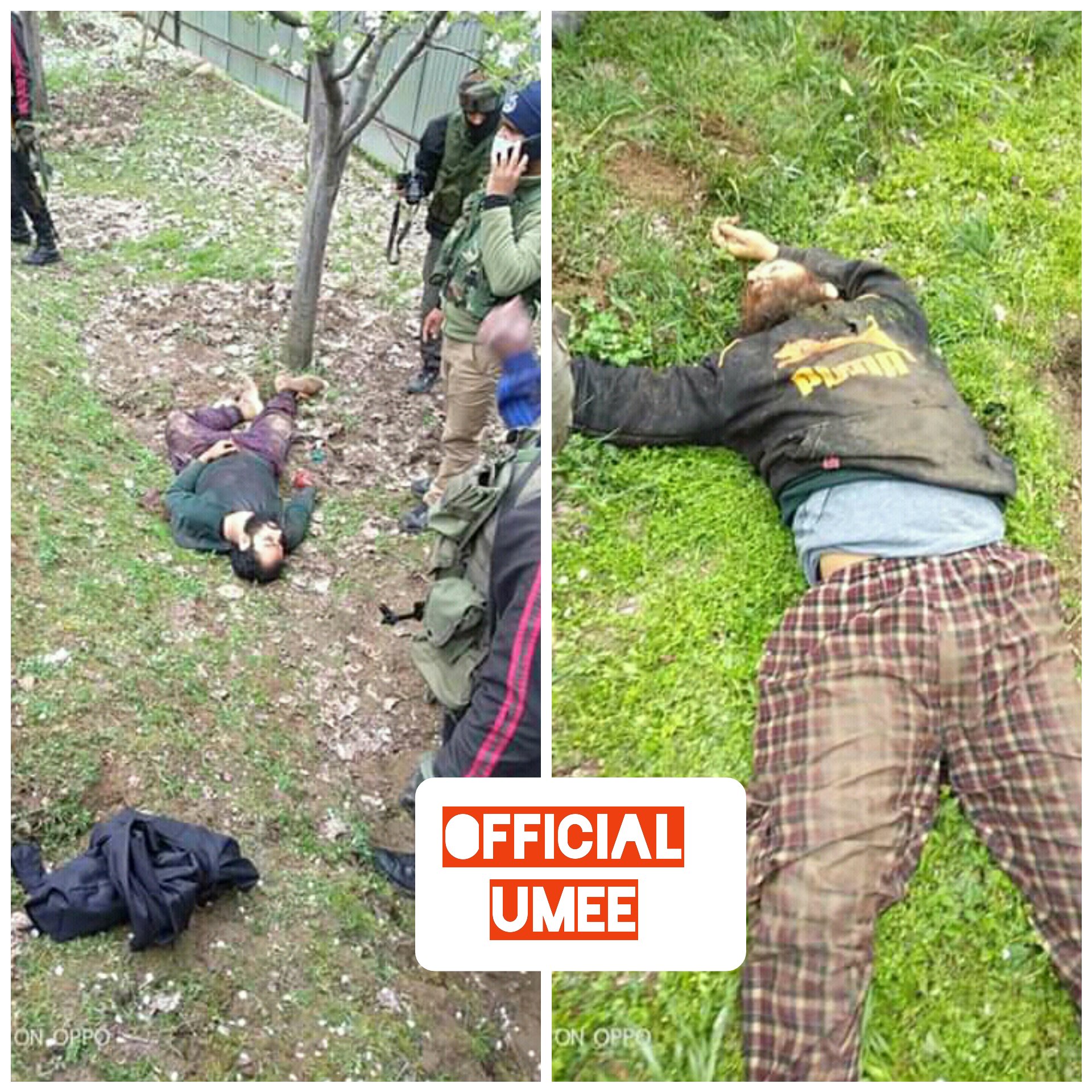 The four militants killed in the encounter, which broke out between militants and security forces on Tuesday night, were part of the terror outfit Ansar Ghazwat-ul-Hind. One of the slain militants was a top commander of the terror outfit.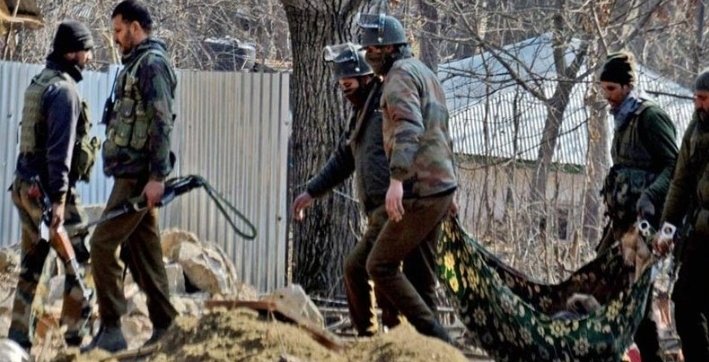 A joint team of Army's 55 RR, police in Shopian, and CRPF laid a siege at Melhora village late Tuesday evening. A police officer said that the operation was launched following inputs about the presence of some militants in the area.
He said that the exchange of fire took place in the area soon after the joint team fired some warning shots towards the suspected spot. The militants tried to break the cordon amid the exchange of fire and an encounter pursued.
The police have taken DNA samples of all four militants and are conducting burial in presence of the magistrate. So far, one family member of the militant has turned up for the burial. Those who claim to be family of the killed militants, their DNA samples will be taken for further course of action.