The Russian invasion of Ukraine seems to have forced Canada to take a hard look at its long-held policy of not joining the US ballistic missile defense.
In what could be a complete turnover of Canada's policy, its defense minister Anita Anand recently revealed that the country was looking into the prospect of joining the US ballistic missile defense nearly two decades after it had turned down an invitation for the same.
"We are certainly taking a full and comprehensive look at that question as well as what it takes to defend the continent across the board," Anand said in response to a question followed by her speech to the Canadian Global Affairs Institute at Ottawa.
The US missile defense is designed to shield an entire country from incoming missiles like intercontinental ballistic missiles (ICBMs) or other ballistic missiles. It includes ground-based interceptors, anti-ballistic missiles, or sea-based, space-based, laser, and high altitude missile systems.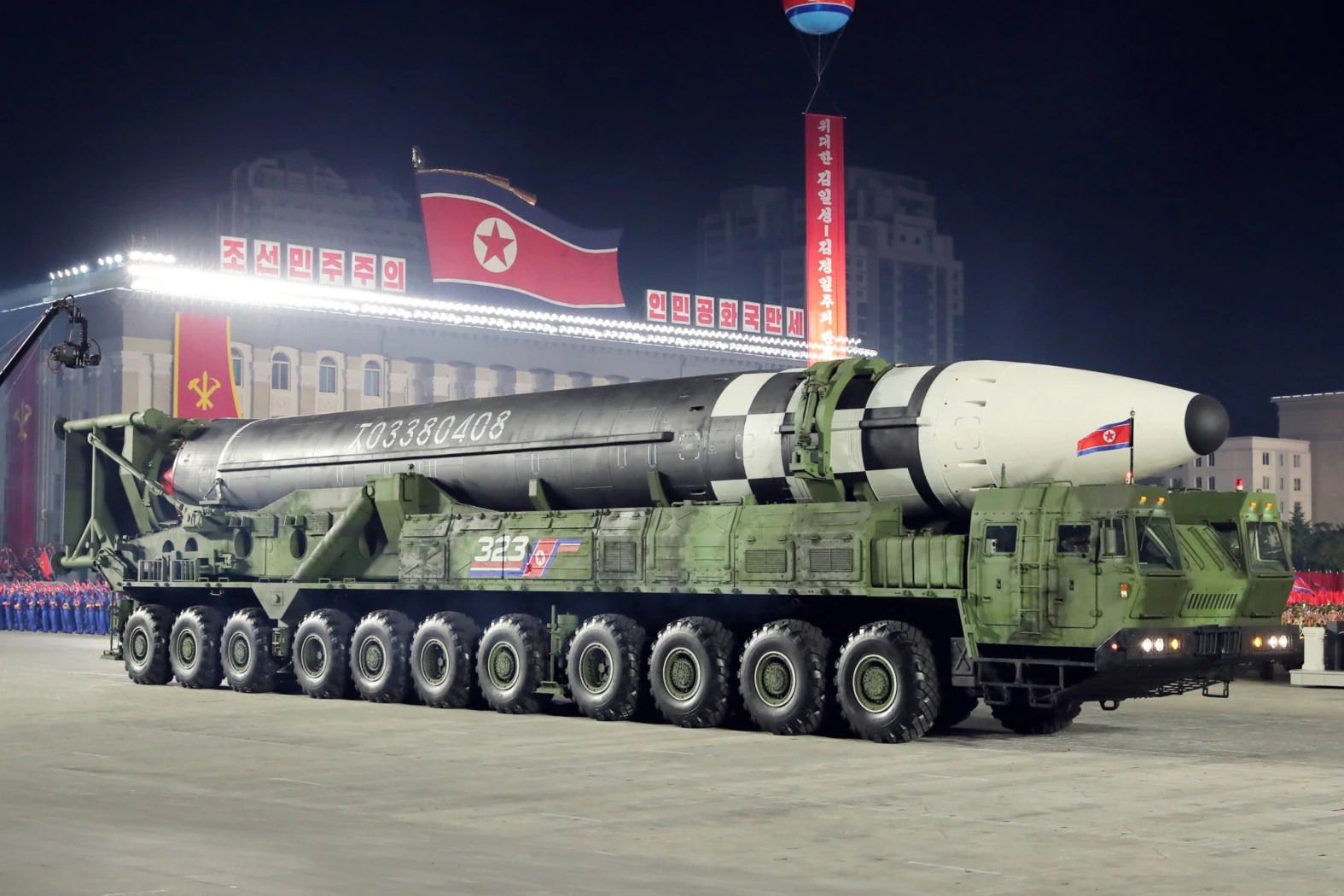 Anand also asserted that strengthening continental defense went over and beyond the North American Aerospace Defense Command (NORAD) alone.
"We are taking a very bold and aggressive look at what we need to do for the defense of the North American continent," Anand said.
Yesterday, I spoke with Minister @AnitaAnandMP about the announcement that Canada selected the F-35 platform as its next future fighter. The U.S. welcomes Canada's decision to choose a platform that will ensure seamless operability with the U.S. and other allies. pic.twitter.com/RSOMiJzCc8

— Secretary of Defense Lloyd J. Austin III (@SecDef) March 30, 2022
Earlier, in March, Canada had announced its decision to buy the F-35 fighter jets over SAAB Gripens from the US, given smooth operability between the two NORAD members. It is expected to buy about 88 F-35 fighters from Lockheed Martin to replace its aging fleet, EurAsian Times had earlier reported.
Canada has also decided to boost its defense spending by a whopping $8 billion in the backdrop of Russian aggression in Europe.
"We do live in a world at present that appears to be growing darker," Anand said. "And in this new world, Canada's geographic position no longer provides the same protection that it once did. And in this new world, the security environment facing Canada is less secure, less predictable, and more chaotic."
Canada is not the only country to revise its policies. Several European states, including NATO members, have had to pledge more participation in collective defense and boost their military modernization.
Why Is Canada Changing Its Stance?
Canada has been considering a change in its defense policy for a while now. Prime Minister Justin Trudeau's budget last month had promised a review of the country's defense policy, citing Russia's assault on Ukraine as the impetus.
There has been no information on the scale or timeline of the review, but it could hinge on joining the US missile defense.
According to defense minister Anita Anand, the review will strive to improve Canada's internal and continental defenses, including NORAD and multilateral relationships, particularly through NATO.
Likewise, according to Anand, Canada would rethink its policy in the Indo-Pacific in reaction to "growing Chinese activity in the region." With additional port visits, training, and exercises with international partners and allies, she pledged to strengthen Canada's presence on the global stage.
It is pertinent to mention that while Canada has toed the line of the United States against China in the Indo-Pacific region, its presence in the region has remained minimal as compared to its counterparts like the French, the Australians, and the British.
Stephen Nagy, a senior fellow at the Canadian policy think tank Macdonald Laurier describes Canada as a "missing Indo-Pacific player."
The comments from the higher leadership in Canada have indicated that any decision to join the US missile defense is to be based on the threat perception and the need to expand Canadian defenses to secure the North-American continent.
However, the Russian war against Ukraine serves as an immediate trigger for a relook.
Any move by Canada to join the system would be a significant policy shift. The announcement by then-Liberal Prime Minister Paul Martin in February 2005 that Canada would not participate in US ballistic missile defense was met with displeasure in Washington. It has since come under tremendous pressure from the US  to join the defense shield.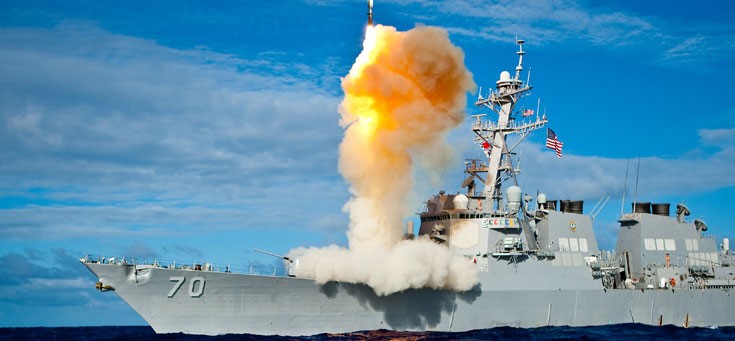 US ballistic missile defense (BMD) has been a hot-button issue in Canada since December 2001, when the then U.S. President George W. Bush withdrew from the Anti-Ballistic Missile Treaty. That was a prompt for the Liberal Party of Canada to not join the US-led defense shield in 2005, a decision that has been rock-solid for almost two decades.
In January 2021, CBC News reported, "The recent Liberal defense policy reaffirmed the 2005 decision by Paul Martin's government to remain on the sidelines of any continental BMD effort, despite pleas from both the Senate and House of Commons defense committees to reconsider joining."
However, a few months later, in August 2021, a joint statement between the former Canadian Defense Minister Harjit Sajjan and US Defense Secretary Lloyd Austin read — "Canada and the United States share a desire to coordinate in fielding new capabilities to complement and eventually replace the North Warning System with more advanced technological solutions as soon as possible, including next-generation over-the-horizon radar systems that can dramatically improve early warning and persistent surveillance of North American airspace and approaches.
Ensuring effective awareness ultimately requires a system-of-systems approach including a network of Canadian and U.S. sensors from the seafloor to outer space." "System-of-systems" is Pentagon jargon for Ballistic Missile Defense.
The Government of Canada has requested the US to buy four (4) Shipsets of the AEGIS Combat System (ACS) for an estimated cost of $1.7 billion pic.twitter.com/7GOuKTha23

— Vayu Aerospace Review (@ReviewVayu) May 13, 2021
Further, the US had also approved the potential sale of a $1.7 billion Aegis defense system to Canada last year. The Aegis Combat Systems, AN/SPY-7 radars, and other related equipment, according to the Pentagon, would assist Ottawa in delivering its first Aegis-capable Canadian Surface Combatant.
Canada has been working on reviewing its missile defense policy, and the Russian aggression against Ukraine has worked as a catalyst in that process. As tensions continue to rise, Canadian threat perception and its orientation towards the US could see an upward trajectory.