Turkey will continue developing new air defense systems as part of domestic missile defense projects in 2022, which could substitute Russian S-400 and the US Patriot air defense complexes, national media reported on Tuesday.
According to Sabah newspaper, in 2022 Turkey will continue working on the domestic surface-to-air missile (SAM) projects HISAR and SIPER. HISAR A+ and HISAR O+ have been successfully tested, destroying high-speed targets. Thus, Turkey will be one step closer to the SIPER air defense system, which will emerge as an alternative to S-400 and Patriot.
The system, which is planned to become operational in 2023, is reported to eliminate all threats that appear in the air in the most reliable way.
Turkey is developing two types of SAM HISAR systems, including HISAR-A, a short-range air defense system capable of intercepting targets at up to 15 kilometers (9.3 miles), and HISAR-O, a medium-range system with an outreach of 25 kilometers (15.5 miles).
HISAR systems are effective against fixed and rotary-wing aircraft, cruise missiles, unmanned aerial vehicles and air-to-land missiles.
The HISAR systems are being developed with the support of the Turkish defense industry and the participation of ASELSAN, ROKETSAN and other companies. The HISAR-O complex is intended to be used for the protection of military and other strategically important facilities.
Russia To Supply S-400s To Turkey
Meanwhile, Kremlin spokesman Dmitry Peskov said in an interview with the Greek TV channel ANT1 said that Russia is ready to supply Turkey, an "old friend of Greece", with the second batch of S-400 air defense systems.
"You know, your old friend Turkey, although it is a NATO member, has very developed relations, for example, militarily and technically with our country. We are planning bilateral projects with them, because they are so sovereign that they make decisions despite their NATO membership," Peskov said.
"We have specific agreements with our Turkish partners, and we hope so. Yes," the spokesman answered when asked whether Russia would supply the second batch of the air defense systems.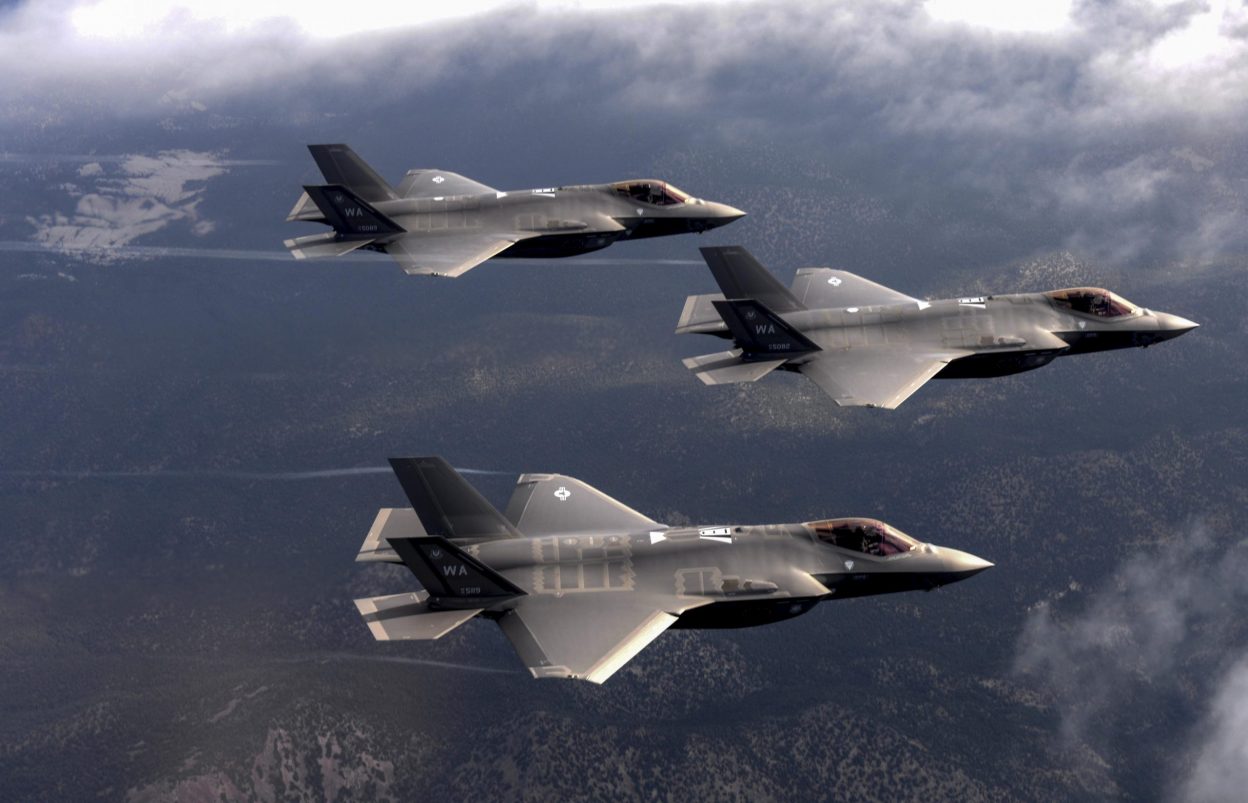 Greece, Turkey's longtime NATO ally, accuses Ankara of "aggressive and illegal behavior" in the Mediterranean and the Aegean Sea, and of becoming a tool in the migration problem.
Russia and Turkey signed a contract for the supply of four battalions of the S-400 air defense system worth $2.5 billion in 2017; deliveries to the Turkish side were carried out in the summer-fall of 2019.
The contract included an option for one more regimental set. In August 2021, Turkish President Recep Tayyip Erdogan said he had no doubts about buying a second S-400 regiment from Russia. Rosoboronexport said the contract for the second regiment would be signed in 2021.
In September, US Senate Foreign Relations Committee Chairman Bob Menendez said in a statement that Congress may pursue new sanctions against Turkey if the country acquires additional Russian S-400 air defense systems.
"We were crystal clear when we wrote the CAATSA [Countering America's Adversaries Through Sanctions Act] law: Sanctions are mandated for any entity that does significant business with the Russian military or intelligence sectors," Menendez said on Monday. "Any new purchases by Turkey must mean new sanctions."
Erdogan had earlier said that continuous pressure on Turkey over its purchase of the S-400 system is unacceptable. Erdogan pointed out that the United States made a mistake by refusing to sell F-35 fighter jets to Turkey under the pretext of the S-400 purchase.