Turkey's defense industry and military are set to get a massive boost as its main battle tank, 'Altay,' has finally been integrated with South Korean engines after delays and several roadblocks.
The engine of Turkey's Altay tanks, which was received from South Korea in March this year, has been incorporated into the tank, Daily Sabah reported. The mass production of the tank is scheduled to begin within the next two years.
BMC, the Turkish land vehicle manufacturer in charge of the Altay project, had previously signed an agreement for the engine and gearbox with two South Korean companies- Doosan Infracore Co. and S&T Dynamics Co.
The Altay program has been divided into two phases: T1 and T2. While T1 covers the first 250 units in its current form, the T2 is supposed to include a more advanced variant of the tank.
Under this program, Turkey has planned to produce 1,000 Altay tanks, followed by an unmanned model.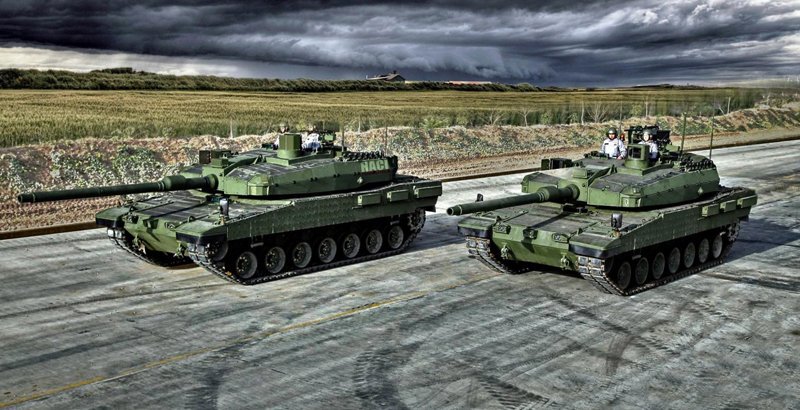 The Altay tank was mentioned in a government document published in 2019 by President Recep Tayyip Erdogan's office as part of the military's 2020 inventory.
The presidential office's 2021 investment plan, on the other hand, had made a mention of Altay. The production of the tank has undergone a severe delay over the years, owing to the engine.
The tank was meant to combine technologies from various systems, with Germany transferring technology for its 55-caliber Rh-120 gun, MTU833 engine, RENK gearbox, and Hyundai-Rotem from South Korea supplying the turret layout of its indigenous K2 Black Panther tank for $424 million. However, the deal with Germany did not go through due to an arms embargo imposed on Turkey.
This was when Turkey started to look for new engines to power its first-ever indigenously developed Main Battle Tank (MBT) for its Army. Simultaneously, work has been proceeding well on the development of its engines for powering its armor and artillery units.
Domestic Engines To Power The Next-Gen Altay
After several failed talks and Turkey's inability to produce and test an engine for the tank in time, a contract was awarded to South Korea, and the engines finally arrived in March this year.
Their integration with the tank marks a watershed moment for Turkey's defense manufacturing industry which has been chasing the project for years. The success of Turkish drones TB2 Bayraktar, especially in the Ukrainian war, means that all eyes are now on its defense manufacturing potential.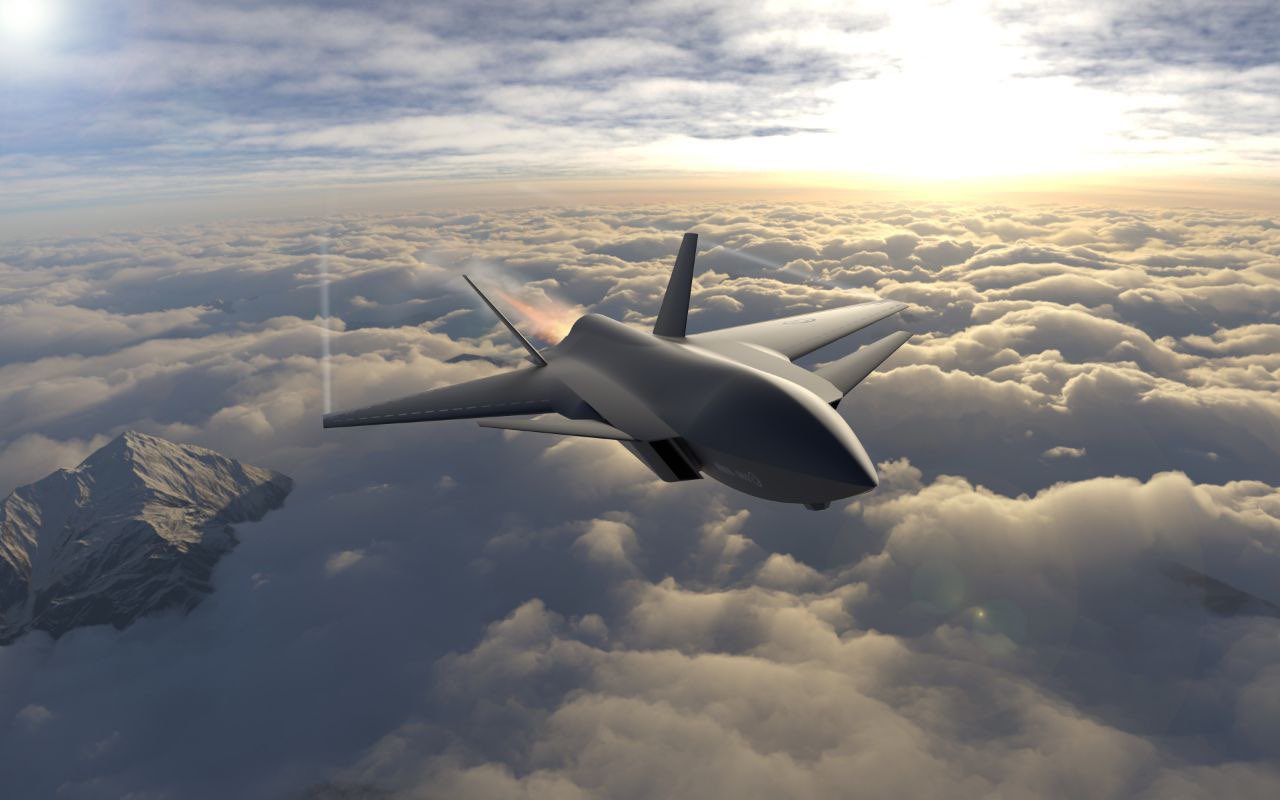 While the South Korean engine has been received well in Ankara, work on a homegrown engine has picked up steam. It has been claimed repeatedly that the following generations of the Altay will use a domestic engine.
However, in May last year, Turkey successfully started up its first-ever domestically developed 1,500-horsepower engine, BATU, which will power a variety of armored vehicles and tanks, including the Altay.
Turkish Defense Firm "BMC" has successfully started up its domestically made 1500 HP "BATU" Tank Engine.

Turkey is one of the fewer Countries to achieve this milestone.

This is just the beginning for the Turkish Arms Sector.
pic.twitter.com/UpYIx77anx

— AceJace™ 🇺🇦 (@AceJaceu) May 5, 2021
BMC Power designed the 12-cylinder, V-type, water-cooled, turbo diesel engine unit. The engine will generate 1,500 hp and 4600 Nm of torque, according to Turkish media reports.
In 2018, the Presidency of Defense Industries (SSB) and BMC inked a mass manufacturing contract as part of the Altay MBT project, which was developed in response to current and future combat situations. Turkey remains an active combat participant in Syria, despite Russian reservations.
Further, Turkey has also significantly pushed its domestic defense manufacturing industry. Apart from its armed UAVs that have already proved their mettle, Turkey is also in the process of building a fifth-generation combat jet.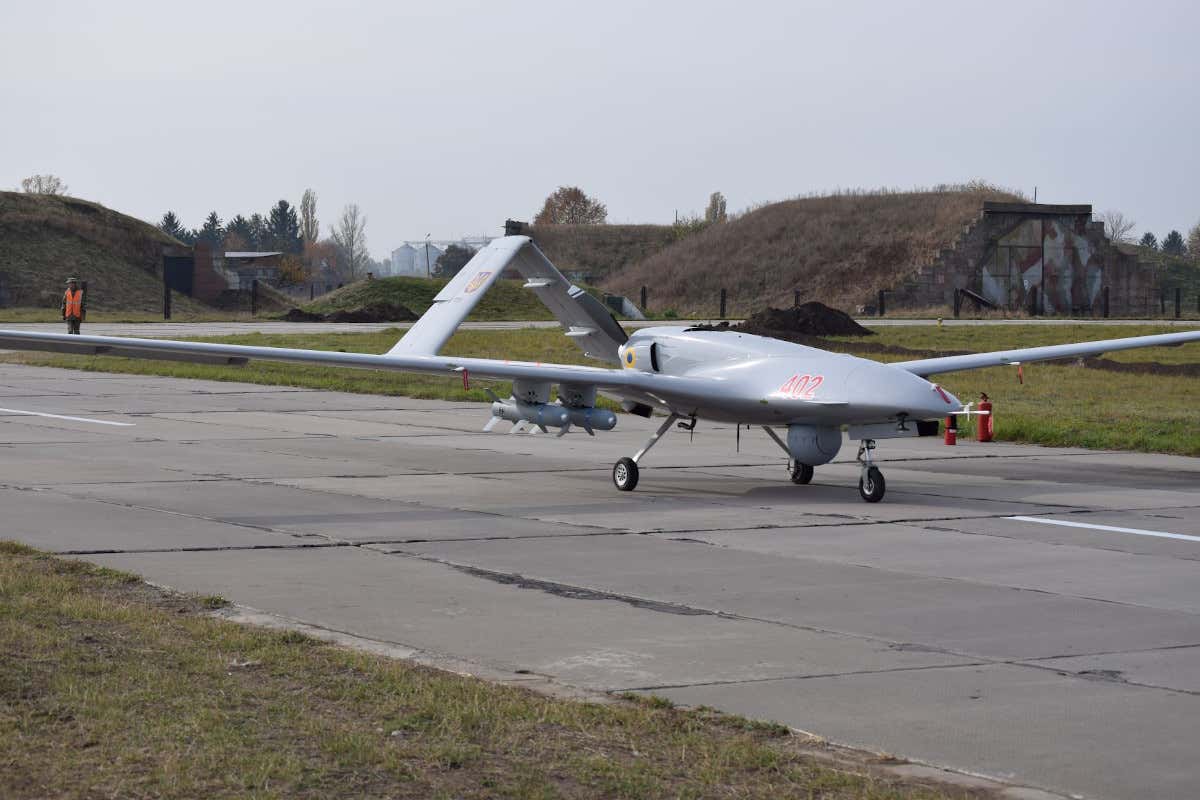 Altay Main Battle Tank
BMC, as the project's principal contractor, will build 250 Altay tanks and deliver them to the Turkish Armed Forces (TSK) under the contract. The Altay tank is composed of composite material and features revolutionary armor technology.
The tank's fire range is eight kilometers, weighs 65 tons, and has a crew of four (tank commander, gunner, loader, and driver). Altay incorporates various weapons such as a 12.7 mm heavy machine gun and the defense behemoth Aselsan's Stabilized Advanced Remote Weapon Platform (SARP), which is designed for improved agility.
The Altay will also be equipped with Aselsan's indigenous Active Protection System (AKKOR), which is one of the most important tank protection systems. In addition to tank armor, active protection systems are critical against anti-tank weaponry.
Defense industry analysts periodically point out that reactive armors are inadequate against anti-tank missiles like the Javelin.
The Russians lost many tanks in the war against Ukraine due to anti-tank missiles, highlighting the need for active protection in tanks like the AKKOR, which produces a 360-degree shield of safety.