In a letter to Congress, the US administration emphasized that the proposed sale of F-16 fighter jets to Turkey would enhance both US and NATO security interests, especially in light of Russia's invasion of Ukraine, a report stated.
"The administration believes that there are nonetheless compelling long-term NATO alliance unity and capability interests, as well as US national security, economic and commercial interests that are supported by appropriate US defense trade ties with Turkey," according to a letter sent by Naz Durakoglu, the State Department's top official for legislative affairs to Congressman Frank Pallone, chairman of the House Energy and Commerce Committee.
"The proposed sale will require a Congressional notification if the Department of State were to approve it. We affirm our commitment to established defense trade authorization procedures, including Congressional oversight," she added
Turkey's active contributions to NATO, as well as its support for "Ukraine's territorial integrity and cooperative defense relations," were also highlighted by Durakoglu, who called them "an important deterrent to malign influence in the region."
Turkey had requested the US in October to provide it with 40 F-16s and 80 kits to modernize its existing fleet, according to the document acquired by Reuters. In late March, Turkish President Recep Tayyip Erdogan stated that talks with the US were proceeding well.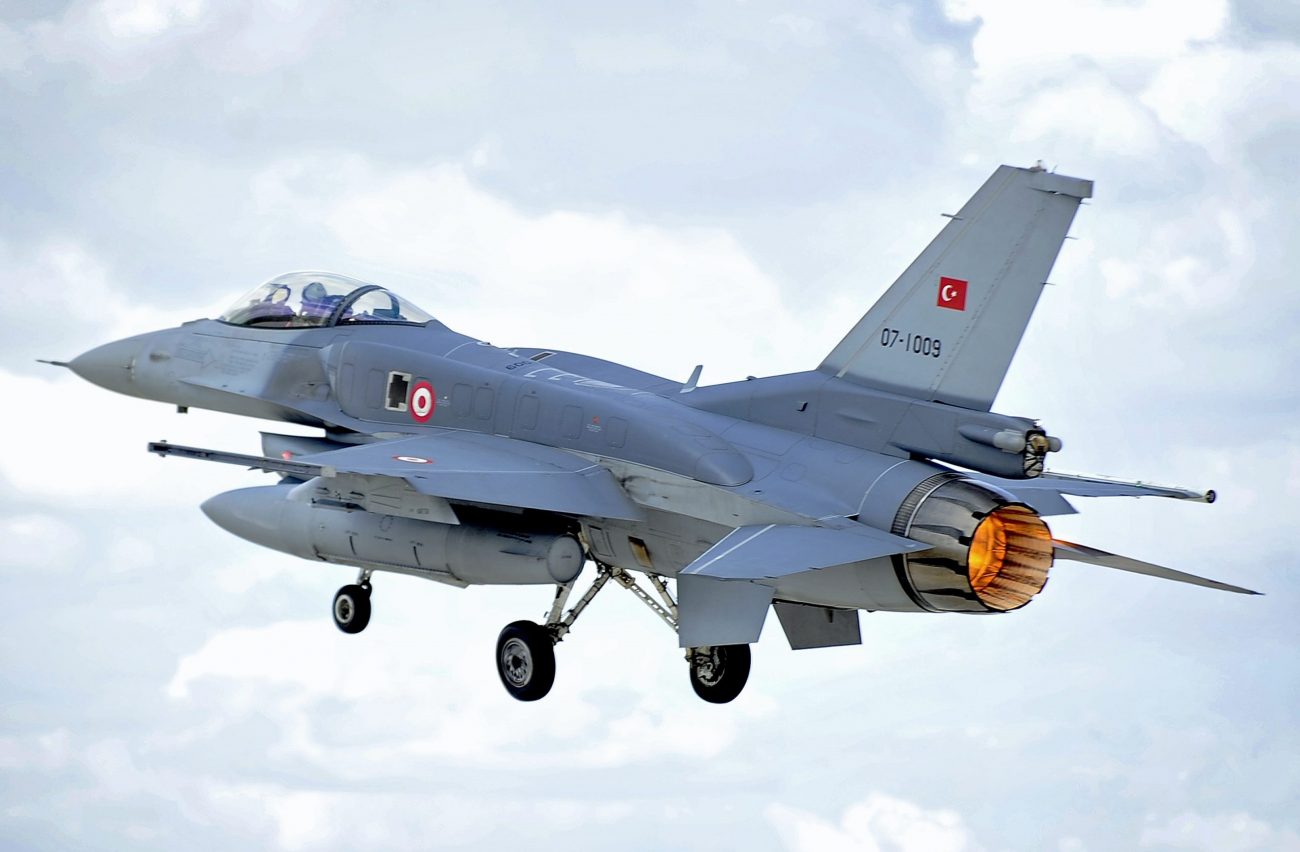 The most recent letter also notes that the Turkish-American relationship is fraught with difficulties. "We will continue to stress to Ankara the importance of maintaining interoperability with the alliance and utilizing its military capabilities to bolster NATO efforts and advance our mutual goals while continuing to hold [President Recep Tayyip] Erdogan's government accountable for actions contrary to our interests," it underlined. 
In late 2021, a letter to the White House was sent by more than 40 congressmen from both the Republican and Democratic parties opposing the sale. The administration has already stated that it wants to sell these fighter jets but has previously cited congressional resistance as a major roadblock.  
F-35 Sales to Turkey  
Turkey is aggressively trying to persuade the United States to reinstate its participation in the F-35 program and recommence the sale of stealth aircraft it had previously ordered. 
In February 2022, Turkish President Recep Tayyip Erdogan indicated that talks with the US to resurrect the F-35 agreement were going well. However, neither side reported any additional progress in resolving the standoff over the American stealth fighter. 
Turkey had made an order for more than 100 F-35 stealth fighters and was producing parts for their production. Despite repeated warnings from Washington, it went forward with the purchase of Russian S-400 weapons. In 2019, the United States kicked Ankara out of the F-35 program.
The procurement of S-400 missiles was the largest stumbling block for Ankara in forging an agreement with Washington. The Pentagon argues that the F-35 jets will be unable to coexist with a Russian intelligence-gathering platform that may be used against the fighters.
Despite this, Turkey has stated that it will not be integrated into NATO's systems. However, the US wasn't convinced by this argument. 
Turkish President Recep Tayyip Erdogan had previously stated that Ankara would seek compensation for its removal from the F-35 program.
"We made a $1.4 billion payment, what will become of that?" Erdogan was quoted as saying. "We did not – and do not – earn this money easily. Either they will give us our planes or they will give us the money." 
Last year, Turkish officials met with officials from the Biden administration in an attempt to address the matter, but the two sides were unable to strike an agreement to lift the sanctions.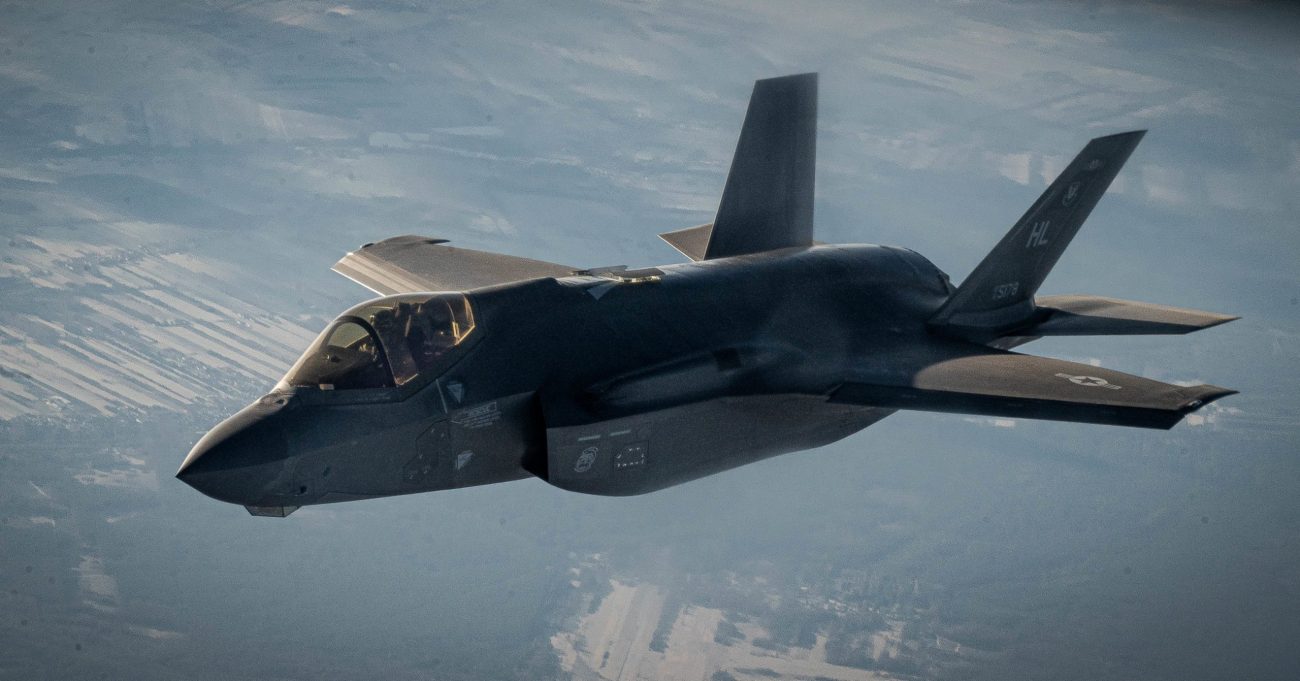 Defense experts, however, argue that the US will not make a significant switch in policy to include Turkey in the F-35 consortium unless Ankara changes its stance on the S-400 defense system. 
Even in the latest report, the US maintains that the S-400 is incompatible with NATO systems and might be used by Russia to steal data about the F-35. Naz Durakoglu mentioned that the sanctions and F-35 removal represent "a significant price paid" for the S-400 acquisition.
Following Russia's invasion of Ukraine, US officials reportedly proposed sending Ankara's S-400 missile defense systems to Kyiv with their counterparts to help Kyiv fight Russian soldiers. However, Ankara has flatly rejected the idea. 
Furthermore, a Turkish official demanded Ankara should be permitted to rejoin the F-35 joint fighter program, and Patriot missile defense systems should be given "without conditions."