The US is alarmed by the presence of Chinese forces at Cambodia's Naval Base, the US State Department said after a meeting between Deputy Secretary Wendy Sherman with PM Hun Sen in Phnom Penh on Tuesday.
"Deputy Secretary Sherman expressed serious concerns about PRC's military presence and construction of facilities at Ream Naval Base on the Gulf of Thailand," the release said.
"She sought clarification on the demolition of two U.S.-funded buildings at Ream without notification or explanation and observed that a PRC military base in Cambodia would undermine its sovereignty, threaten regional security, and negatively impact U.S.-Cambodia relations."
Sherman called on the Cambodian authorities to maintain an independent and balanced foreign policy, the State Department added.
During her Cambodia visit Sherman also met with representatives from civil society and the leader of the Cambodia National Rescue Party Kem Sokha, according to the State Department.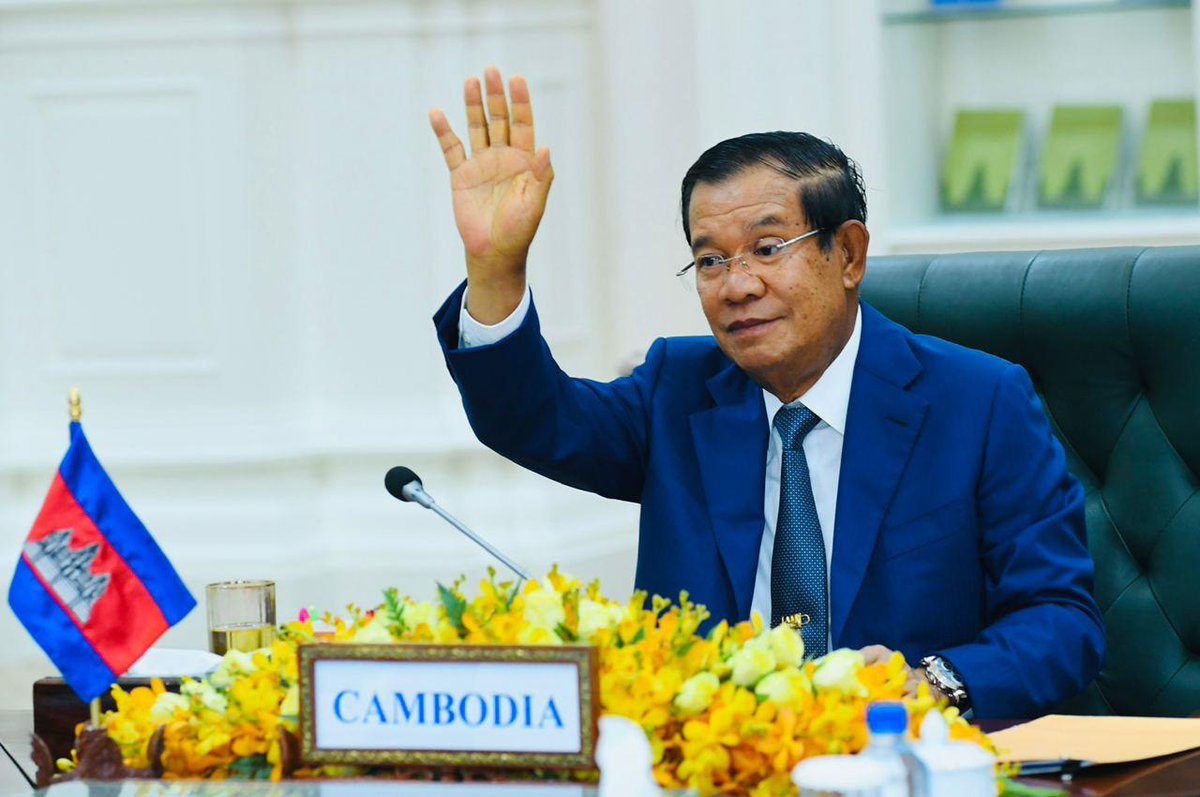 Hun Sen, the PM of Cambodia who has ruled since 1985 has become very close to China as Washington has denounced human rights violations and his destruction of political opponents in the country.
The United States said last year it was worried about reports that the Cambodian Navy tactical headquarters at Ream Naval Base had been taken down completely and had asked Cambodia for an explanation.
In October, Cambodia said it had demolished the building to allow for further expansion and would shift the razed buildings.
Cambodian government spokesman Phay Siphan called for dialogue.
"There are some issues that the United States doesn't understand clearly about Cambodia and that Cambodia does not understand the intentions of the United States," Phay Siphan told Reuters before the meeting with Hun Sen.
Sherman underscored the significance of human rights and asked Cambodia to abide by international pacts, the State Department said.
"We hope this trip is a reminder to the Cambodian regime that the U.S. continues to be vigilant about rights and the destruction of democracy in Cambodia as well as Cambodia's role in being a responsible actor in the region," opposition official Monovithya Kem, Kem Sokha's daughter, told Reuters.
With Inputs from Sputnik and Reuters