Lockheed Martin and Northrop Grumman have been shortlisted by the Australian government to compete in the next round of its fifth-generation Joint Air Battle Management System (JBAMS), which will be delivered under the $1.99 billion Air-6500 Phase 1 project.
ZERO Buyers! Boeing 'Hard Sells' Its F/A-18 Super Hornets To Indian Navy; Global Customers Give It A 'Royal Snub'
AIR-6500 is a joint "system-of-systems" that will completely revolutionize the way the Australian Defence Force operates. It synchronizes air and missile defense operations, thus forming the core architecture of the ADF's future Integrated Missile and Air Defence (IAMD) capability.
The AIR 6500/1 will improve situational awareness and enhance the speed of decision-making as it connects disparate ADF systems and platforms across all domains into a cohesive 21st-century operational environment.
JBAMS will also connect assets across air, land, sea, cyber, and space for improved defense against primary threats to national security.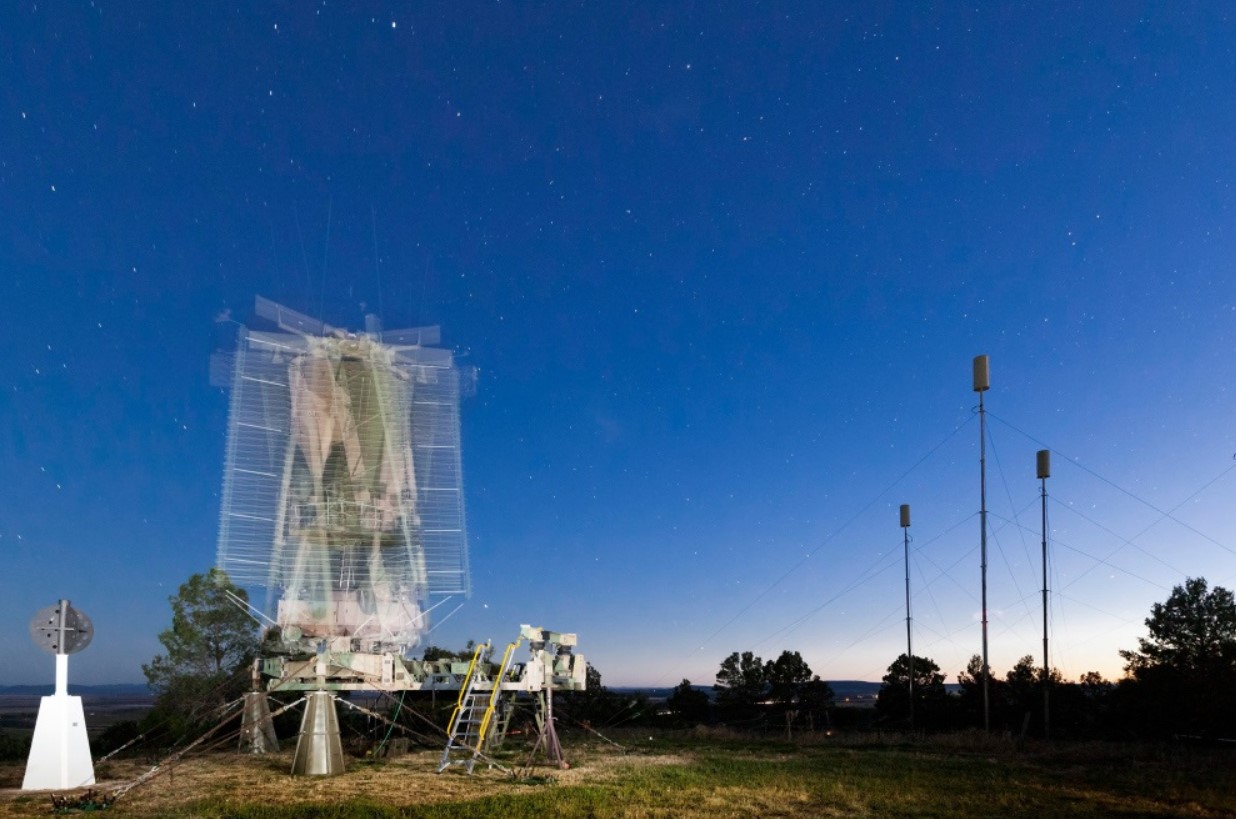 It will enable ADF to maintain high interoperability levels with coalition partners. Australian Defence Minister Peter Dutton and Minister of Defence Industry Melissa Price made the announcement together on August 5 and marked the official inauguration of the second phase of the Competitive Evaluation Process (CEPS2) in order to choose the company which will oversee design, development, and delivery of the JBAMS.
"Defence found the down-selected companies demonstrated the best understanding of its capability requirements, as well as a strong commitment to developing Australian industry capability", Price said in a statement.
"I look forward to seeing the advanced technical solutions and prototypes that will be developed as these companies refine their final offering for the Joint Air Battle Management System", she added.
These two successful companies, as well as Boeing Defence Australia and Raytheon Australia, were shortlisted at a preliminary stage of the CEPS program in 2016. According to the two ministers, Boeing and Raytheon are still going to be involved in the development of the JBAMs and will help in boosting the Australian Defence Force's future.
Another program, Air 6502 Phase 1 (Medium Range Ground-Based Air Defence Capability), is reported to provide command-and-control systems, radars, and missile launchers.
Why An 'Inferior' SAAB Gripen Jet Could Beat US' Most Powerful Fighter Aircraft For Indian Air Force Tender?
According to reports, both of these projects are going to be closely integrated with the Australian Army's Land 19 Phase 7B (Short Range Ground Based Air Defence) program. Raytheon Australia had been selected to be the prime contractor for this in March 2019.
"Today's announcement marks the next step of Air 6500/1 to work in partnership with the Australian Defence Force and industry partners to support the Royal Australian Air Force's vision to transform into a next-generation force, through delivering a sovereign, highly-advanced JABMS system to protect Australia's security," said Joe North, chief executive, Lockheed Martin (Australia and New Zealand).
"We look forward to collaborating with Australian industry and the RAAF to progress the solution as part of CEPS2".
Christine Zeitz, Asia Pacific managing director for Northrop Grumman, also underlined the significance of growing an Australian Industrial Capability (AIC) in the development of a sovereign IAMD system.
Clash Of Superpowers: Is China On Course To Trounce The US In Deploying World's First 6th-Gen Fighter Aircraft?
"We will employ a highly collaborative 'JABMS Enterprise' approach that will bring together capabilities developed by Australia's defense industry, including active and passive sensors, intelligent agents, data fusion and processing, through a solution architecture that is flexible, open, modular, secure and adaptable by design," Zeitz said.
The selected strategic partner for the JBAMS system will be announced by the Australian government in late 2023.
— Written by Kashish Tandon