US, Israel Biggest Threat To Turkey; Azerbaijan Closet Ally: Centre For Turkish Studies
The biggest threat to the security of Turkey are the United States and Israel. This research data is presented in the report by the Centre For Turkish Studies – Review of the public perception of Turkish foreign policy -2019 "
According to the source, the top ten countries representing, according to the polls, the threat to Turkish security is as follows:
1. United States
2. Israel
3. France
4. Great Britain
5. Armenia
6. Syria
7. Germany
8. Greece
9. Iraq
10. Cyprus
Relations between the United States and Turkey have been traditionally strong but began to deteriorate in 2003 as Turkey refused to allow the United States to use Incirlik Air Base for the invasion of Iraq, a process that intensified following the failed coup d'état attempt in Turkey in July 2016 as the country′s foreign policy has steadily re-modified towards seeking partnerships with other nations including Russia.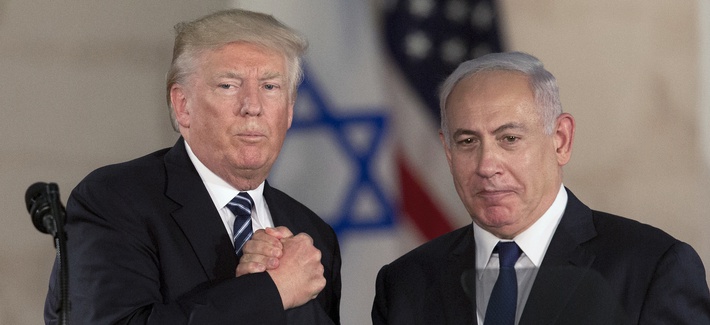 A 2017 survey conducted by the Pew Research Center showed 79% of Turks had a negative view of the United States, with only 18% having a positive view. The same study also showed only 11% of Turks had confidence in the current US leader, President Donald Trump, with 82% having no confidence in him.
The report also contains data on a different range of political issues. So, the majority of the polled Turks are sure that Ankara should buy the S-400 air defence system from Russia, despite the US sanctions.
Amongst the most acute foreign policy problems, in addition to the impact of the United States, the respondents named cross-border terrorism and the war in Syria. At the same time, 60% are in favour of maintaining the country's membership in NATO.
Only 16% of respondents consider Turkey a European country, while 46.5% call it "Islamic", considering neighbouring Azerbaijan to be the most friendly state of Ankara. It is interesting, but 26% of respondents consider Russia a strategic partner of Turkey.