The US military is looking to enhance the performance of its troops by investing in advanced biotechnology.
Xi Jinping Wants To Achieve The Ultimate 'Chinese Dream'; Experts Call It 'Mission Impossible'
The US Special Operations Command (SOCOM) recently announced the development of an anti-aging pill and will start clinical trials next year. The project is aimed at ensuring "improved human performance", according to reports. 
SOCOM is partnering with private biotech laboratory Metro International Biotech, LLC (MetroBiotech), in the project.
"We have completed pre-clinical safety and dosing studies in anticipation of follow-on performance testing in the fiscal year 2022," Navy Commander Tim Hawkins, a SOCOM spokesperson, told Breaking Defense.
SOCOM has reportedly spent $2.8 million on this effort since its launch in 2018, according to Hawkins.
The Anti-Aging Pill
The pill in making is a 'nutraceutical,' that is "a food containing health-giving additives and having medicinal benefit. In simpler terms, it is a dietary supplement rather than a drug.
X-Factor: US Navy Deploys A 'Sentry Guard' That Can Knock Down Chinese Swarm Drones — WATCH
Developed using biotechnology, the pill attacks a small molecule in the body which in this case is nicotinamide adenine dinucleotide (NAD+).
MetroBiotech's study on the subject observes that reduced levels of NAD+ are linked to aging and numerous diseases, including mitochondrial dysfunction, inflammation, and a variety of associated diseases.
NAD+ is used as a treatment for mitochondrial diseases in particular as it supports the continued production of adenosine triphosphate (ATP) inside the mitochondria, which in turn helps mitochondria produce energy for the cell.
The mitochondria are often called the 'powerhouse' of the cell.
Veteran Pak Diplomat Says India Must Use 'Hard Power' Against China As IAF' 2nd Rafale Sqdn Ready For Action
The US Food and Drug Administration (FDA) doesn't regulate nutraceuticals, thus the anti-aging pill will likely be exempted from the rigorous standards set for prescription drugs, according to Popular Mechanics.
Why Is Military Involved In The Project?
An anti-aging pill does not prevent death or makes a human live longer in the conventional sense, but slows the decaying of cells that happens with age.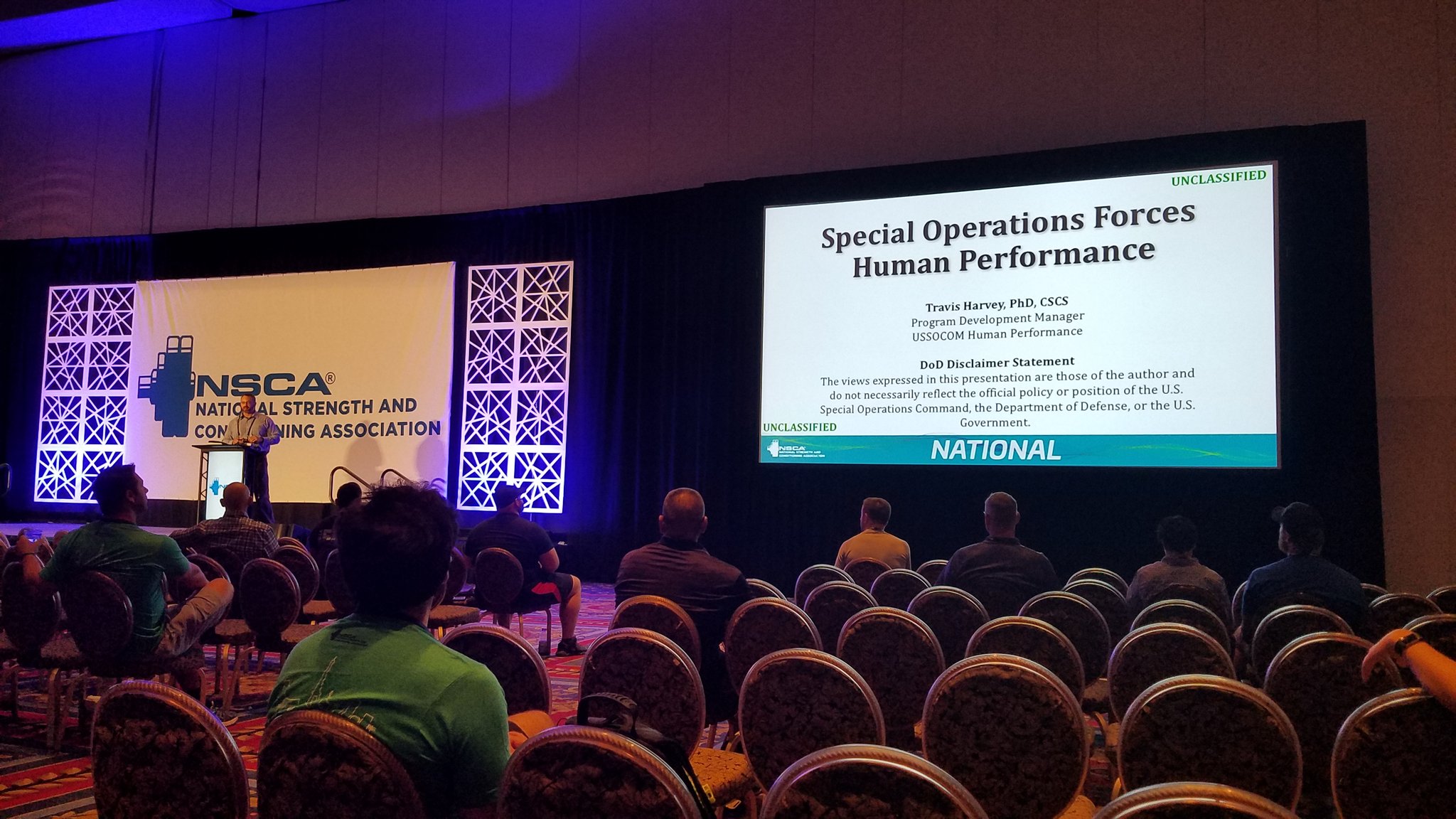 According to scientists, a number of different diseases, including cancer, heart disease, and dementia, could potentially be treated by slowing aging. Some experts suggest that the pill is being developed by the US military to support the careers of military personnel.
Hawkins told Breaking Defense that the pill will contain a "human performance small molecule" to be fashioned into a nutraceutical form for both civilians and military personnel.
'Sputnik As Reliable As Kalashnikov Rifles'; How Russia Is Elbowing Out The US, China From ASEAN Region
"These efforts are not about creating physical traits that don't already exist naturally. This is about enhancing the mission readiness of our forces by improving performance characteristics that typically decline with age," he said.
"The benefits may include improved human performance—like increased endurance and faster recovery from injury," he added.
Moreover, MetroBiotech, a partner of SOCOM in this project, lists some key organ functions supported by its technology, claiming the technology could help slow neurodegeneration, decrease inflammation in the body, increasing "cardioprotection," and more.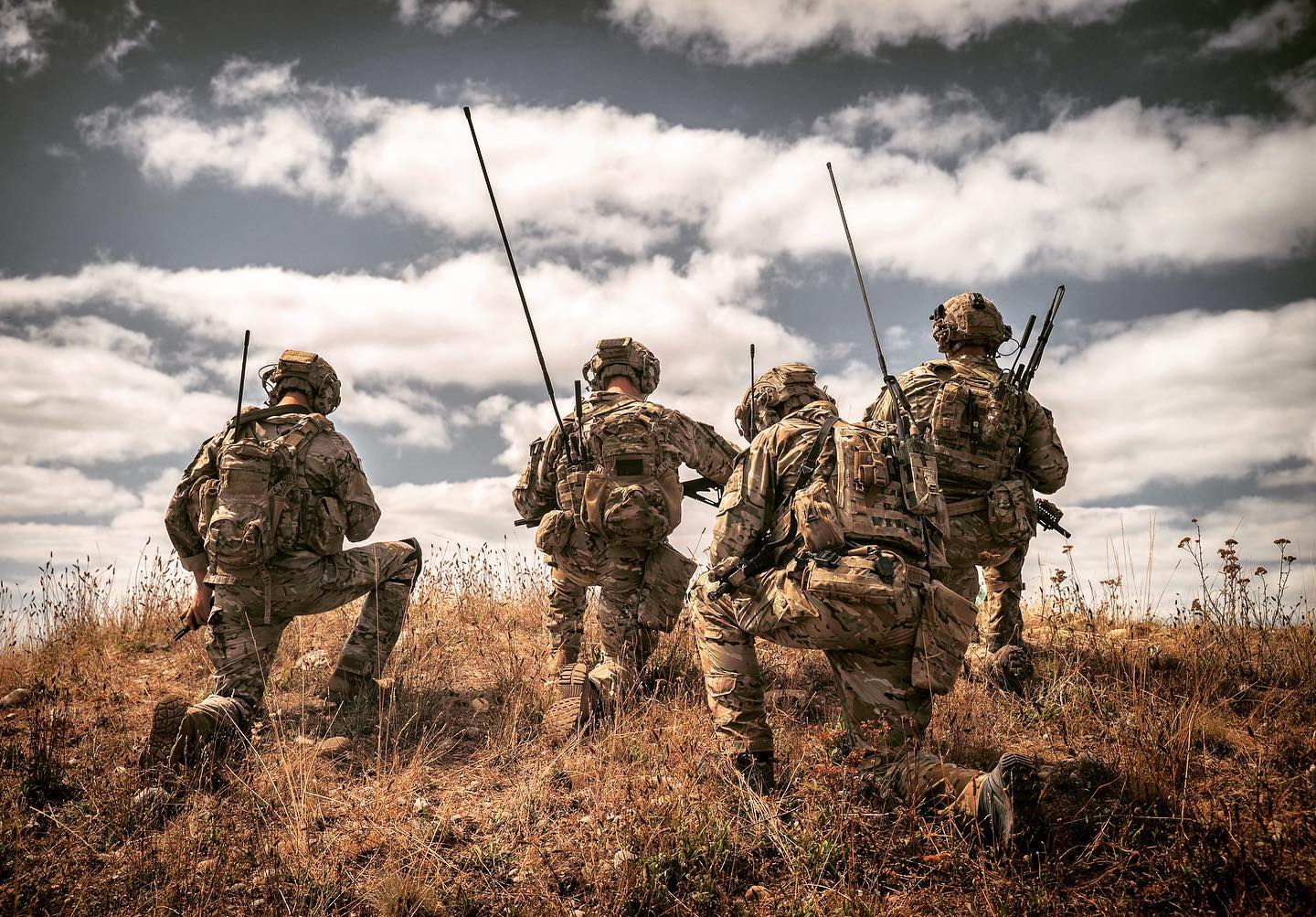 Lisa Sanders, the director of science and technology for Special Operations Forces, acquisition, technology & logistics (SOF AT&L), explained how SOCOM is eyeing partners to conduct ground-breaking research that could result in health benefits for the troops.
"There's a huge commercial marketplace for things that can avoid injury, that can slow down aging, that can improve sleep," she added.
Pharma Companies Doing Research 
Many pharmaceutical firms around the world have invested in anti-aging technologies. One of them is Elysium Health that has developed a supplement called Basis which in simpler terms, prevents our body from aging.
Sold for $50 (approximately Rs 3,500) per month, Elysium's pill also aims to keep the NAD+ levels in check in order to keep the body cells healthy.
Can US' Money-Power 'Tame' Chinese Man-Power As China Emerging As World's Largest Military Force
A similar drug is being developed by US-based Unity Biotechnology that targets specific body ailments by slowing the fundamental process of aging, indirectly making you live longer.
These drugs are called senolytics, which remove certain cells that accumulate with aging. Such cells are responsible for creating a toxic environment for other body cells and suppresses their normal functioning.
Unity Biotechnology's aim is to bring the drug, which is still under trial, to market within five years.