In what could be seen as a setback for UK-China ties, the British navy is set to dispatch a strike group comprising the aircraft carrier, Queen Elizabeth, to waters near Japan as early as next year.
China Trying To Convert Taiwan Into Next Hong Kong – Taiwan FM
The move assumes significance in view of China's growing assertiveness in the region. Besides, the UK-China ties are going through a rough phase over issues related to Hong Kong, which was previously under British jurisdiction, and Chinese telecom firm Huawei, which has been accused of cyber-espionage by the US.
The carrier strike group comprises a total of nine ships, 15 fighter aircraft, 11 helicopters, and 3,000 personnel. It is expected to conduct joint exercises with the US military and Japan's Self-Defense Forces during its stay in areas, including off the Nansei Islands chain in southwestern Japan, Kyodo News Agency reported.
The sources have also revealed that during the dispatch, the British navy plans to conduct maintenance on carrier-based F-35B stealth fighter jets at Mitsubishi Heavy Industries Ltd's aerospace systems works in Aichi Prefecture, the news agency said.
According to the Navy, the carrier weighing 65,000 tons and measuring 280 meters in length is the largest and most powerful vessel ever constructed for the British navy. The news reports have suggested that earlier this year the £3 billion aircraft carrier underwent sea and flight trials for 70 days ahead of its maiden deployment in 2021.
The carrier will support joint combat aircraft, carrying out up to 420 sorties over five days, and will be able to conduct day and night time operations. It is equipped with the Royal Navy's new-generation maritime medium-range radar (MRR).
On Monday, Japan's Ground Self-Defense Force and the US military conducted a large-scale joint drill in southwestern Japan while launching another exercise northwest of Tokyo amid China's growing assertiveness in the East and South China seas.
Britain, US, France to conduct drills with Japan next year.The UK is to send a strike group, including the aircraft carrier Queen Elizabeth, to conduct exercises with the US and Japan's Self-Defence Forces.#RoyalNavy #GlobalNavy #NaviesWatcher #NavGeek pic.twitter.com/WnkJByHAgZ

— MousseTik (@JeanBar87561614) December 7, 2020
UK-China Ties
Unlike the US and Japan, the UK doesn't have any territorial disputes with China. Once prospering UK-China ties suffered a setback this year over Beijing's new national security law for Hong Kong. Earlier this year, China had passed a contentious law that allows authorities to crack down on subversive and secessionist activity in Hong Kong.
Despite strains due to the UK's stance on Hong Kong, China considers the former its partner. Last week, China's ambassador to the UK, Liu Xiaoming, had said that strengthening ties with UK businesses will be a priority as the country looks to build new partnerships as part of its economic response to the pandemic.
Speaking at the third China-UK economic and trade forum, Liu said, "We should strengthen confidence in UK-China business cooperation".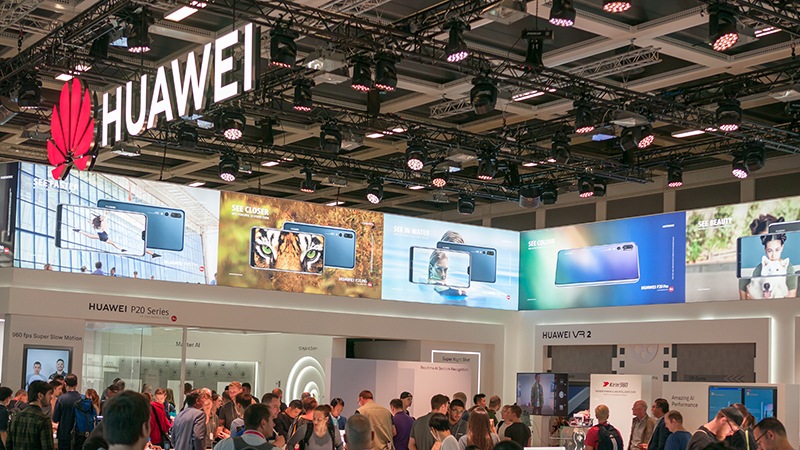 The UK's economic ties with Beijing and its political stands put it in a conflicting position. A Bloomberg analysis says that despite PM Boris Johnson's desire to work with China, the fine line between asserting Britain's values without alienating Beijing is becoming harder to tread given his MPs' increasing hawkishness.