China has reacted strongly to India's latest decision to ban 43 more mobile applications, taking the total to 267 since June 2020. On Wednesday, Beijing opposed the move saying that the ban was purposefully imposed on the pretext of national security, while President Xi Jinping asked China's PLA to strengthen training and war-preparedness.
During a meeting of the Central Military Commission, Xi ordered the PLA to be battle-ready and increase alertness. "[He] urged the military to improve their real combat capability through training, and accelerate the building of new combat forces and the training system to further liberate and develop its combat capability," CGTN reported.
Following the ban, Chinese companies have incurred a huge loss, with projections of $6 billion just for one company (ByteDance).
In addition, several Chinese companies have started to lay off their local workforce in India, a move which could be linked to New Delhi's decision to restrict the use of Chines apps. Alibaba subsidiary UC Web has already shut down its service in the country, leading to job cuts in its Gurugram and Mumbai offices.
Meanwhile, Indian companies have welcomed the government's app ban, which has essentially driven their foreign competitors out of the country making a more "secure and opportunistic" environment domestically.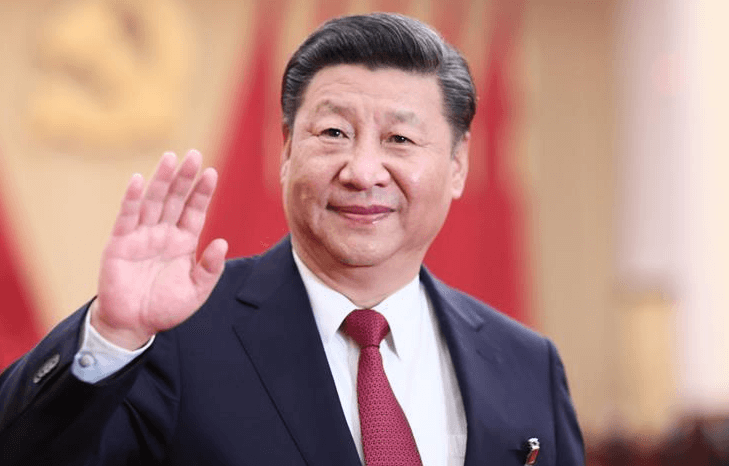 China, however, reiterated that India's approach is "discriminatory" and is a violation of rules laid down by the World Trade Organization. Zhao Lijian, Beijing's foreign ministry spokesman, said, "For four times since June, India has imposed restrictions on smartphone apps with Chinese backgrounds under the pretext of national security. These moves, in glaring violation of market principles and WTO rules, severely harm the legitimate rights and interests of Chinese companies. China firmly rejects them."
State-owned Global Times also criticized India's move by stating that "India's crackdown on Chinese mobile apps appears to be signaling that the country's indulgence of protectionist mentality is spreading from low-end manufacturing to the technology sector".
It seems that India hit China where it hurt the most and could see short-term domination on the economic front. However, the Indian government would also need to ramp up the local industry to match the Chinese manufacturing prowess, without which such a decision could prove detrimental for the country's business environment in the long term.