Despite the sixth round of Corps Commander level meeting between India and China which failed to provide any significant breakthrough, a Chinese lieutenant general has warned that Beijing should stay alert for a surprise attack from the Indian side.
Nawaz Sharif's Speech Against Pakistan Army Widely Celebrated In India – Imran Khan
According to a report in SCMP, Retired Chinese lieutenant general Wang Hongguang, in an article published on a defence-related social media account, has claimed that India has doubled its troops along the Line of Actual Control (LAC) in the disputed Himalayan region.
"India only needs 50,000 soldiers to maintain the Line of Actual Control, but now, instead of withdrawing troops before the winter comes, India has added 100,000 more soldiers in Ladakh," Wang said. 
"India has doubled or tripled its troops near the Line of Actual Control; they are mostly stationed within 50km (31 miles) of Chinese territory, and they could easily cross into China in a few hours."
Nawaz Sharif's Speech Against Pakistan Army Widely Celebrated In India – Imran Khan
Wang didn't mention the source of these numbers. He was a deputy commander of the Nanjing Military Region which is now a part of People Liberation Army's (PLA's) Eastern Theatre Command.
He added that the danger of conflict had risen and "incidents" in the Taiwan Strait and the coming US presidential election might give India an opportunity to "do something big," said the media report. He warned the PLA that it cannot let its guard down until mid-November.
Reportedly, Beijing has deployed 50,000 troops along with 150 fighter jets and surface-to-air missiles (SAM) along the LAC. Both the sides have been mirroring the buildup in the region. Indian experts have said that India is thoroughly prepared to deal with any confrontation as the security forces are reinforcing their forward positions in the region.
Turkey, Pakistan Vow Full Support To Azerbaijan Against Armenia; US, Iran Call For De-Escalation
Several rounds of commander level talks have taken place but full disengagement is still far fetched. In the last meeting, the sixth round of senior commander meeting between Lt. Gen. Harinder Singh, 14 Corps Commander and Maj. Gen. Lin Liu, South Xinjiang military commander, both the sides agreed to "stop sending more troops to the frontline" and "refrain from unilaterally changing the situation on the ground".
The joint statement added that the two leaders agreed to strengthen communication on the ground, avoid misunderstanding and misjudgements and avoid taking any action that may complicate the situation further.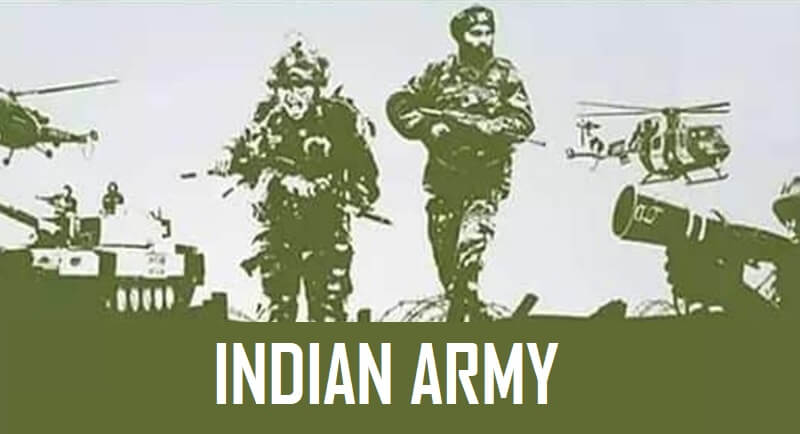 Song Zhongping, Hong Kong-based military commentator told SCMP that China had to tread carefully in reference to the additional troops deployed by India.
He further said that India doesn't accept the LAC and so "it's possible that they will initiate attacks to take back the region that Indians see as belonging to them."
India and China have been at loggerheads after the Galwan valley clash in June that killed 20 Indian troops. There have at least two violent incidents following the clash.
During one such incident, shots were fired in the air, the first time in the last four decades. Both the sides have accused each other of firing, which was in breach of the long-standing agreement signed between the two countries. 
Chinese-Funded CPEC Project Hit Hard By COVID-19; Went From 'Rocks To Peanuts'